You have to travel to get a glimpse of this
genre far away from the Caribbean. Reggae is a worldwide
genre that you can listen almost in any club. As always looking
for something out of ordinary, I stepped into #seggae. At first I know it is not
reggae, but the rhythm is similar to it and a little bit quicker.
Not knowing at first, it plays like reggae.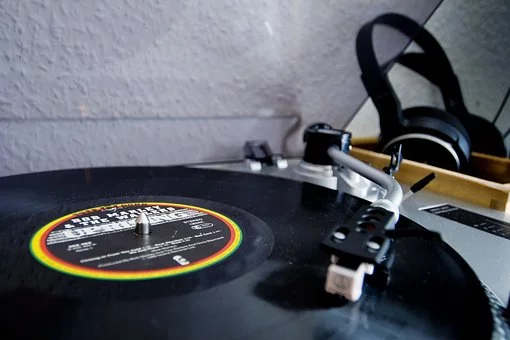 (pixabay)
Not sure what I am listening I dig deeper. It is #seggae.
Take away the S you can easily detect #reggae.
The S stand for sega.
Not to confuse with the gaming company.
This sega genre is from Africa. The slaves then brought with them
to the island like Mauritius, Reunion, Seychelles and many more.
The creator of seggae, his name is Kaya. He followed the step of Bob Marley
and used seggae to promote his people from the islands that speak their creole.
These islands speak a creole mix with french, English and other tongues.
Kaya used seggae to protest amicably for his people from the governments.
The fusion of sega and reggae come to seggae.
It is another way to see the evolution of #reggae far away from Jamaica.
The artists there sings Reggae as well.
Unfortunately Kaya is no longer with us.
He left something that we can all cherish.
I found a version of Kaya FAM DAM ZIL
it means women of the island ( of the Indian Ocean)
This singer kinda change it but the essence of the Jahm still
there. Glad to see #reggae is changing lives far away and in a
bunch of small islands.
Hear it and let me know what you think of #seggae