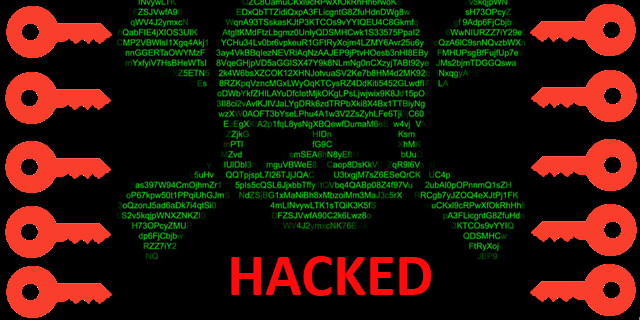 ❗❗❗ 💀💀 ⚠️⚠️
It's another day and another user leaked their private keys on the STEEM Blockchain !!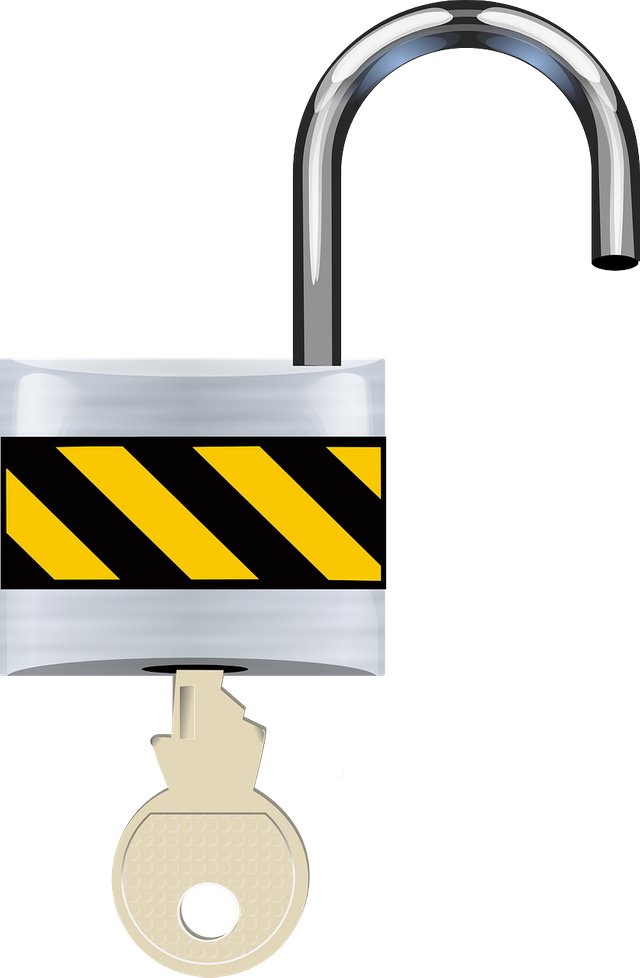 They accidentally COMPROMISED their...
private ACTIVE key
HOW: in a comment operation published into the blockchain.

The compromised account owner has now been notified in multiple ways.
---
If you are the account owner and are reading this, please reset ASAP your keys using your Steemit password or Owner key at https://steemitwallet.com/@b0t5-t35ting/password.
---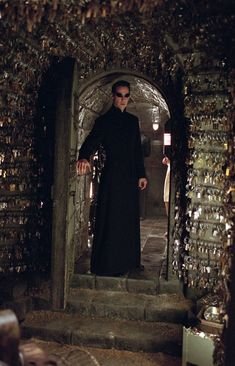 Compromised account stats:
Reputation: 25

Followers: 2

Account birth: 2020-02-03

Last Post: 1970-01-01

Funds:
~ TOT STEEM: 0.001
~ TOT SBD: 0
~ TOT STEEM POWER: 15.001 ( 0 + 15.001 IN - 0 OUT )
---
For more info about my keys protection activity see: https://steemit.com/steem/@gaottantacinque/steem-chain-scanning-part-2-79-leaked-private-keys-found-and-turned-in-a-new-defender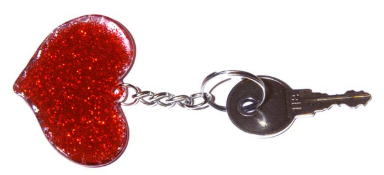 Take care!
@keys-defender / @gaottantacinque