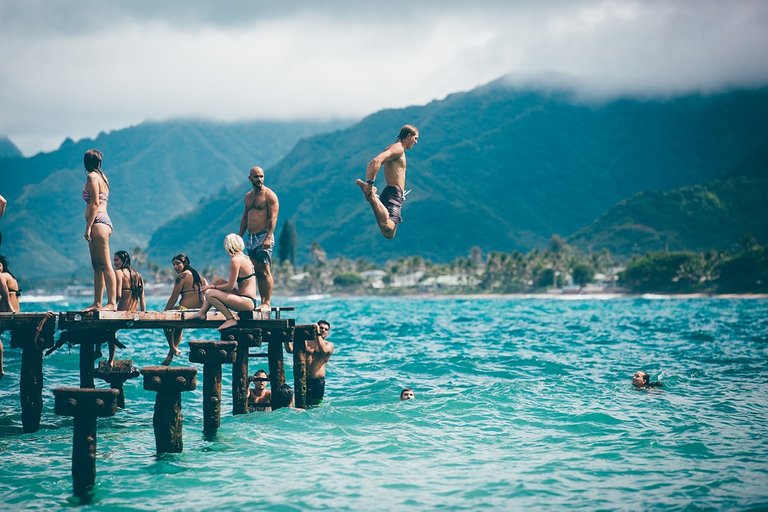 Police in Minnesota
have turned to drone technology
to help police the beach by exploring the area in an effort to catch people going to the park and breaking the rules by getting naked.
The beach apparently has a reputation for being a clothing optional region, where many people often prefer to remove most of their items. But not if the drones can help it.
Those who have already been policed by the drone say that it has made them feel uncomfortable and they don't like the idea of it flying around policing their beach habits.
Still, rules for the beach area in question, indicate that no one above 10 years old is allowed to intentionally expose their genitals, buttocks, female breast area, or pubic area etc, and so for those who aren't ready to be policed by drones they might want to find a new place to unwind.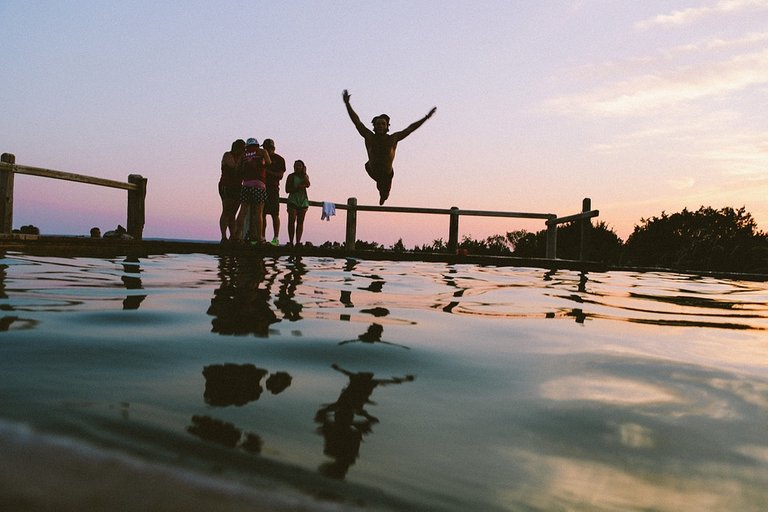 People at the beach accused the police of using the technology to try and single out some beachgoers.
It's reported that the officers initially left the scene because of the push-back they were receiving from the crowd.
This isn't the only time officers near parks and beaches have turned to use drone technology to help them engage in surveillance in the area. They have used this technology in multiple ways when it comes to surveillance, whether it be looking for someone who has gone missing in the region, looking for those breaking clothing rules, or exploring the area for sharks that might be swimming near beach goers and surfers.
Pics:
pixabay