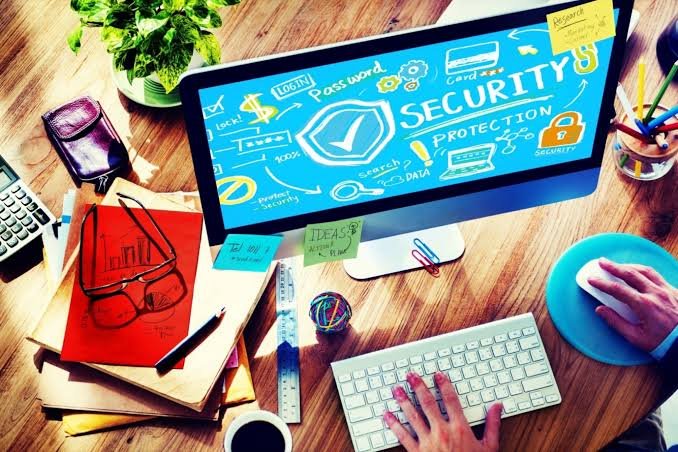 Image Source
Hi,
STEEMian's;
First of all, I would like to say sorry for the past few weeks ago my friend @mrnightmare89 was a hack and still his STEEM and not just my friend account but three of them are hacked by @nomzy. What a critical situation because they are using the transaction code to hack their accounts.
So here is what I have to tell. Before we start engaging steem everyone one of us is read the rules, First back up your account, second backup your account third back up your account. Steemit.com always reminds us to back our account for security purposes for the rest of our accounts. But many of us are still not know how to protect our accounts.
Just like our premisses we need security too. To less the insecurity sometimes we need a bodyguard or we hire a watchdog to protect our home to prevent stilling to our houses, and even cat haha for mouse purposes security.
When it comes to keeping your account safe, security is probably your best option, but working on security requires some serious skills and most people just don't have all that much background so that is also one of insecurity right.
The good thing is that your hard-working dog or a watchdog can be almost as safe as a peaceful place. I will not explain every little step in detail and because we know that dog is a common pal and common house security to each of us premisses.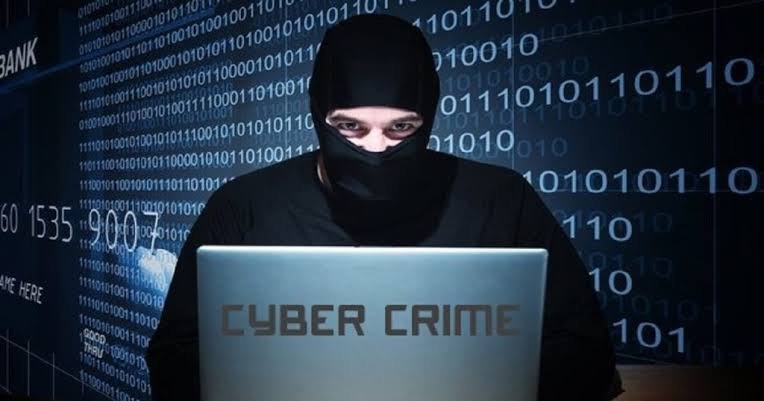 Image Source
Avoid Crime Victims!
Whether the crime is rampant in steemit.com, how can you keep yourself and your account safe?
First, make sure that all the site you visit is correct read the details first before doing something.

Second, you need to ask someone or anybody if the site is good or not.

Third, make sure to see the link is right for example saw a site and you see the unknown link with no steemit.com or etc. Don't continue surfing the site.

Fort be aware of spamming wallets together with their links given.

Fifth think twice to visit the site or call some help and advice to others.

Six safe and Responsible Use of Computer, Internet, and Email.

Seven Identity Theft The information you share personal information that someone else used to commit the crime. You may also obtain information that you do not know or consent to. This is called identity theft or fraud.

Eight Determine which websites to visit and how long to use a computer, internet, and e-mail. Install or install an internet content filter.

Nine Learn the difference between public and private information.

Ten Do not distribute, provide or share personal information about you or another person (such as your address, email address, or telephone)
I hope you enjoyed the lesson in this post as it does not happen on all accounts. We may not be able to hack and visit sites that we do not recognize for our safety on our accounts. What would have happened to @mrnightmare89 was a lesson for us. I hope everyone who reads this post has an idea and how to secure the account and be aware of it. Hackers are now widespread throughout the internet site, even on facebook many accounts are hacked.
Keep our account secure especially email as our transaction is using email regularly.
Sincerely yours
The Admin