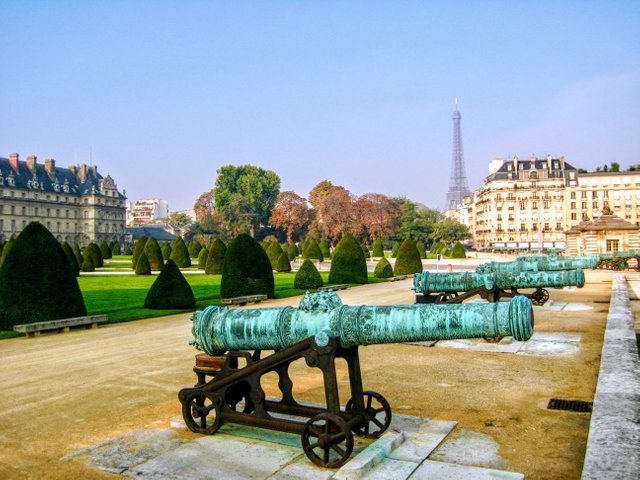 How safe do you feel at home? A question that would bring many varied answers depending upon where a person is on the planet I suppose.
I'm fortunate enough to live in Australia where we have little-to-no civil unrest and in which we can live reasonably untroubled within our own homes in the main. That doesn't mean bad things don't happen and with increasing financial pressure crime rates are on the rise. We are seeing a higher number of break and enter thefts and, probably most alarmingly, an ever-increasing number of home invasions, most of which are violent.
Home security isn't as simple as locking the doors when you're out anymore. It means alarm systems, monitored surveillance, panic buttons [and rooms sometimes] plus a heightened awareness. I also believe it's necessary to have some sort of plan around a home invasion and certainly around being prepared for a break and enter when you're not home. I have been the victim of a break and enter crime and it's very unpleasant.
There's plenty of online information about this topic however I don't believe many take the time and effort to seek it out. Maybe it's a matter of a not going to happen to me mentality? But it does happen doesn't it.
Most of my friends will lock their door when they are inside their homes and I believe this is the easiest way to begin the process of home security. There's other steps though and a little effort now could save a lot of heartache later down the track.
We don't necessarily need a row of canon from the Napoleonic Wars like in this image from Paris however some planning and awareness will go a long way towards mitigating the risks of modern society. I find it amazing that parents will put so much effort into their children avoiding nuts or washing their hands after playing in the sand pit but not put one scrap of thought into home security. That doesn't make a lot of sense. I guess the won't happen to me ethos leaves people with a lot of confidence.