Welcome to Secrets of Organ Playing Podcast 531!
Today's guest is Michael Calabris (@michaelcalabris here on Steem) who is a Northeast Ohio-based composer, organist, harpsichordist, and clavichordist. He received his Bachelor of Arts in Music degree from the University of Akron and his Master of Music (Composition) from Cleveland State University. In January 2017, Michael's composition Kyrie Eleison (for SATB Choir) was premiered by the Cleveland Chamber Choir, directed by Dr. Scott MacPherson. His string trio, Aria, was premiered by members of Cleveland's NO EXIT New Music Ensemble in March 2018. Michael is currently completing Master of Music Performance degrees in both Organ and Harpsichord at Cleveland State University, where his instructors include Todd Wilson (organ) and Joela Jones (Harpsichord).
​During his time as a graduate student at Cleveland State University, Michael has been the recipient of several academic awards, including the Bain Murray Award for Excellence in Music Composition and the Leonard and Joan Terr Ronis Memorial Scholarship.
On the podcast we talk about the importance of finding your own voice as an organist composer.
Related link:
Michael Calabris on SoundCloud:
https://soundcloud.com/michaelcalabris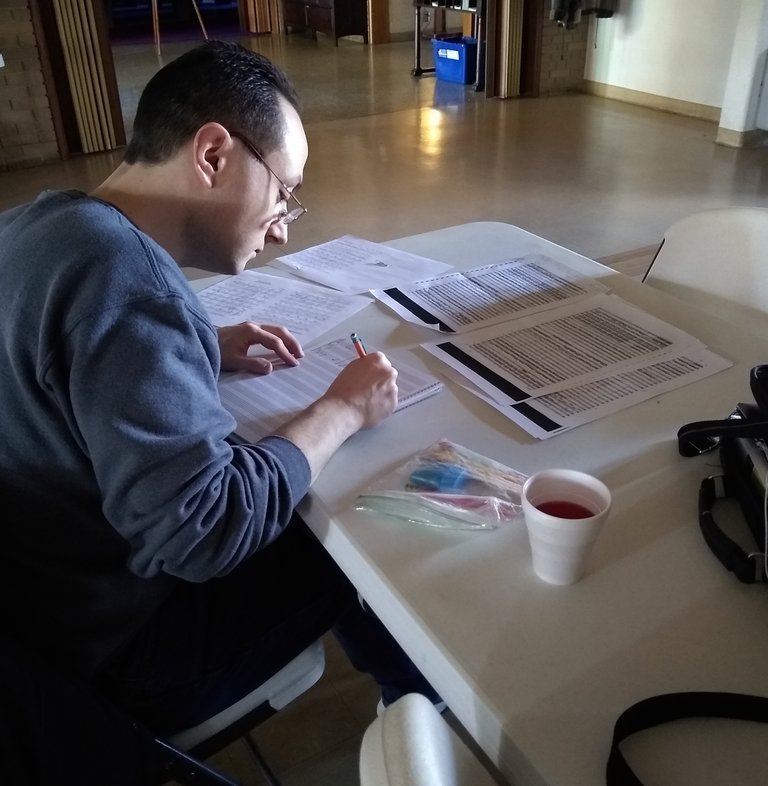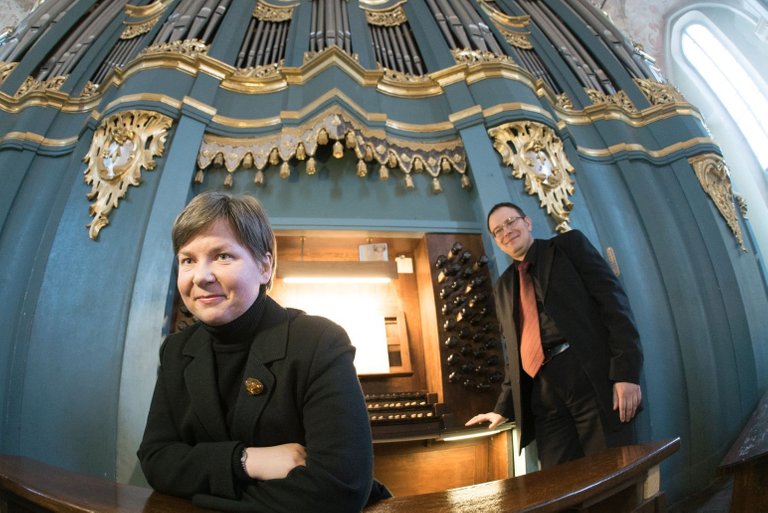 ---
Check out my Secrets of Organ Playing books:
https://amazon.com/author/vidaspinkevicius
---