Blog No. #403
---
Hello everyone,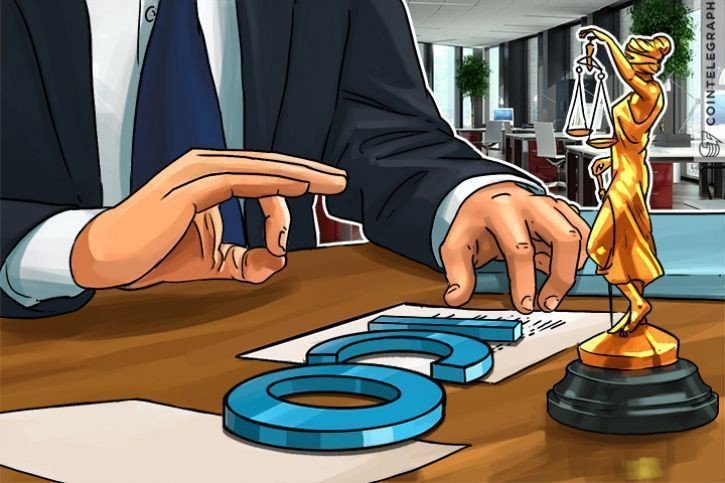 ---
Here comes the most awaited news, "SEC allows the token offerings". As per the news, two company has successfully been able to get a Reg A+ status and are now allowed to go for token offerings but with certain limitations. The two companies that got the Reg A+ are Blockstack and Props Project. This is the first instance when the SEC has approved such offerings. This will serve as the backup to the bitcoin dump and will also help in growing the new start-ups. Blockstack is very much similar to what steem chain is offering and it also houses a lot of decentralized applications.
---
Blockstack:-
https://blockstack.org/
---
This is the first time in U.S. history that a crypto token offering has received SEC qualification. We believe this is a huge step forward for decentralized applications, internet security, and privacy … It is a truly groundbreaking day for decentralized technology. - Mubeen Ali, CEO.
---
The second company Props Project is greatly serving in the live streaming media and has 30+ Millions of users around the globe. So two company got the approval back-2-back and the great thing is that both the chain are serving as the social platform and aiming to provide more Dapps based on their chain. Props Project is likely to hit hard to all the premium game streaming platform like Twitch, Youtube, DLive. The application is yet to be published however, they have a whitepaper and other sorts of explanation available on their website.
---
Props Project:-
https://www.propsproject.com/
---
Our Steem can be the best contender, however, there is nothing much that we can put and get more users to us. We are yet to identify why people will stake steem and what they will do with their stake. Curating, posting is not enough in this age. I hope these two new company can help us to identify, how we can make things usable for general people as well and what service we can provide. We must start paying attention to such products, we can be the early adopters. Things are regulated, what best we can have as of now.
---