SEAPHOTOGRAPHY CONTEST
#101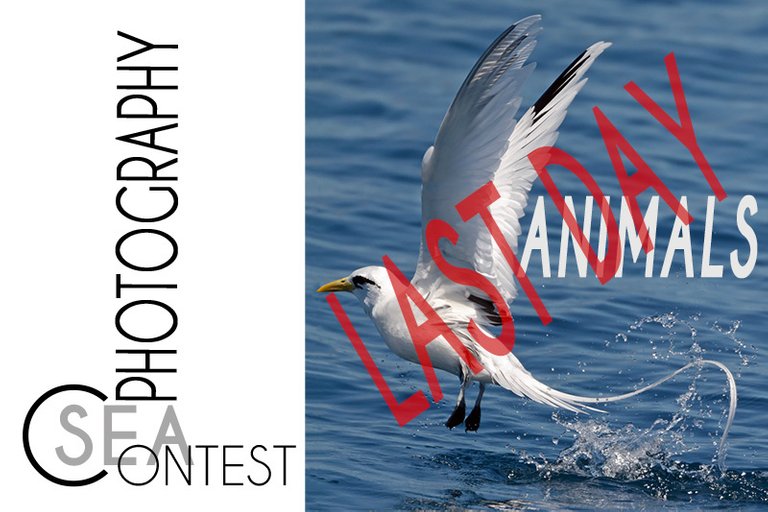 Saturday, Last day for posting
---
---
This week is the 101st of the #seaphotography contest. Dolphins, birds, whales, sharks, Manta ray, fishes or even your dog(!)... whether mammals, fishes, or birds, we move to observe them, like to believe possible to share a moment in their company, take them in photography: Marine animals. Let's pay tribute to them this week by posting photographs of marine animals!
Cette semaine est la 101e du #seaphotography contest. Dauphins, oiseaux, baleines, requins, raie Manta, poissons ou même votre chien (!)... qu'ils soient mammifères ou poissons ou encore oiseaux, nous nous déplaçons pour les observer, aimons croire possible de partager un moment en leur compagnie, les prenons en photographie : Les animaux marins. Rendons leur donc hommage cette semaine en postant des photographies d'animaux marins !
---
---
SUBMISSION POST IS HERE:
This link is the post submission. Post your photo only on this link !!! You have between monday to friday for publishing and voting !
---
---
WINNER AND HONORABLE MENTION
MORE REWARDS THANKS TO @TalentClub contribution
• 3 more Hive prize thanks to @talentclub •

• Total of prize: 7,5 Hive for this week !! •
The winner will be announced the weekend and will earn :
3,5 Hive + your %upvote * 2 Hive
And an honorable mention will be also announced the weekend and will earn
1 Hive + your %upvote * 1 Hive
---
---
THE PERCENTAGE OF YOUR UPVOTES HAS VALUE FOR YOUR PRIZE !!
---
---
RULES
1- Post your photography on the monday submission post announcing the contest of the week (Below this post!)
2- Upvote this post announcing the contest (% of upvote will be noted to calculate prize).
3- The photographer must be the author of the photography presented to the contest. Any attempt at plagiarism will be denounced and its author blacklisted of the contest. NO PLAGIARISM!
4- Write a few words about your photography indicating the place, the exif, or any others informations that the photographer will judge useful. English, French, Spanish, Turkish, Arabic, Marsian, all languages ​​are accepted. However, an English translation in a parallel column could be usefull for everyone ...
5- The photography can be submitted from Monday to Saturday midnight. Only one photography per contest and per author.
***THAT'S ALL !!!***
---
---
I will annonce the winner of WEEK101, and will present my favorite
#seaphotography
, this week end...! I can not wait to enjoy your photographs. Thank you for participating and resteem this post !
VOTE FOR YOUR FAVORITE !
---
---
---
---
YOU WANT TO SPONSOR THIS CONTEST ?
Contact me on discord #4302 or in this comment section
---
---
HOW TO FOLLOW ME ?
---
---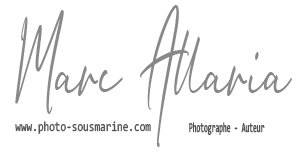 ---
---
Please, let me call those of you who have participated :
@axeman,@afroray,@fotostef,@moniroy,@itchyfeetdonica,@photoquest,@emotionalsea,@lightcaptured,@scottdphoto,@norwegiansteem,@intrepidphotos,@bluebottlefilms,@richee,@guchtere,@caveman,@harveyword,@harkar,@davedavis91,@johannpiber,@barbarabezina,@bluemoon,@pradeepdee6,@bigsambucca,@fotogruppemunich,@chrisaiki,@artofwisdom,@boddhisattva,@himalayanwomb,@davewuk,@fivealive55,@bear8photo,@melinda010100,@hangin,@keithboone,@sawyn,@bdmillergallery,@redheadpei,@mikitaly,@cetb2008,@ajanphoto,@gabeboy,@vcclothing,@muffoni,@grizzabella,@pardinus,@chiminguito,@vcclothing,@slowwalker,@ackhoo,@oldmans,@cinderz,@barbarabezina,@yujomar,@bigsambucca,@steemlandia,@phortun,@jayclar,@sawyn,@fotogruppemunich,@ikrahch,@dkkarolien,@javiersebastian,@afarina46,@stevejhuggett,@mariusfebruar,@dmytrokorol,@chrismadcboy2016,@steemflow,@angelro,@cam.mcfarlane,@mariusfebruary,@vannour,@sazerac,@javiersebastian,@creativecrypto,@craigfrank,@ansharphoto,@mirla33,@dzoji,@manoldonchev,@gingbabida,@maxili63,@orjantomarcelo,@lighteye,@zanetaviz,@patschwork,@guchtere,@keithboone,@greddyforce,@charnie,@philpotg,@davidgermano,@lighteye,@tixinhacapitinha,@ninahaskin,@onze,@jan.kretschmer,@nelinoeva,@davidgermano,@evagavilan,@biggypauls,@anderson69,@scubahead,@yellowmode,@dejan.vuckovic,@truelovemom,@kork75,@justclickindiva,@lighteye,@gracielaacevedo,@sharker,@trincowski,@orlandumike,@trudeehunter,@tixinhacapitinha,@jlgc,@adinapoli,@starjewel,@ninahaskin,@scottshots,@pavelsku,@kohsamui99,@biggypauls,@jearo101,@kamrunnahar,@roozeec,@positive-mind ,@sayago,@crazy-andy