Cape May Point State Park at Sunset
Cape May is the Southernmost town in state of New Jersey. It is also the oldest beach resort town in the United States. I arrived here right before sunset during a full moon. It is a peninsula. The Delaware river bay to the West. I usually stay on Wildwood island which is a barrier island Northeast of Cape May. I didn't explore as much as I'd like to, but I will next time!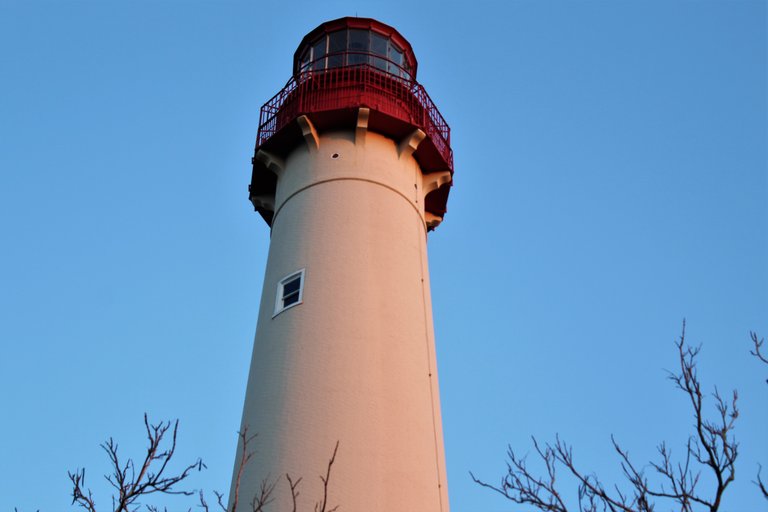 The lighthouse is 199 steps tall. I didn't get a chance to climb it.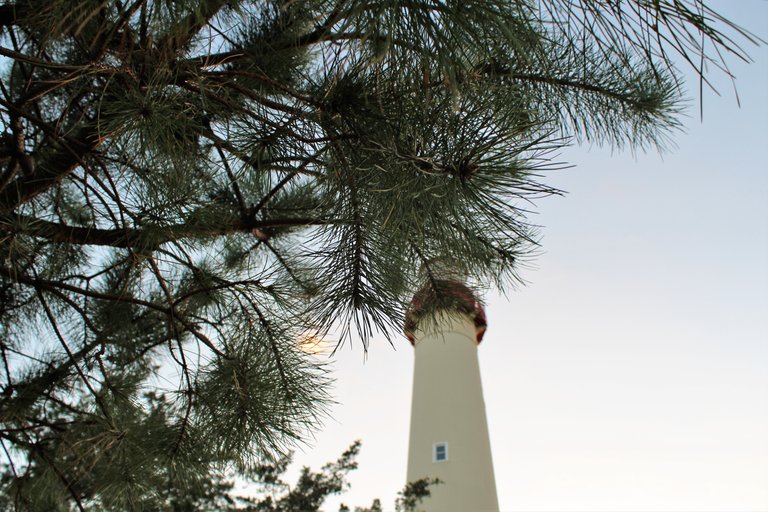 Those coastal pine trees don't really grow up where I live in Southeastern Pennsylvania. I'm not sure what they are. I poach a few seedlings from random spots every time I go down the shore, and I'm trying to grow them in containers to make bonsai.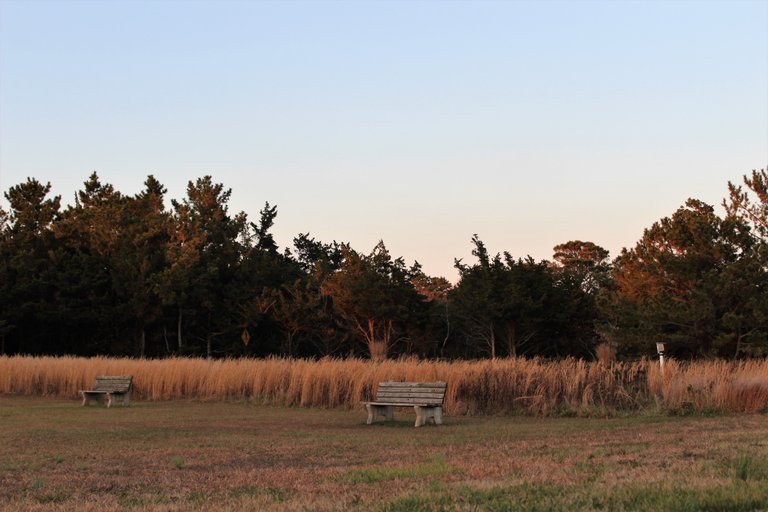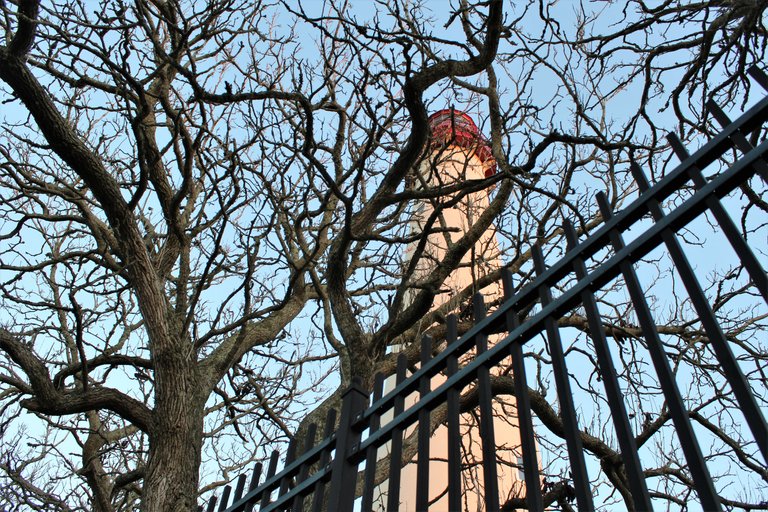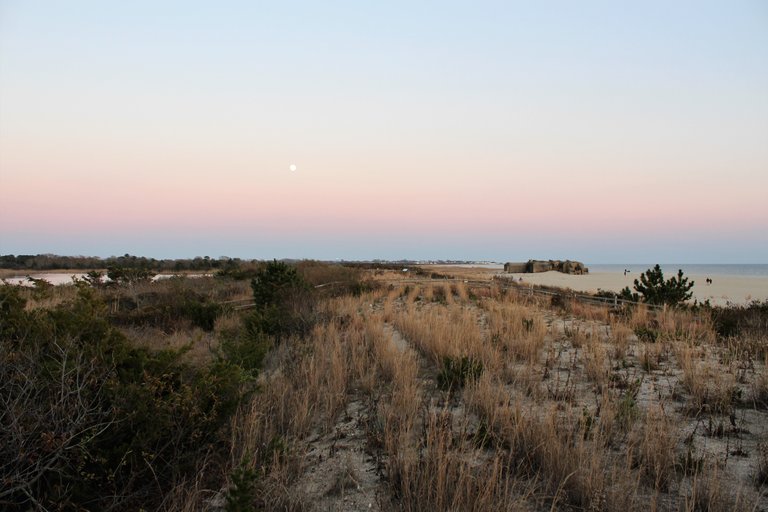 There's a lot trails on the tall sand dunes. On the beach is an old World War 2 bunker. I'll have to return there earlier next time and take closer photos of it.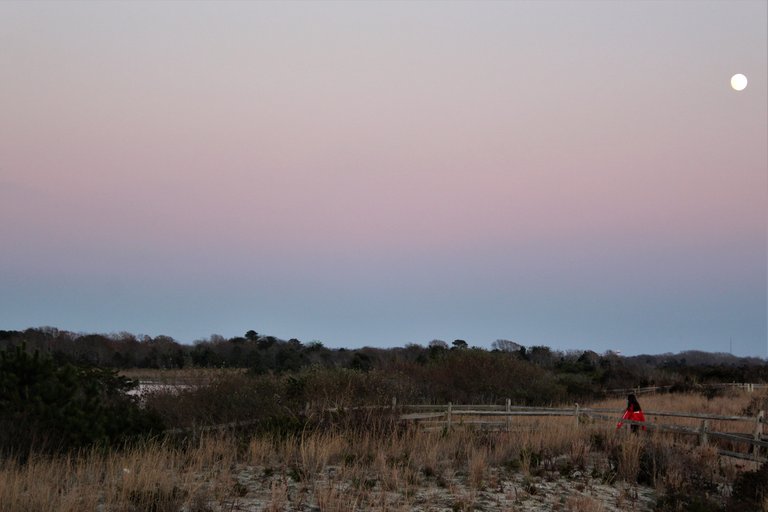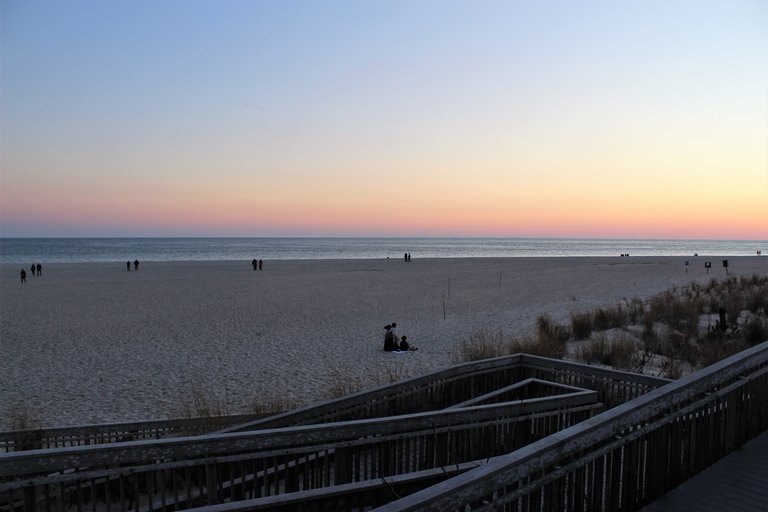 I fucking love swimming in the ocean! I swam in Wildwood a few months ago when the big hurricane hit South Carolina. It was so much fun, even though I could hardly move the next day. The beach here in this post looks too dangerous for me (and it's prohibited). I've never seen anything like it before. The waves form out of nothing right along the shore really fast, and then they crash hard. It's really loud and echoes. It's a sound I'd never heard before.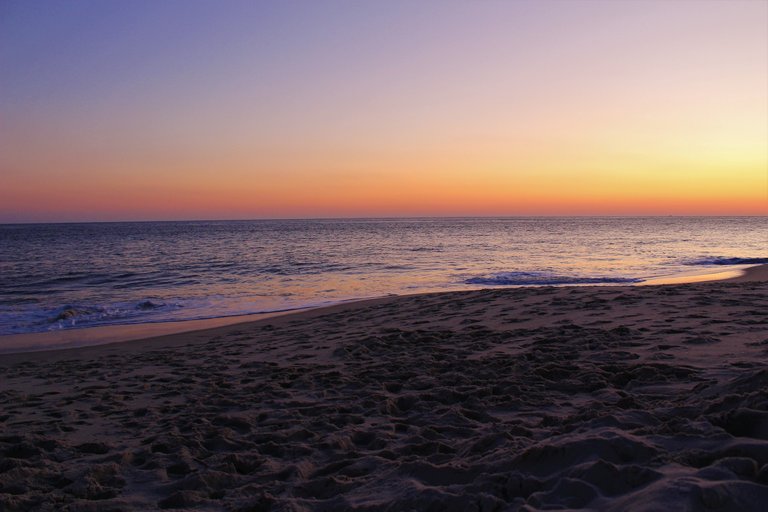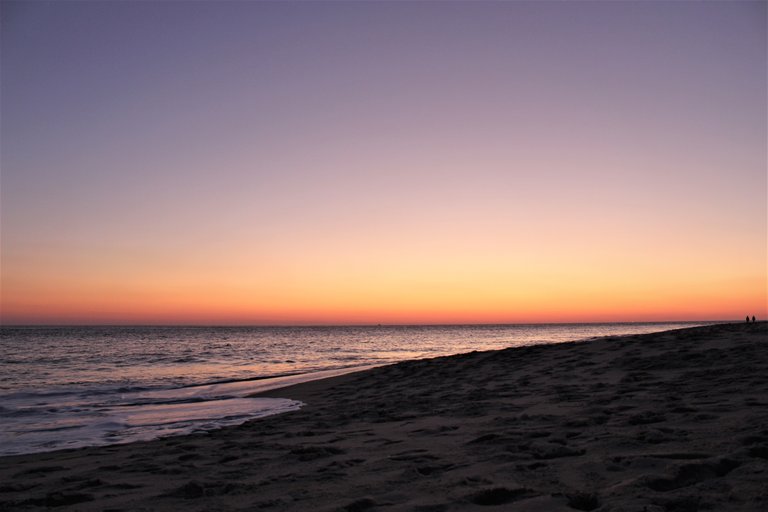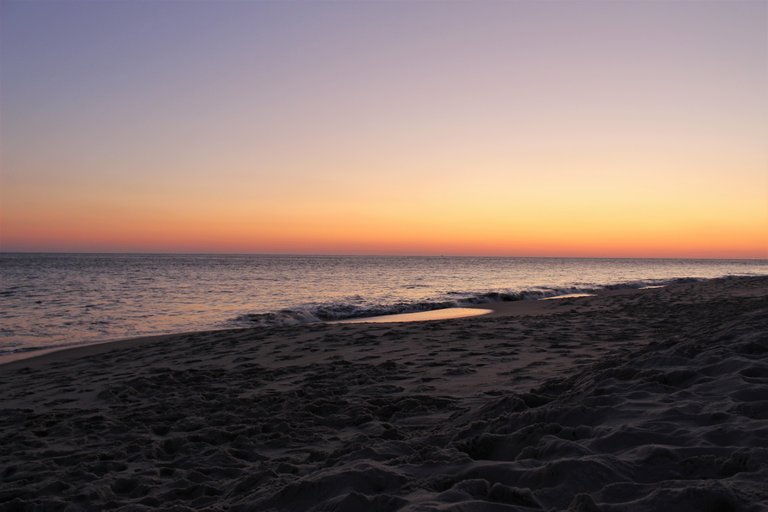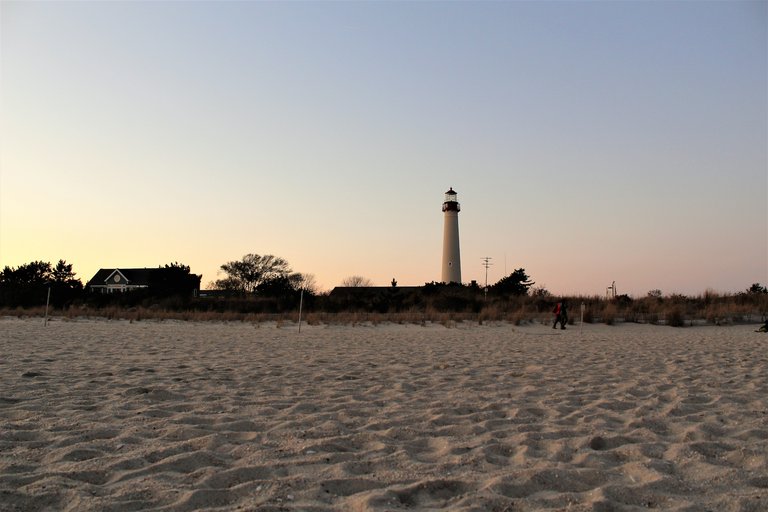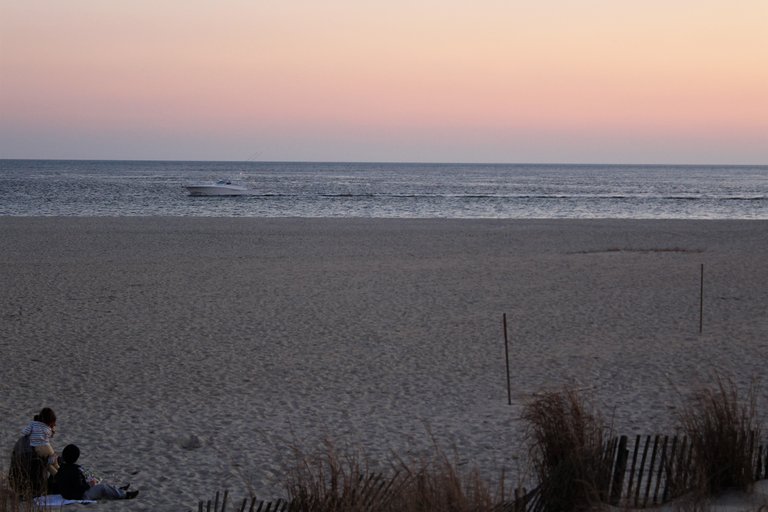 Boats that close to shore is certainly different than any other beach I've ever been to. It must be deep water. I imagine the current there would pull me under water. It's just too calm and must be deceiving. I have swam with tornados nearby before on my island beach comfort zone. I was a certified lifeguard when I was 17.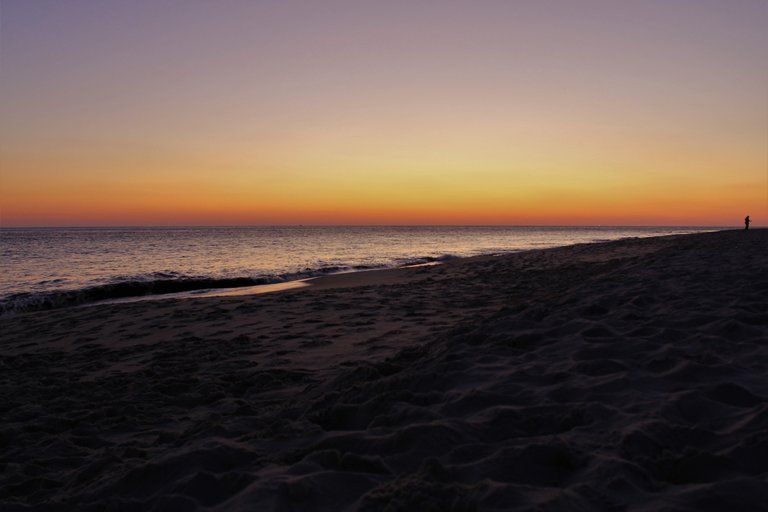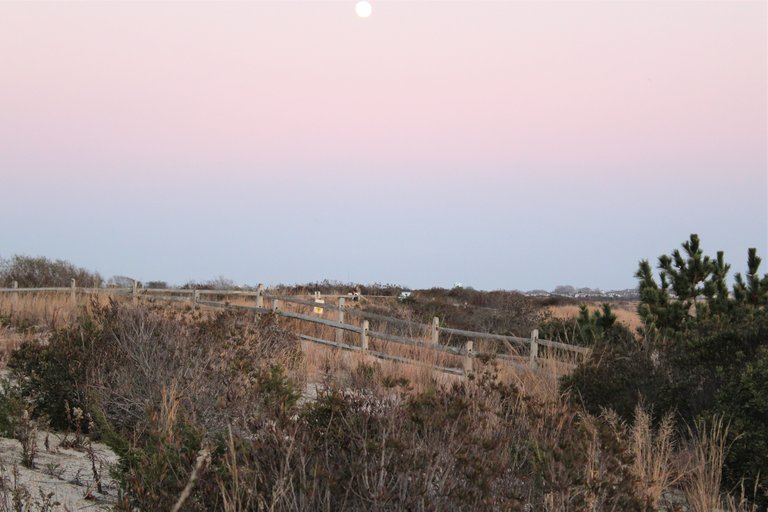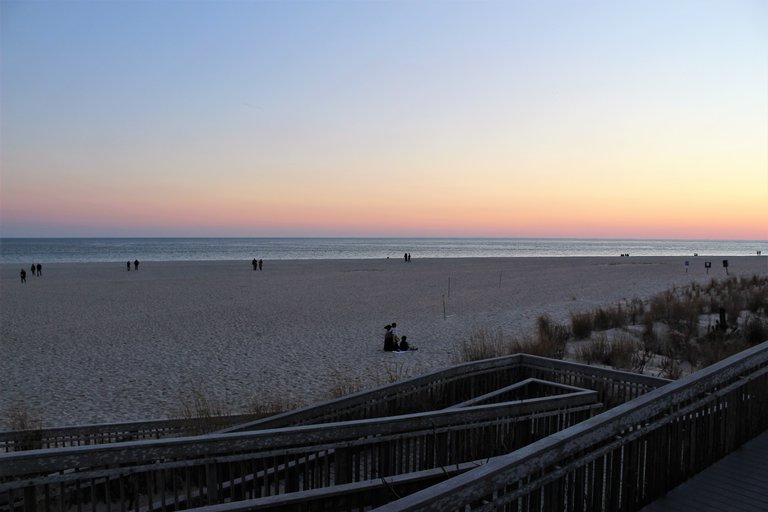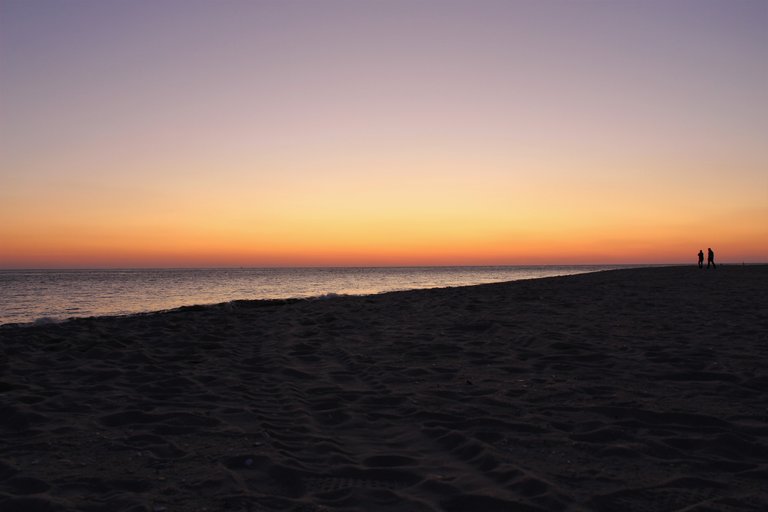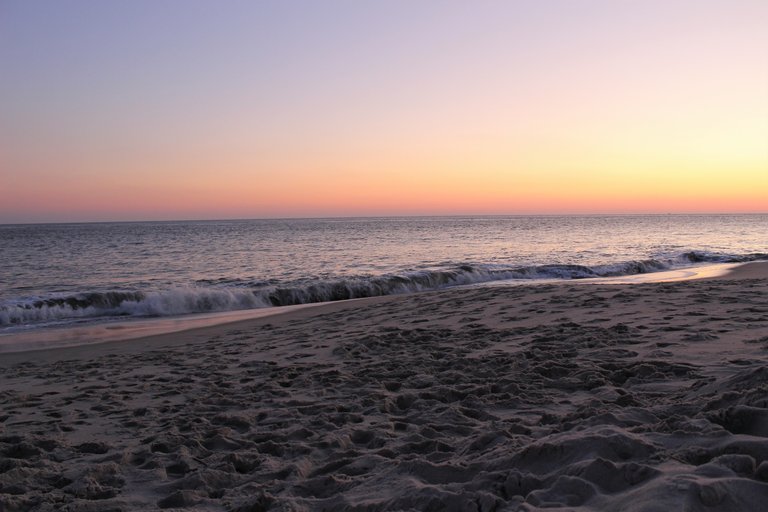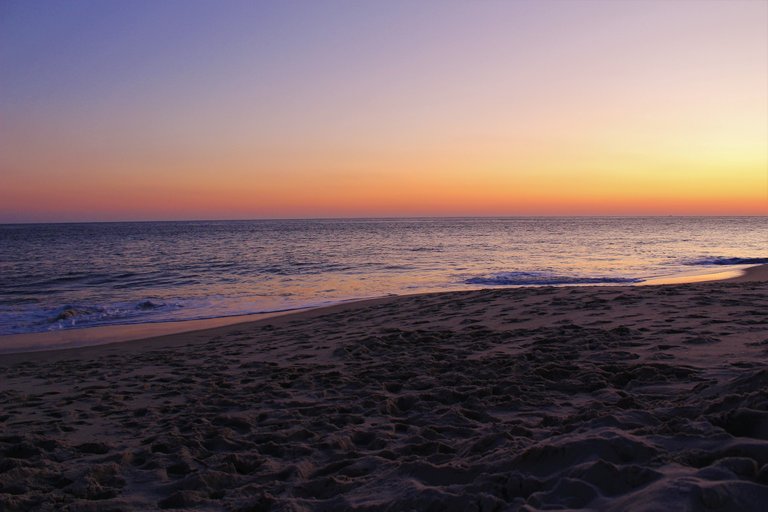 ---
---