나는 당신 같은 좋은 게시물이 없습니다.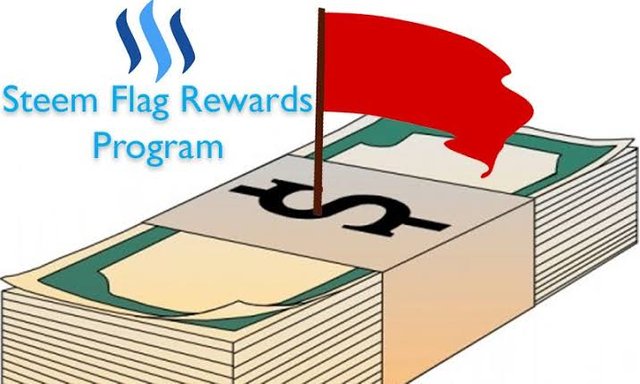 방금 스마트 폰의 카메라를 통해 찍은 원본 사진으로 몇 마디를 만들려고했습니다.
나는 내가 만드는 포스트를 향상시킬 수있는 많은 증기 력이 없습니다.
당신은 내가받은 많은 깃발 중 하나입니다.
많은 사람들이 마크를하지만 다른 사람들이 자라도록 도와주지는 않습니다.
English.
I don't have a good post like you.
I'm just trying to make a few words from real photos taken through a smartphone camera.
I do not have much steam power to improve the posts that I make.
You are one of the many flags I received.
Many people mark but don't help others grow.