For game developers #ScreenshotSaturday is a weekly event where they post screenshots of their WIP games. I'm a gamer so I'm doing a series of posts where I post my weekly gaming adventure!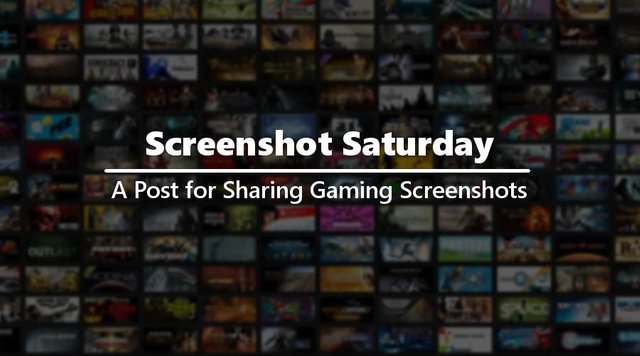 This week I've been reconnecting with some friends whom I haven't talked to in a long time. My gaming time and my presence on STEEM took a big decline. I still played some areas in Final Fantasy IX though.
On unrelated note there was a big leak for FFVII Remake, I know it's a Remake but there are new content in it and the leaks spoiled that.
---
Weekly Splinterlands Update:
Because of my real life I couldn't play 20 battles a day this week. It's too bad since I have rented cards and I want to make as much use of them as possible but real life comes first as we all say.
---
Final Fantasy IX
So many things happened in Final Fantasy IX. Princess was kidnapped (again,) War has started in more than one kingdom and we finally get to see the other continents in the game.
I really like how they gave you two parties, each with their own story and different towns they visit. Until their story converged and I don't know what will happen next. Oh, and I got a new party member!
.

A fake marriage to progress!
Look at Zidane, he thinks the girl actually fell for him.

Another fake marriage. This one is so funny!
Still better love story than many shojo manga.

Yay, another party member!
I guess...

Eiko can summon?! It must be a big plot point then..
I'm glad I returned to the cheerful parts of FFIX. Some scenes were pretty depressing...
---
So, that was my Week!
I don't know if I would find a time for Steem in the next days as I have other things planned that will suck my time. I'll be glad if I had enough time to play 20+ Splinterlands battles per day in them.
Oh, & 2020 started! The news are worrisome though...
How was your week in Gaming?
Do you have some screenshots or stories to share? Please post them in comments. I'd love to see them~
---
All screenshots are taken from their respective games by me.