This was sciencevienna.com's 29th corporate networking on the marketization of research
3 questions among others we tackled this evening:
What is the relationship between science management, science communication and communication in general?
How are the different forms and work routines of self-employment constituted and what can we learn from each other?
What is in demand on Austrian market today, which projects are the most promising and which are the most lucrative?
⚛ For additional resources and further access update your member account and subscribe for the next cycle at:
https://www.sciencevienna.com/network-nodes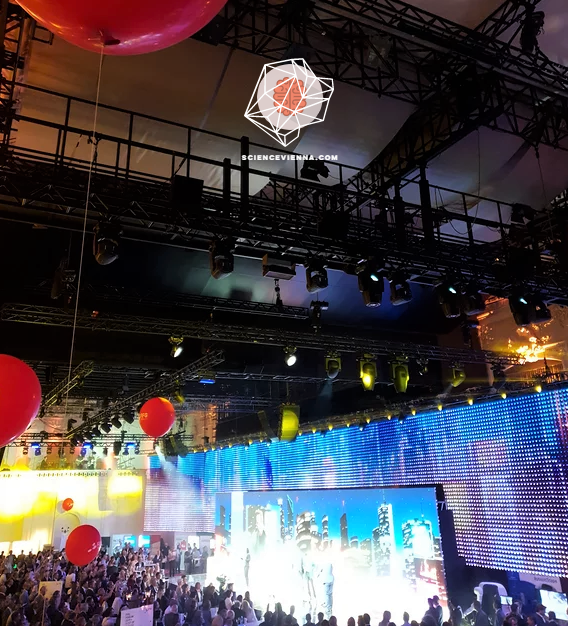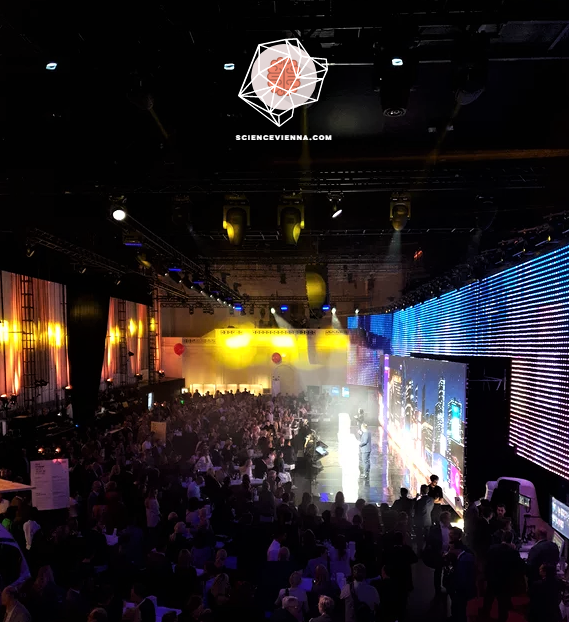 Posted using Partiko Android