I was out and about doing the things I do when out and about. Then I saw kids walking down the streets in their little mad scientist outfits. What is this?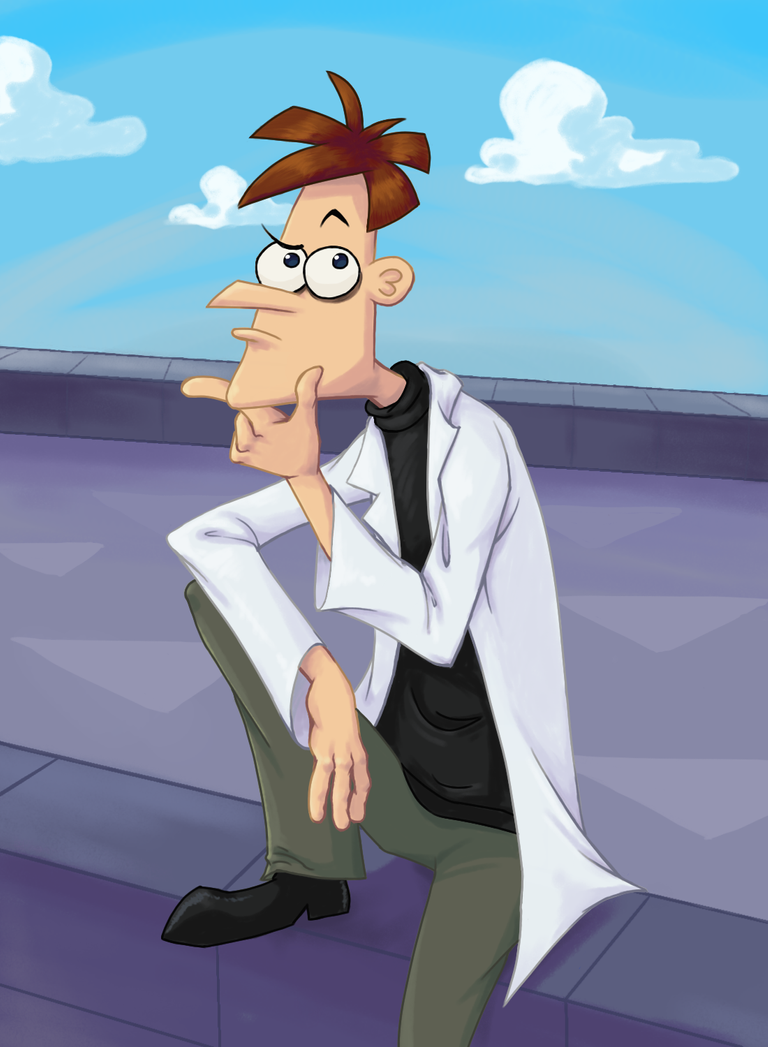 Yes, little Doofenshmirtz clones.
They all wear the white lab coats as if they are going to look for corona cultures in class. All of them except the little first year kids who wear checkered lab coats with little sewn on ties.
I was surprised to see that many of the little kids were not wearing masks as they went. I really hope people start to see the fable they were told by the can't get anything right media stations. By the way, did anyone see the story that Sweden has banned masks due to lack of any evidence that they do anything at all to slow anything related to medicine?
It was so nice to hear the talking and laughing as I passed by each school. I had forgotten how many schools there are all over the place. I used to know how to route my errands around them - will have to learn that skill over again.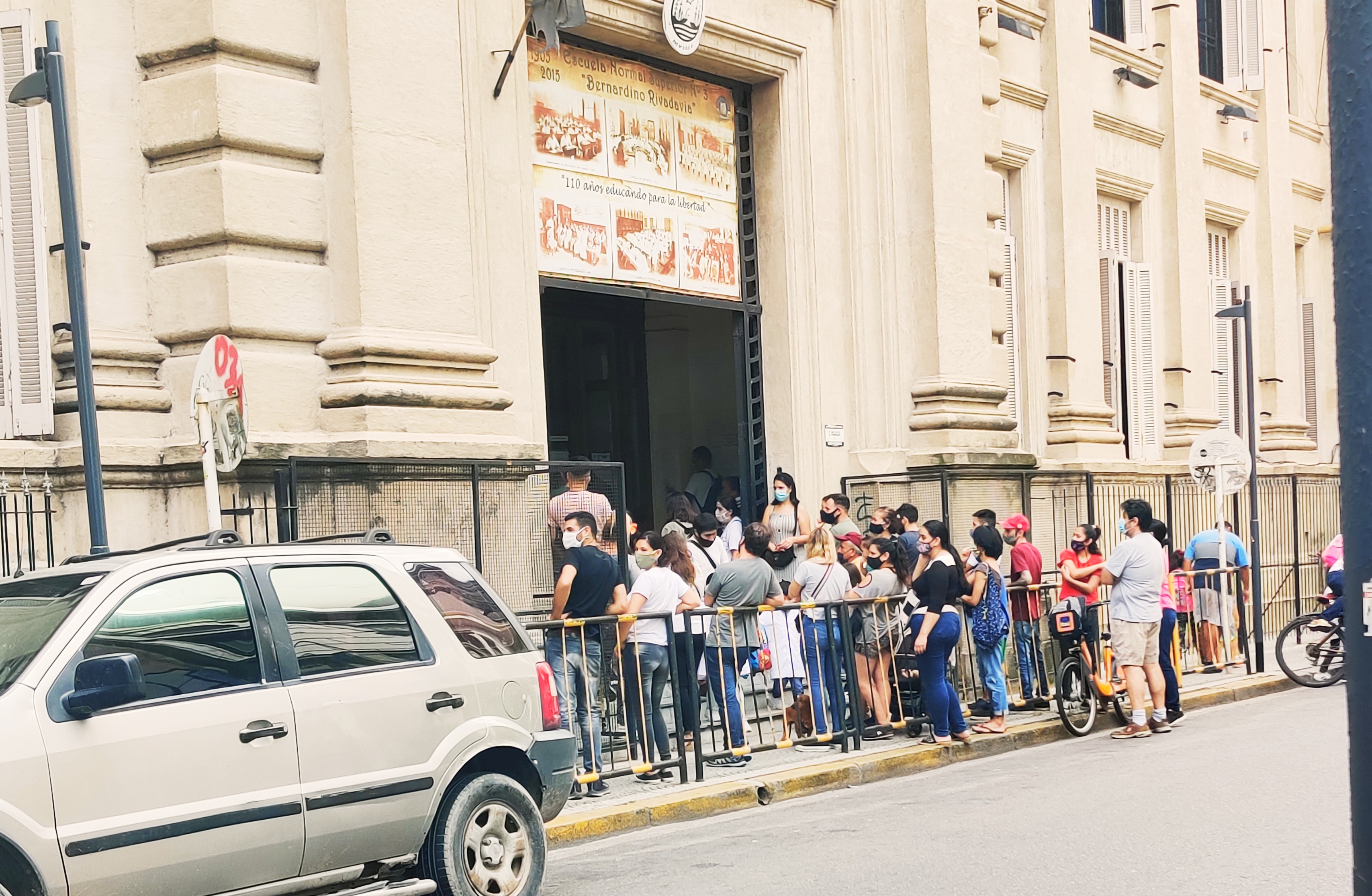 By the size of this crowd, there are reduced numbers in schools? It could be that these are the early parents. My kids did not go back to school as of yet. High school might be different.
Anyway, childhood depression is about to take a nose dive as kids are allowed to see their friends again! That is unless they are having swabs inserted to the brain-blood barrier and needles poked into their arms while in class.
All of this is crazy! Think of it, there are babies learning to walk today who have never seen the face of a stranger. Sad times. Hoping for happier tomorrows.
This was something you don't see every day. Hoping I see it tomorrow and the next day!