The 60th Kerala school arts festival is all set to be inaugurated tomorrow, i.e. 28 November 2019 and will be held for four days. Around 37000 participants will compete with each other for various competitions including music, dance, instrumental music, elocution, poetry, sketching, authentic dance forms of Kerala like Kathakali, etc.
It is a prestigious event and many actors of the Malayalam movie industry have participated in these festivals while in school and were selected by movie producers and directors who attend this in order to search for new talents.
The website has details and in case you want to know more details - please visit
http://state.schoolkalolsavam.in/state/index.php/publishresult/Public_result
School Arts Festival of Kerala is an annual event conducted by the state government of Kerala, featuring several art competitions for high school and higher secondary school students of Kerala. The festival was started in 1956, and till 2008, it was called as "Kerala State School Youth Festival". The participants are students from classes 8th to 12th. Winners from different revenue districts for a particular event will be competing in state level competition. The event is usually conducted in December–January months of a year and is considered to be the biggest cultural event of Asia.60th edition of Kerala School Kalolsavam, 2019 is scheduled for November 28 , 29,30 & December 1 at Kanhangad - Kasaragod
https://www.facebook.com/events/school-kalolsavam/60th-kerala-school-kalolsavam-2019-kasaragod/2082845355069956/
I studied under the central board and so we had a cultural meet of our own. Although not as popular, it does have various competitions. Our school also has annual day celebrations.
Posting here a few photos which my mother took when I studied there.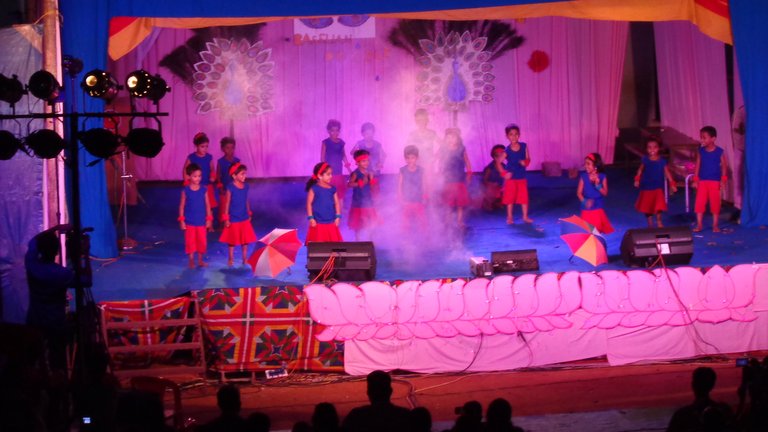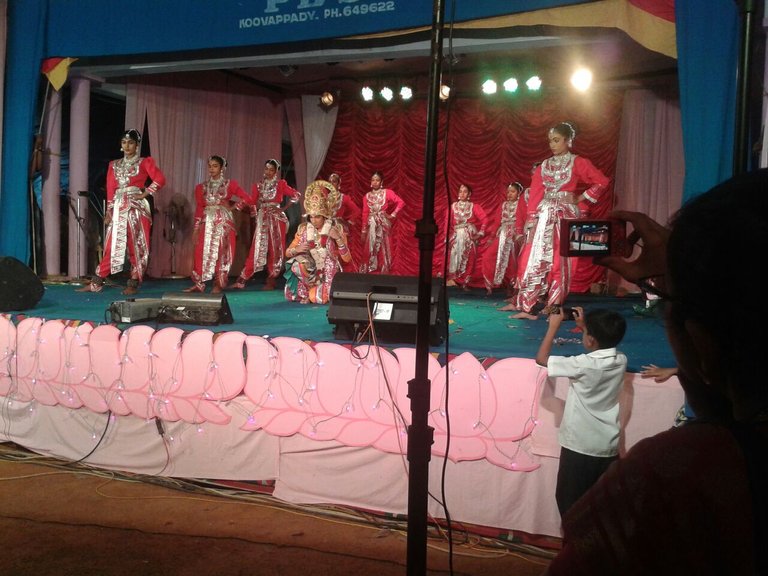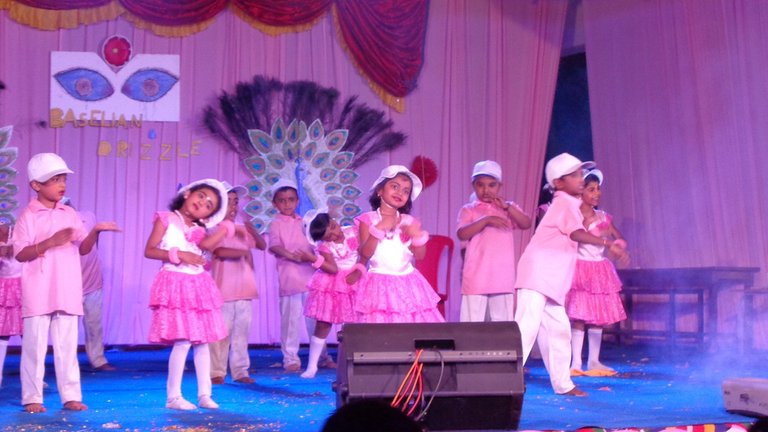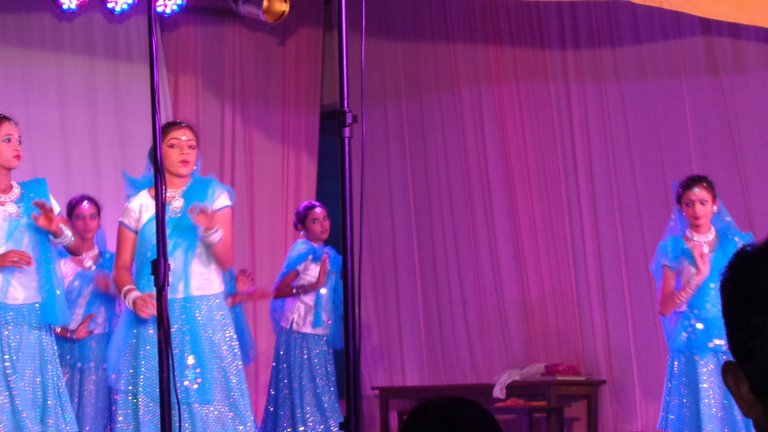 There are many more photos but it would be a lot and the post would take too long to load.
images - family album