over 1,000 posting authority are being abused by upvotebank & minimalpris, are you on the list?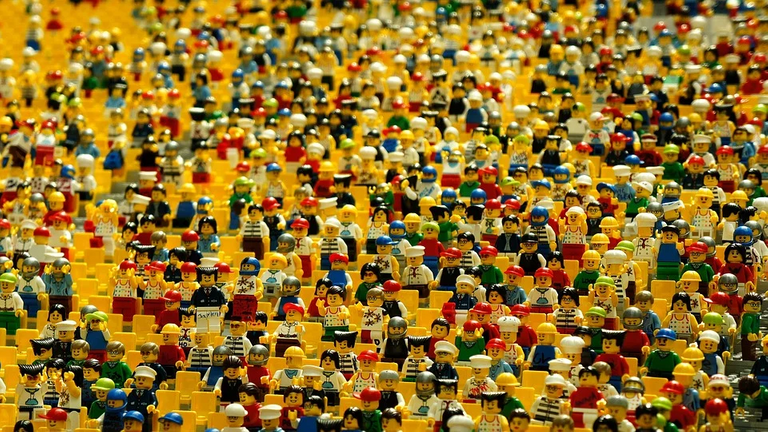 Are you one of the 1,000+ users who have given their posting authority to upvotebank?
If so, your voting authority is being abused and has been for a while by minimalpris to self vote automated posts and comments. All the rewards have been removed for month, so there are no curation rewards to be gained.

If you are on this list, you are currently authorizing upvotebank to use your voting as they please.
You can easily revoke posting authority with HiveSigner.
https://hivesigner.com/revoke/upvotebank
---
---