This is a Public Service announcement post. One of the things we hear the most from people is that there are just too many tokens and projects to keep up with, to research, and to actually understand. We work full time, and sometimes a bit more, just to keep up with the newest developments of our members, members working hard to offer their best products and services to their fans and investors.
But there are another group of projects whose only goal is to SCAM! To take your money, to prey on your ignorance.
On the internet, including steem-engine - its BUYER BEWARE.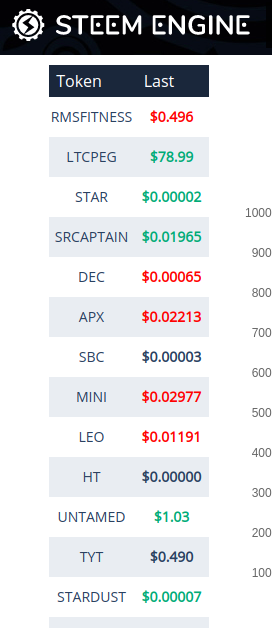 These are the top steem-engine tokens by volume, and because most scams take advantage of the free transactions on steem-engine, they can self-trade themselves to the tops of the lists. Mixed in here each day are real, valuable projects but also hot air, scams and probably some illegal schemes as well.
Here is a great example: The LTCPEG - top trading token for several days now.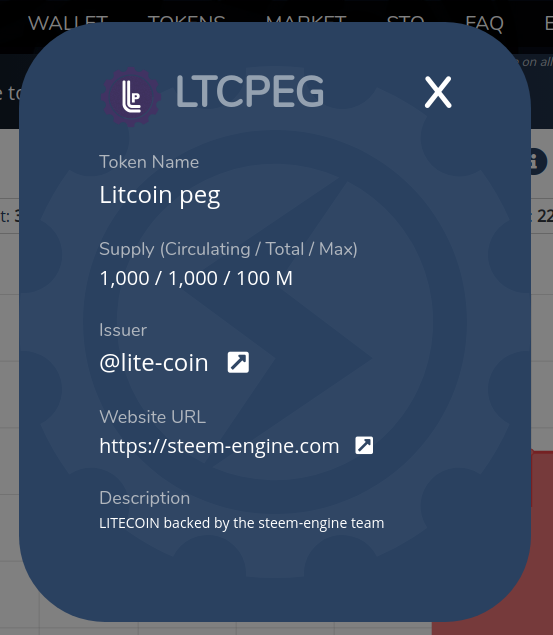 We noticed that the LTCPEG was suspisciously high in trading volume, and went to check if our memory served.
The LTCP: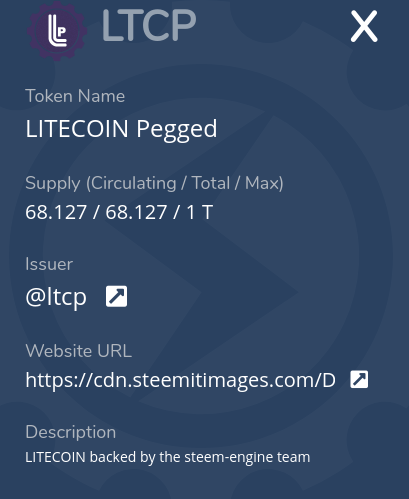 Notice the subtle differences, but especially notice there is nothing here that would tell you which one was real. Follow the links? Maybe. But to me the real indicator is the volume. LTCpeg, the fake one, has hung near the top of the trading volume for days. If you search its accounts it is tied to other scam tokens.
LTCP - the real one? 4 dollars in daily trading volume.
---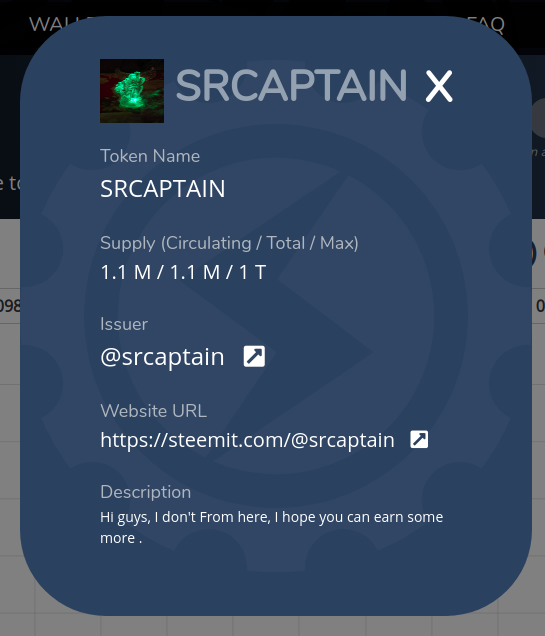 Some coins you can tell from the bare description though. Sr Captain looks like he doesn't even know where to do from here. A token like that is not a token for our fund.
Another red flag is anything that tells you that its purpose is to 'Multiply your Money'.
Multiplying Money is not a thing. Never sign up for it.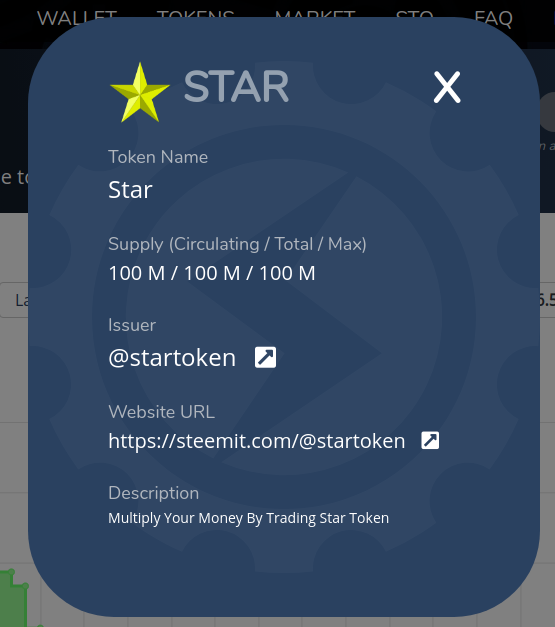 In order for scammers to multiply their money, they use market magic to subtract from your wallet. Here is the market that has been driven down from over 1 steem to 0.00001 steem, the very same STAR token: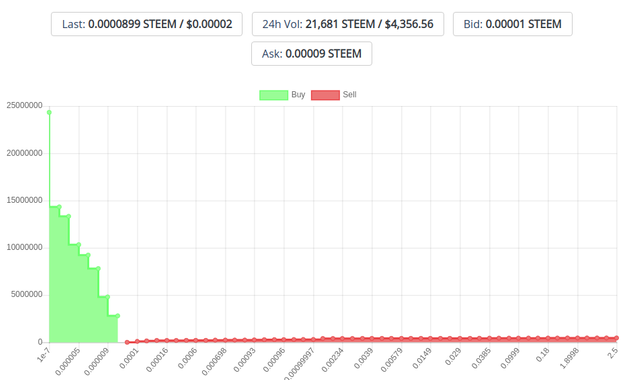 We here at the INCOME entertainment Synergy Fund do not think getting scammed is entertaining AT ALL! We recommend that people buy few tokens that they know a lot about, instead of the other way around. Remember that this is all for fun and experimentation, nothing lasts forever.
This is not advice, this is HISTORY. Do your own Due Diligence, which means HOMEWORK.
Posted via Steemleo