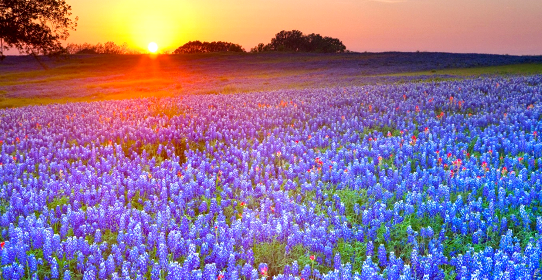 Source
Praise is never lacking for a person who does good deeds and wonderful practices of mercy. Or rather, people who for their abilities and talents arouse the applause of those who admire them for the excellence of their actions that result from their talents.
We can say then that if men are praised for their good works, how much more can we say and praise the glorious God for his infinite works and his majestic love for humanity?
So praise is a story or story in which we tell good things about an individual, in this case God. We must praise God continually, I mean throughout the day. We should praise him for his wonderful works, for the things he has created, and even for the things he will do in our lives.
We must also thank you always, in good times and especially in difficult times. When our prayer of petition exceeds our prayers of praise and thanksgiving, I believe that something about our character is revealed.
Greedy people ask, ask, ask and rarely or never appreciate what they have received. I believe that God will not give us the fullness of what he has planned for us until we are more grateful for what he has already given us.
I present several biblical passages to walk according to what in them, God wants to teach us:
...... speaking among you with psalms, with hymns and spiritual songs, singing and praising the Lord in your hearts; always giving thanks for everything to God and the Father, in the name of our Lord Jesus Christ (Ephesians 5: 19-20).
Always praying for you, we thank God, Father of our Lord Jesus Christ (Colossians 1: 3).
And whatever you do, whether in word or deed, do everything in the name of the Lord Jesus, thanking God the Father through him (Colossians 3:17).
I urge first of all, that prayers, prayers, petitions and thanksgiving be made for all men (1 Timothy 2: 1).
Living with power comes from thanksgiving. One of the ways we can "pray without ceasing" is to be grateful all day, praising God for his goodness, mercy, goodness, grace, resignation and patience.