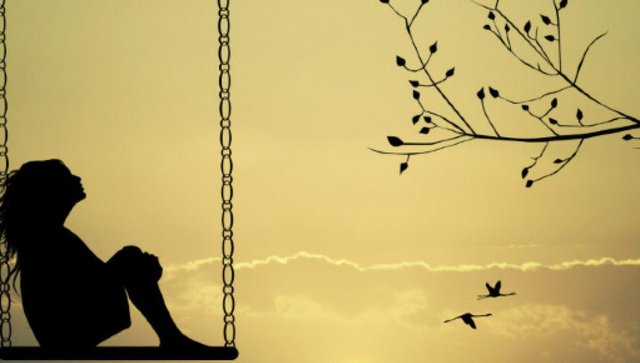 Source
Greetings brothers. Today I want to share an interesting reflection on the "Complete work of patience." I will take as a biblical support the passage from James 1: 4 that says:
But be patient with your full job, so that you are perfect and honest, without missing anything.
Being honest and perfect will depend on the level of patience development we have achieved. Patience is a very important fruit of the Holy Spirit, which is vitally important for us to successfully achieve God's promises for our lives.
The number one enemy of patience is impatience, which our adversary uses to fill our hearts with disbelief and hardness. Our job in the Lord is to learn to develop patience. When patience develops completely in us, Satan cannot control us emotionally. That is why he fights so hard against the development of this particular fruit.
They say that humility is the main virtue from which others arise. Patience is closely linked to humility. In fact, there are those who teach that impatience is pride. The impatience says: "I am too important to wait" or "I have my plan; I am underway and I don't want anyone to get in my way."
Santiago said that when patience has its full work in us, we will be perfect and complete, with nothing. By then, we will have grown enough to be out of reach of being controlled by Satan or his work through irritable situations or people.
Do not despise the events in life that develop patience, the things that make you "wait well." Those things are your friends, not your enemies. They are helping you get where you are going in Christ. Its purpose is to help you get where you are going with joy, as Pablo said: "While I finish my career with joy".
If you are in the "waiting room of God", of which I am sure, like the rest of us, take a seat.
This is the same when you are in a hospital ward waiting for the baby that can be your child or grandchild to be born, take a seat and wait for that great moment to occur.
Enjoy the wait! Do not be in such a hurry. That will only make him feel sad. God has provided you to have joy in waiting.
Relax and enter into the joy of Him! Surely you will find it perfect and complete, and you will not miss anything good.