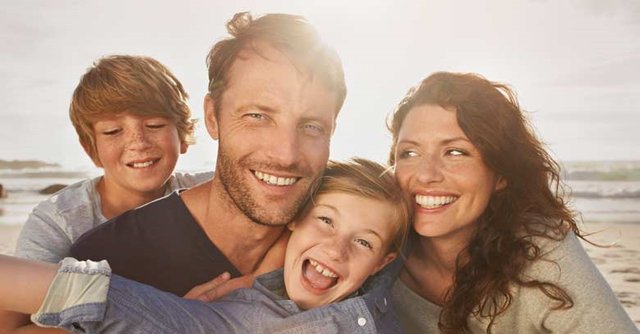 Source
I got up early this morning to review what message I could share with you and stopped to examine the Scriptures in Ephesians, chapter 6, on family relationships, especially God's command for children to be obedient to parents.
This valuable counsel from God seems extremely important to us, that we are children and that we remain under the protection of our parents. First, we will review the biblical quote and then share personal experiences.
Ephesians 6: 1-3 New King James Version (RVR1960)
1 Children, obey your parents in the Lord, because this is just. 2 Honor your father and mother, which is the first commandment with promise; 3 so that it goes well for you and you can be long-lived on earth.
When we obey our parents, God immediately sees this attitude as righteous, according to verse 1.
Obedience must be something purely voluntary with the internalization of the knowledge of God in our hearts. Parents are worthy of respect and love. I cannot say that I am 100 percent obedient to my parents, I recognize that there are times when my behavior towards them is not appropriate, but as I said, when we have the knowledge of God that we must obey our parents, this immediately leads to change my attitude and apologize to my parents for moments of disobedience. The word reminds us that obeying parents is a just action before God.
Obedience to our parents brings with it important benefits that God points out in his word: "everything will be fine and you will live on earth for a long time."
The children of Christian homes have this great promise available, we can only put into practice what God commands us in relation to obeying our parents and we will have as a result a successful family.
In the next post we will share other interesting details of this mandate from God. Blessings brothers!