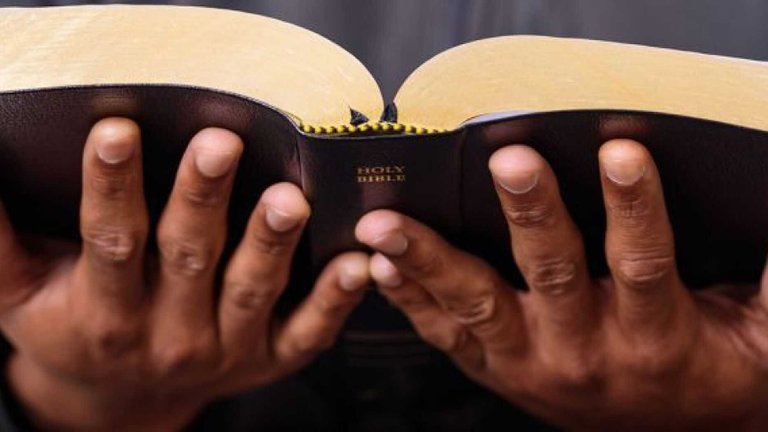 Image source: foxnews.com
Sin is frequently horrendously misleading. We can be persistently serving the Lord without understanding that we're really doing as such for childish reasons, for example, acknowledgment, assertion, or accomplishing our very own objectives. Or on the other hand possibly our outer conduct doesn't coordinate what's truly going on inside our heart. We could be doing all the correct things ostensibly while simultaneously holding resentment, discovering flaw, or protesting in our heart.
These issues stream from our fragile living creature and its corrupt wants, which are a piece of the condition where we were conceived. The main remedy for a self-centered life is the thing that Galatians 5:16 calls "strolling by the Spirit."
To begin with, we should understand that we can't carry on with an authentic life separated from the Holy Spirit. Keep in mind, the "flesh" can't be changed or subdued yet should be supplanted with reliance on the Holy Spirit. Only he can conquer the draw of transgression since His capacity is boundless.
Second, we should give up to the Holy Spirit instead of respecting our physical wants. At the end of the day, "Put on the Lord Jesus Christ, and make no arrangement for the substance with respect to its desires" (Rom. 13:14).
Third, we should confide in the Lord. We can't completely give up to Him until we unquestionably accept both that His Word is valid and that He stays faithful to His obligations. At that point, as our musings, choices, and activities line up with the facts of Scripture, we are engaged to stand firm against allurement.
God needs you to live in the totality of His Spirit. So lay your tissue down at the cross today, and let the Spirit lead you into a productive, bounteous life.