Hebrews 3:1; Holy brothers and sisters, partners in a heavenly calling take not of Jesus the apostle and high priest whom we confess who is faithful to the one who appointed him.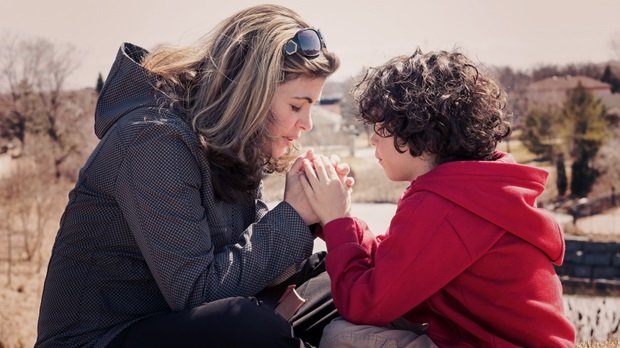 Faithfulness talks about one being dependable, reliable and truthful to another. It also means doing what one plans or intends to do irrespective of what may come their way holding on to a decision without being moved by others decision or allowing others to cause you to rescind on you decision. Unfortunately for us, in our contemporary society the true virtue of faithfulness, the meaning is gradually diminishing and vanishing as unfaithfulness creeps in, becoming the order of the day. Married people are not faithful to the spouses, engage in emotional relationships and others with other people aside the partners, individuals cannot be relied on by their friends as the world turn into a narcissistic world and Christians are not being faithful to their God.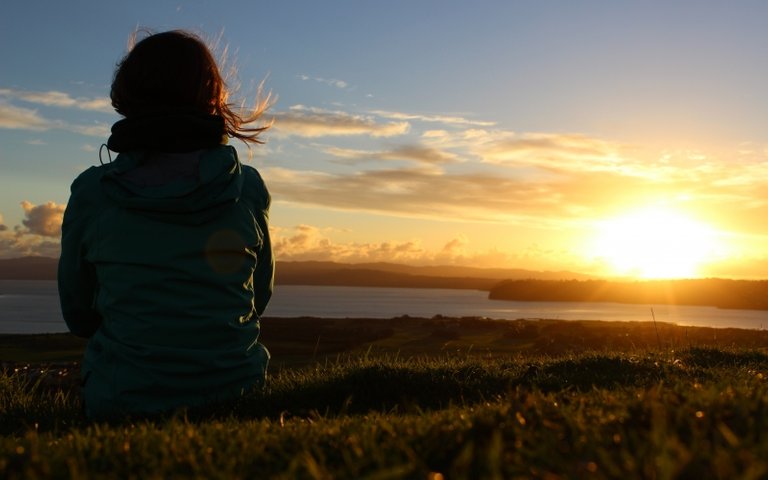 Faithfulness is very critical and crucial to God, his love for his people never fails and he understand the nature of man as he sent his son to die for us, for this reason he rewards faithfulness in great magnitude beyond measure and beyond any reasonable doubt. Because of faithfulness Abraham became the father of all nations and because of faithfulness to God Joseph rose from being a slave to the status of a prime minister. Today I would like to admonish all parishioners to hold on to their faith in the Lord that the God may rewards them according to what is due them that their live may be a blessing. Have a blessed day even as you continue to be faithful to God.