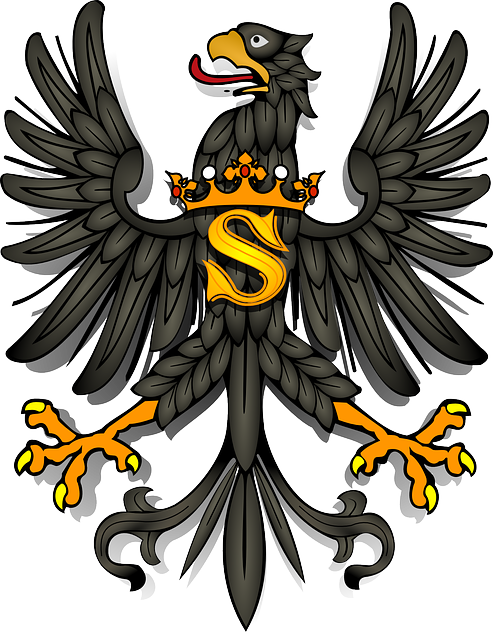 ...the phrase Some Assembly Required will be banned. Lexicographers and librarians will be assigned to find out who coined the phrase. His/her body will be exhumed, shot, dismembered, and scattered in a pig sty.
...all citizens will be required to swear in Chinese. If it's good enough for the people in Firefly, it's good enough for my loyal subjects. Although citizens will be required to swear in Chinese, they will be permitted to continue speaking everything else in their mother tongue, whether it's English, Spanish, Arabic, Marathi, or, of course, Chinese.
unless they speak German. German will be banned from the known universe. Any language that has a word like Betäubungsmittelverschreibungsverordnung has no business being spoken by civilized people. And whose idea was it to come up with a word to mean Regulation concerning the prescription of anesthetics? Was there some pressing need for a new word meaning that? Since lexicographers and librarians are already at work, here's another one for the pig sty.
...home owner's association CC&R rules will be abolished. If you want to put up a basketball net in your driveway so your kid can shoot hoops with friends instead of sitting in the basement all day playing Call of Duty: Infinite Warfare on a PS4, go for it.
...all vehicle gas tanks will be on the same side. Electrical vehicles will have charging ports on that side too. I do not care if it's the left side or the right side. Flip a freaking coin.
...plastic clamshell packaging will be banned. Looks like the lexicographers and librarians have their work cut out for them.
...items of clothing touted as one size fits all will fit all, not just most.
...all telemarketers will be shot. You're welcome.
image source: Pixabay
Post beneficiaries:
5% - @null
5% - @sbdpotato
5% - @steemchiller