---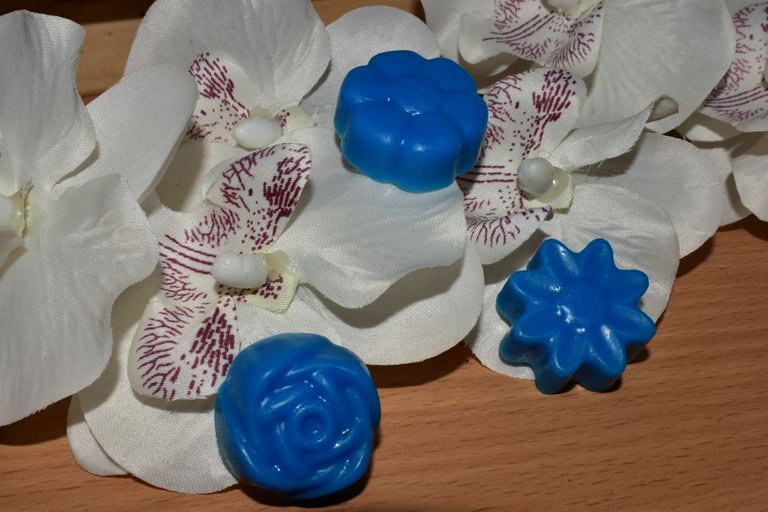 ---
Ruthie is so excited in her workshop today!
I tried to make my own handmade soaps with just some soap base, food coloring and lavender essential oil and they came out AWESOME for a first try!
---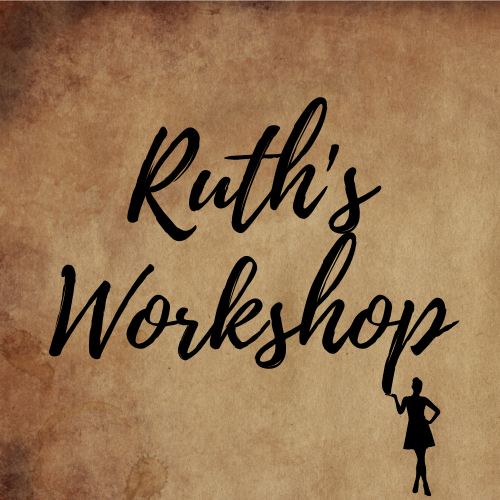 ---
First I gathered all my materials, cut the soap base into small pieces and placed them on the cooker to melt.
---
---
---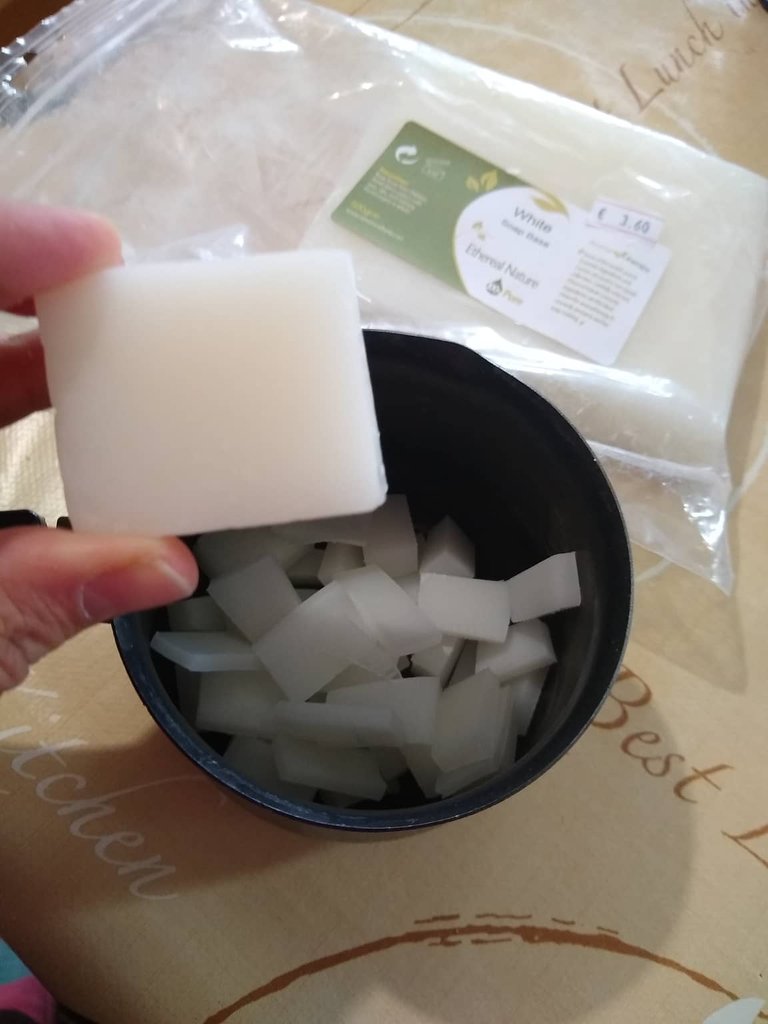 ---
---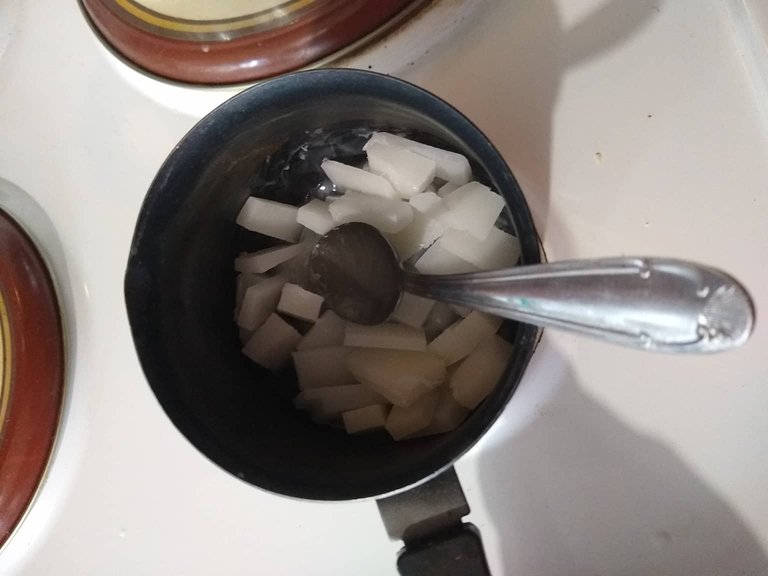 ---
---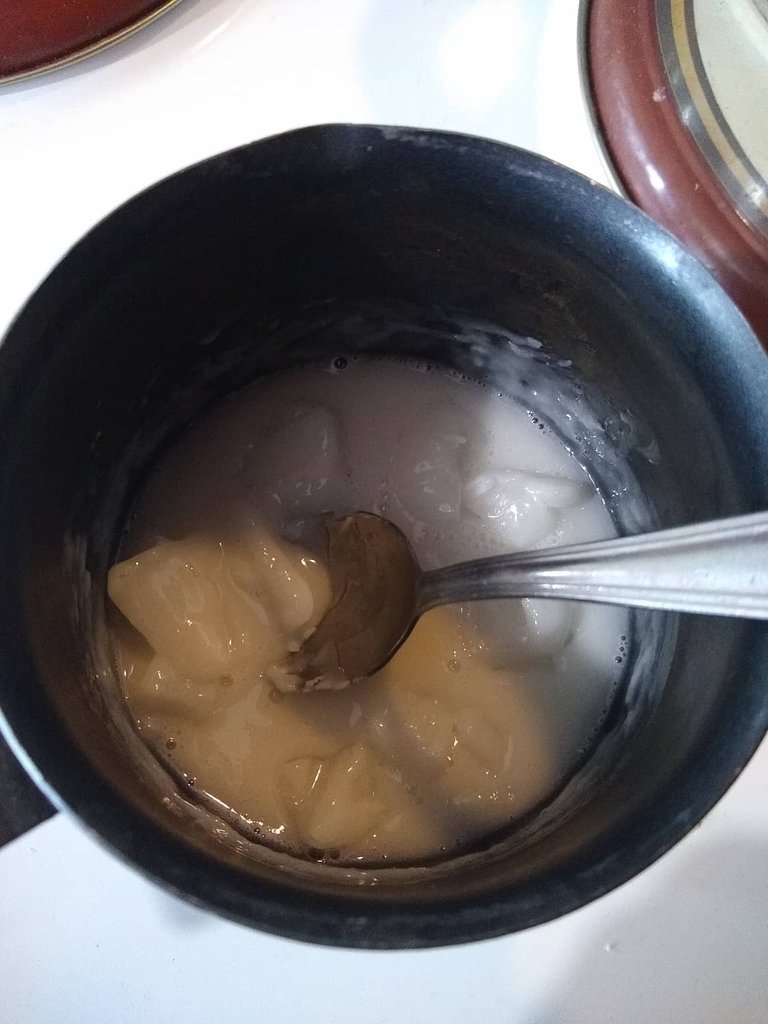 ---
When the soap became liquid, I added the coloring and the lavender essential oil (FYI, the soap base stinks and it definitely needs some aroma enhancement).
---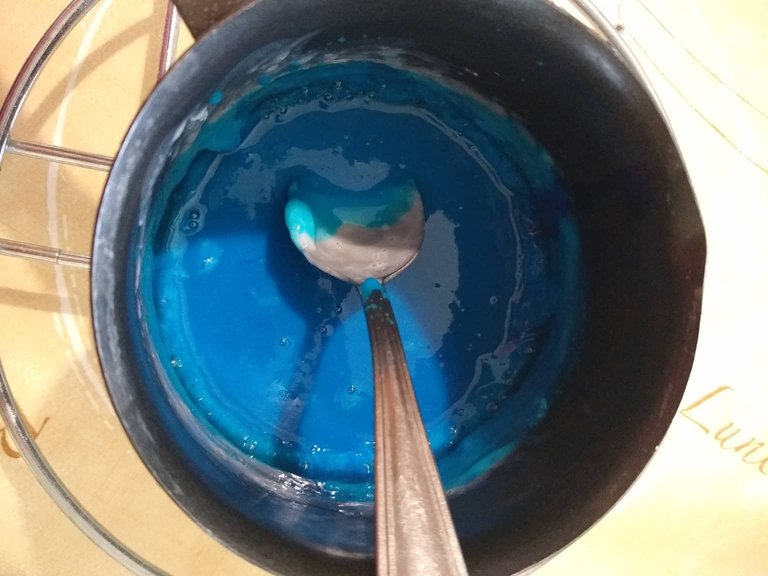 ---
Then I poured my mixture into the casts which I had slightly covered with some cooking oil (just a little oil to make sure the soaps wouldn't stick in the casts)
---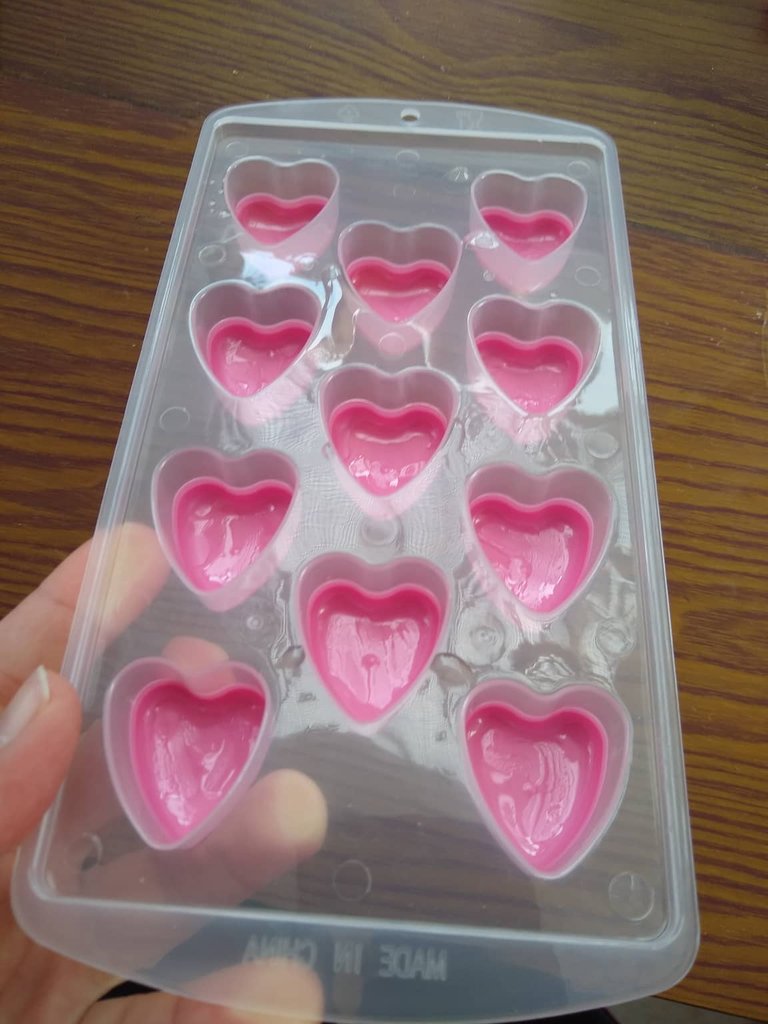 ---
---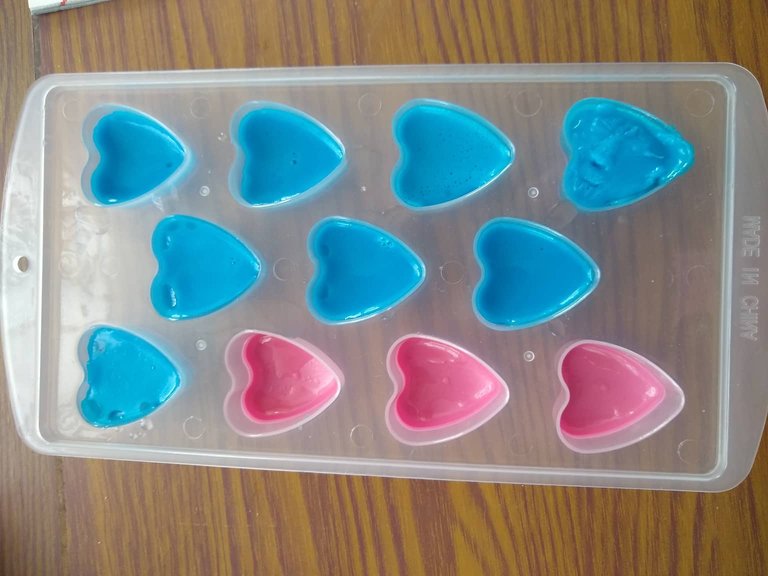 ---
---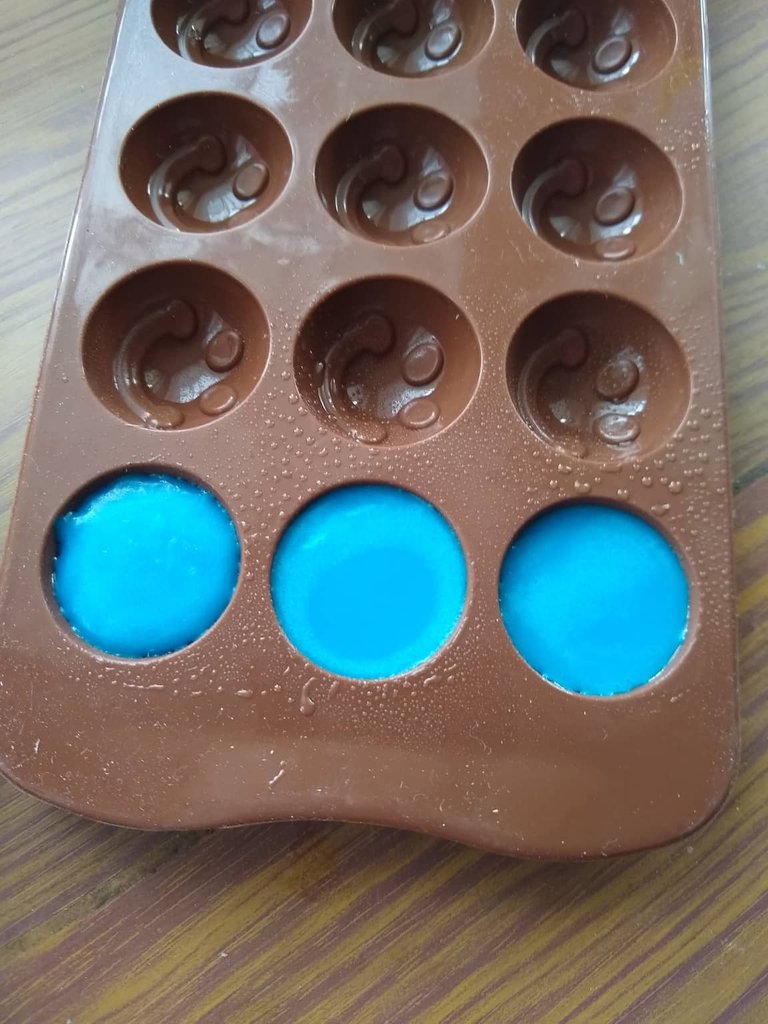 ---
A few minutes later my soaps were ready and I was excited to hold them in my hands!
---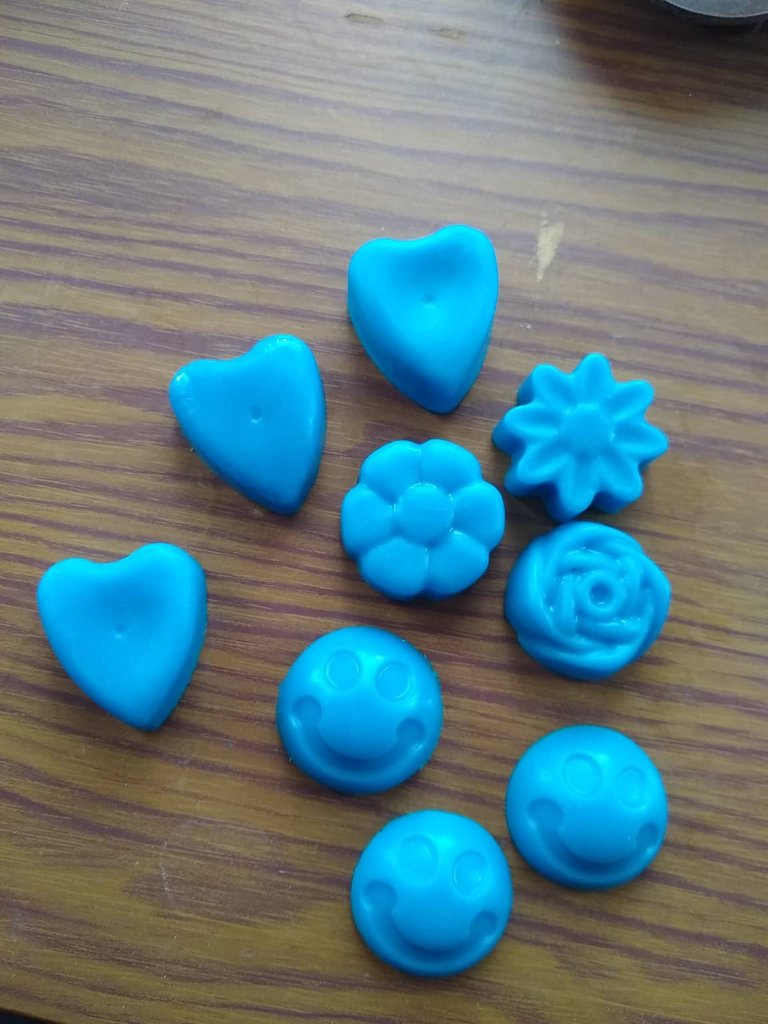 ---
---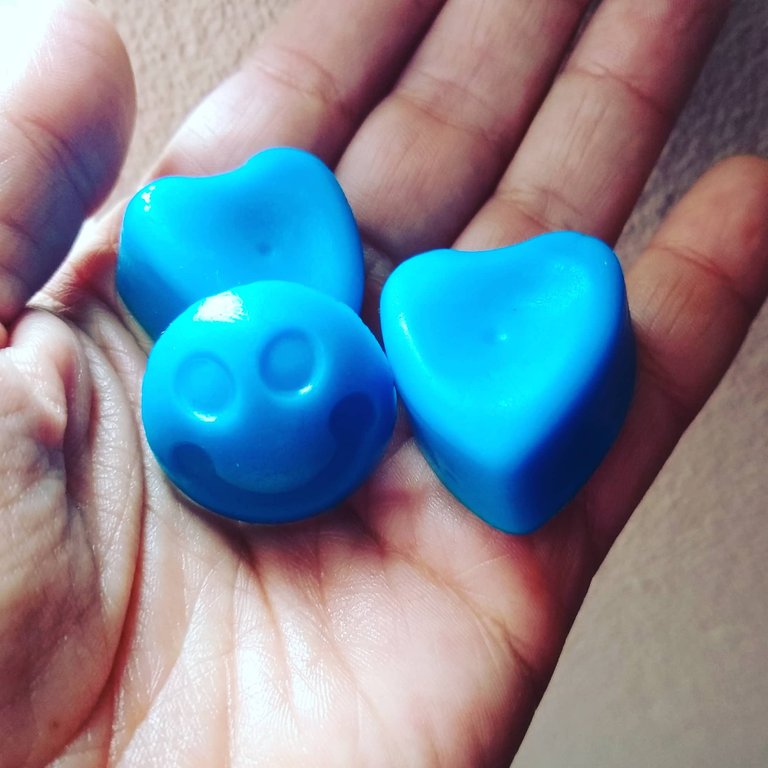 ---
They smelled great and I was then able to take a few cool shots to advertise my new "products" on my Facebook page!
---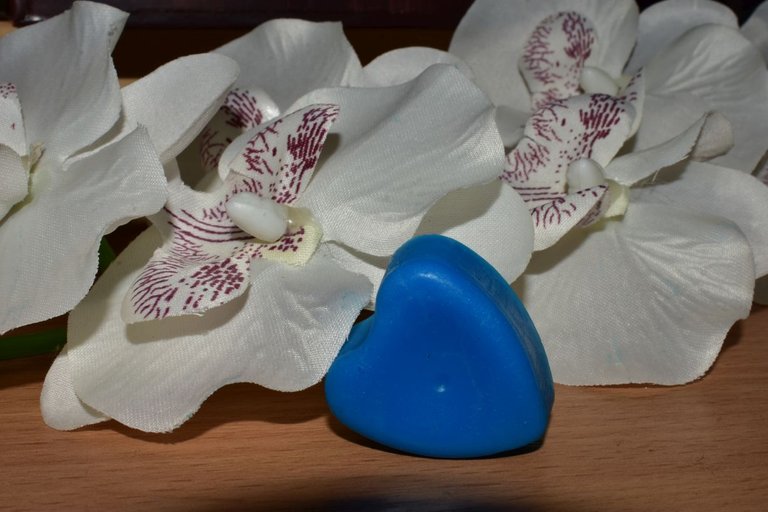 ---
I bet they're gonna make pretty cool favors for my nephew's christening or our summer religious wedding ceremony this year... We have plenty of time to think about it... and experiment with some more shapes, scents and colors!
Have a great Saturday night you all!

Thank you so much for your time!
Until my next post,
Steem on and keep smiling, people!

---
---
Original content by @ruth-girl - 2020 - All rights reserved