As some of you may have heard, Greece is taking drastic measures against the corona virus spread. After having confirmed almost 90 patients, the Government decided to close all schools for the next 14 days, trips are being cancelled, visiting hours in hospitals are banned and lots more. Let's hope that we all follow simple hygiene rules and not put other people's health at risk.
Personally, I'm going to stay home and avoid going out for a while, unless I need to visit the supermarket and relax. It's the perfect opportunity to get some rest and be creative.
Meanwhile, I have a couple of shots to show you.
Since we can't go out, we can at least dream of having a cup of hot Lila Pause flavored chocolate...
---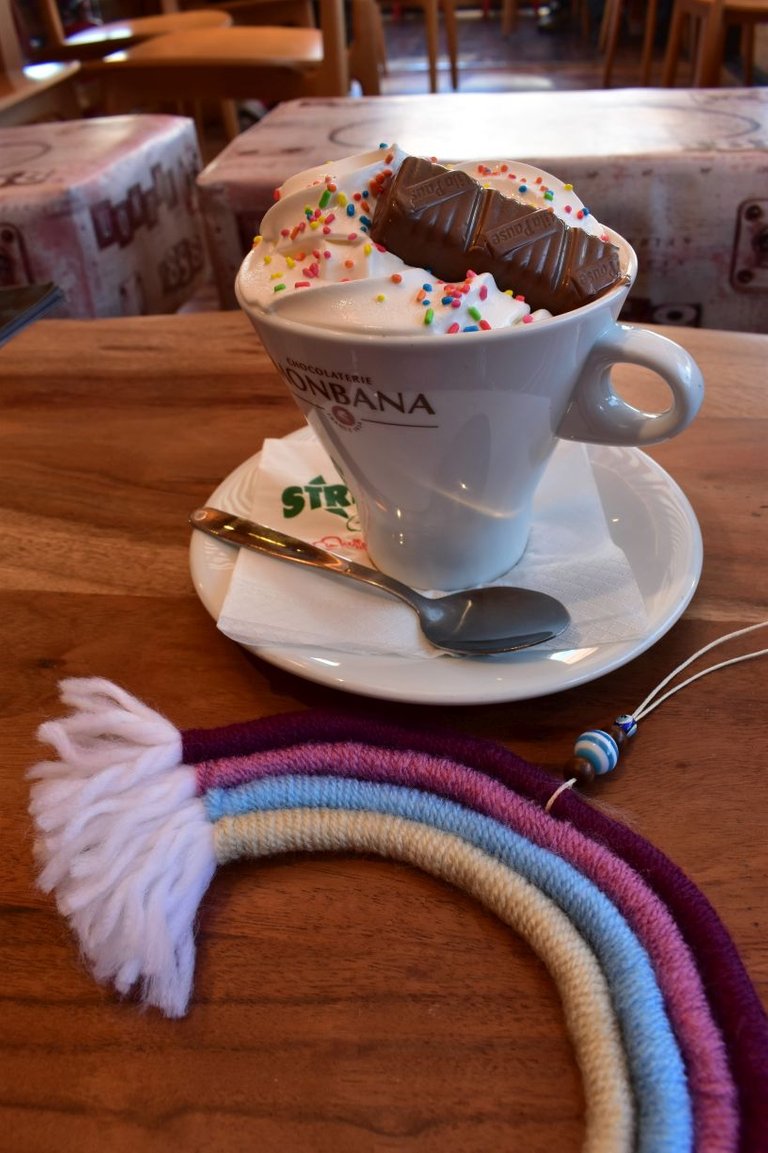 ---
Or perhaps you'd like a cold white one?
---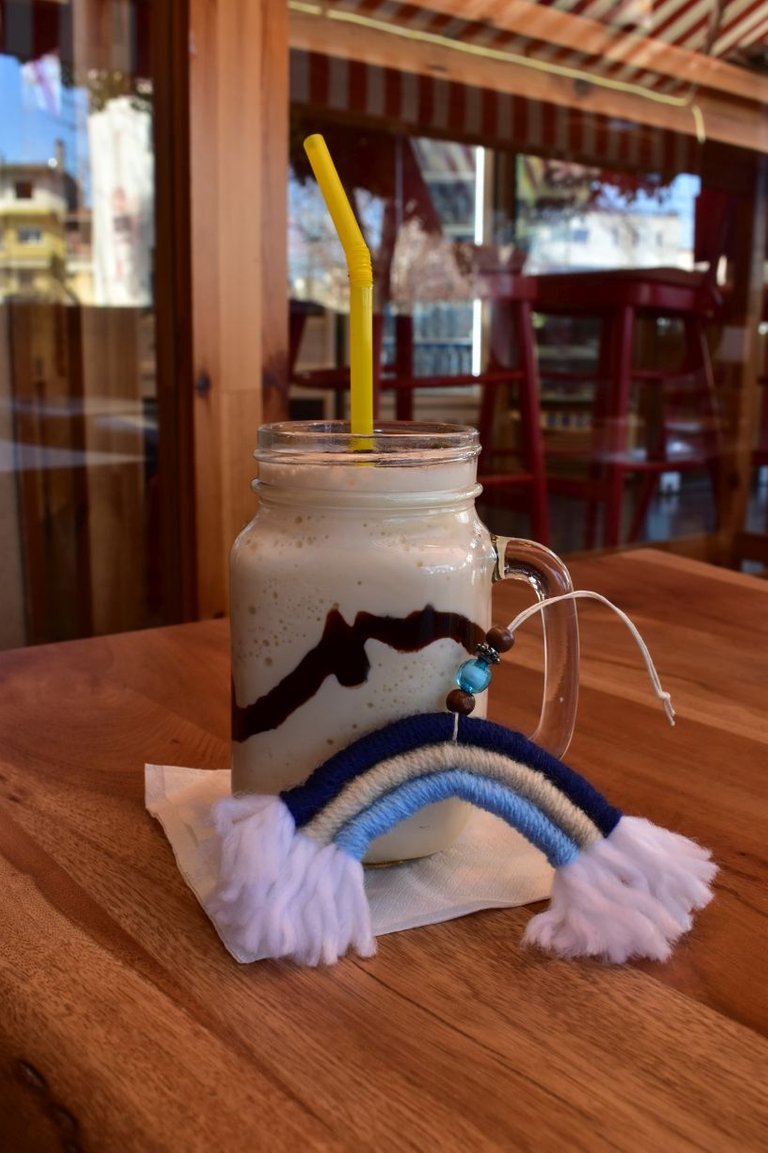 ---
Oh! Wait, they serve great freddos here too!
---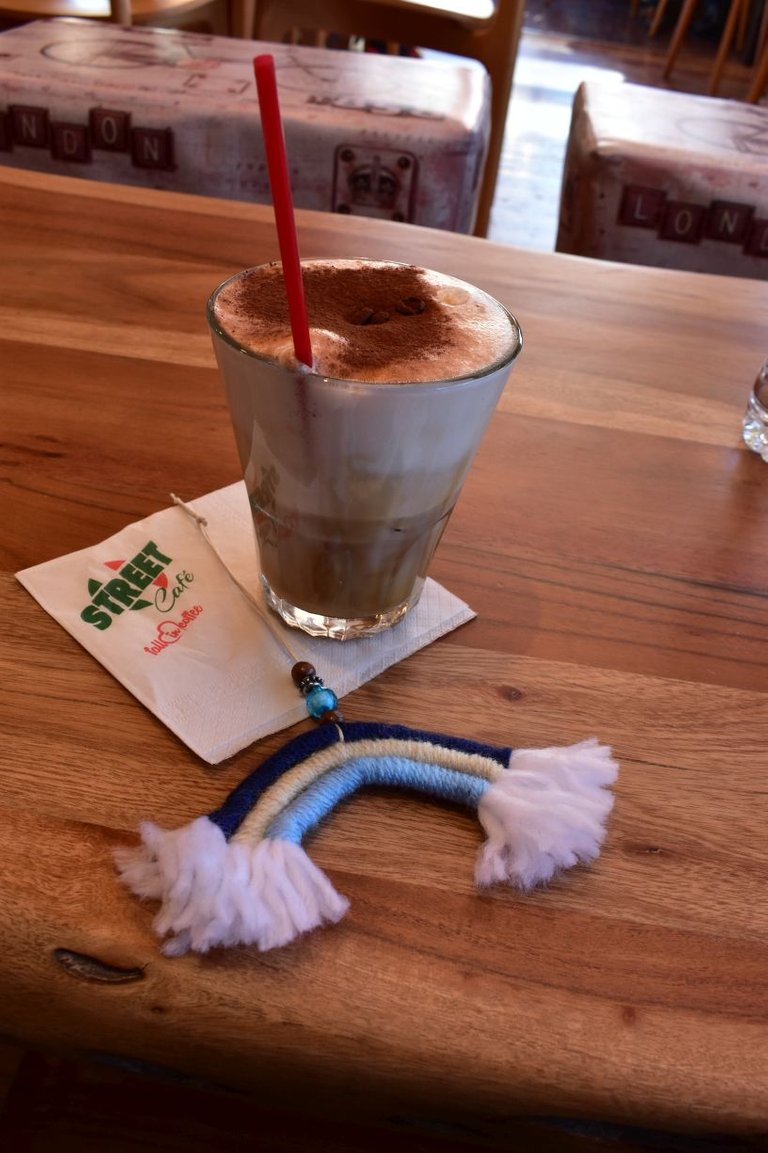 ---
What are you drinking then?
---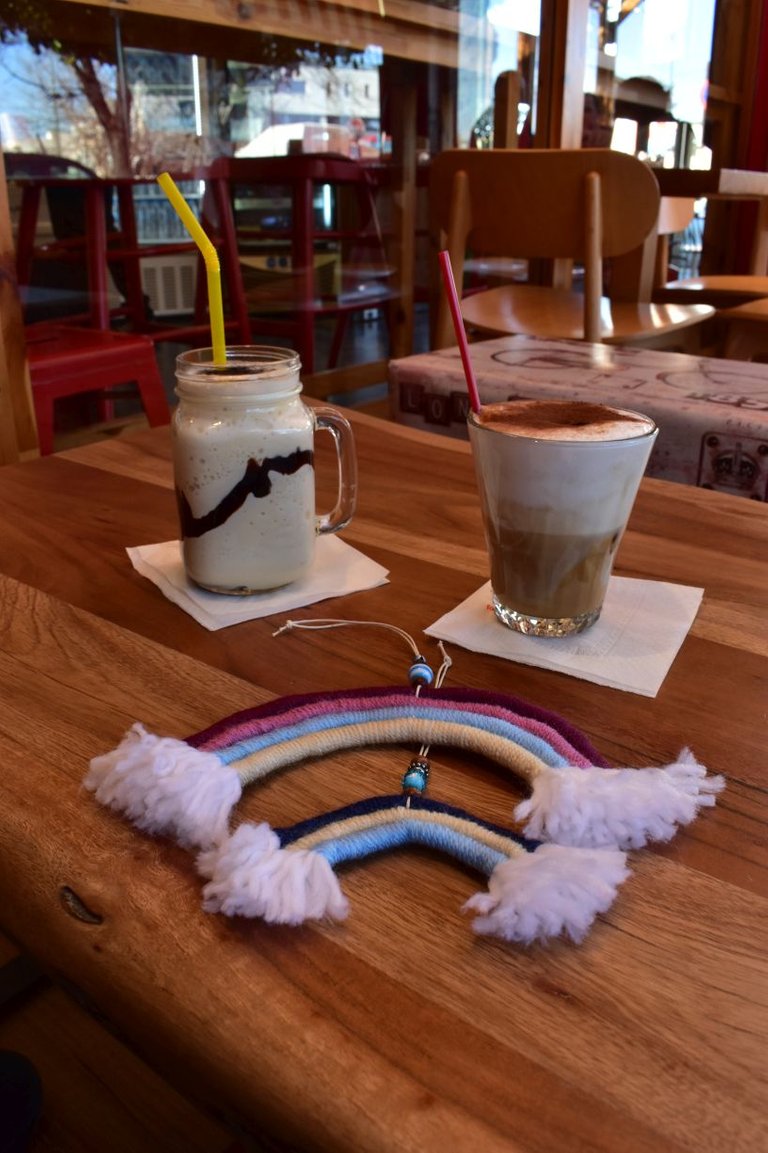 ---
---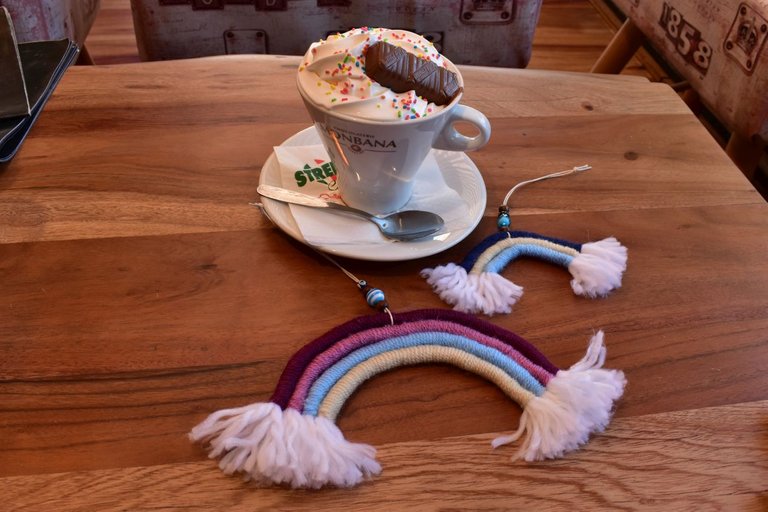 ---
---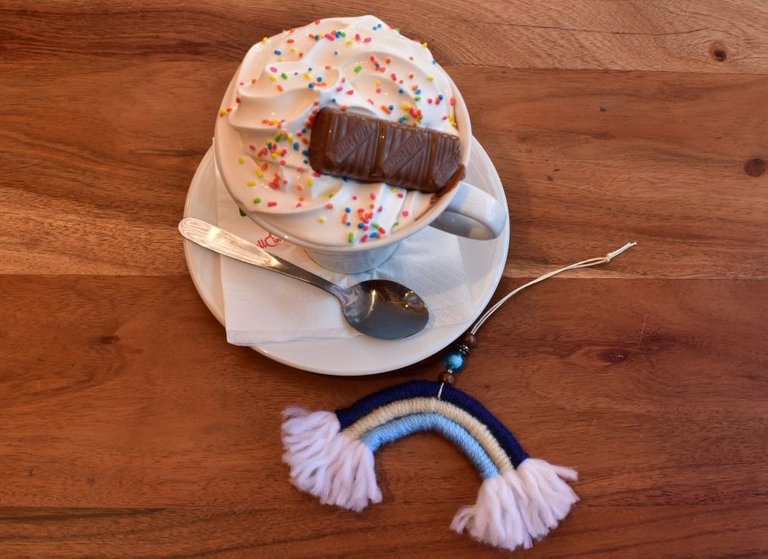 ---

Thank you so much for your time!
Until my next post,
Steem on and keep smiling, people!

---
---
Original content by @ruth-girl - 2020 - All rights reserved