Gloomy shots on a gloomy rainy day to gloom your gloomy self-quarantines!
Just kidding! I was playing with some shots I took last summer in @trumpman's village. Black and white has a unique power to turn even the simplest of shots into a piece of art.
Don't you agree?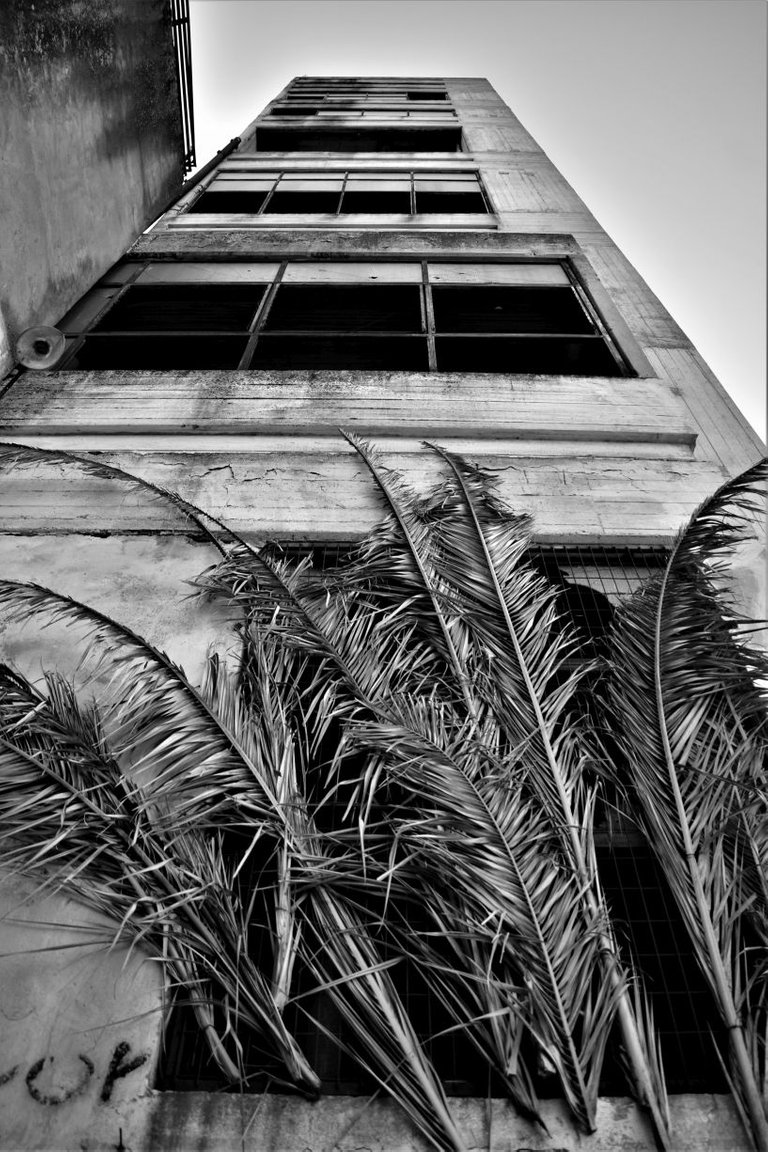 ---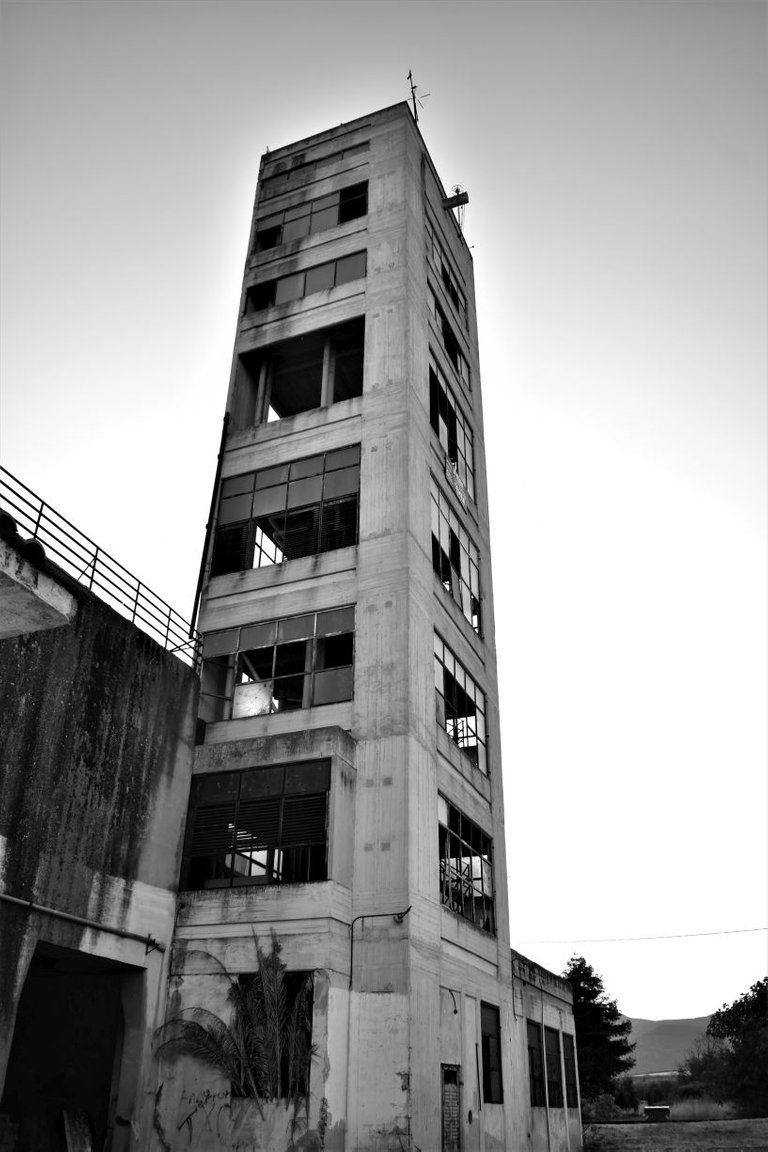 ---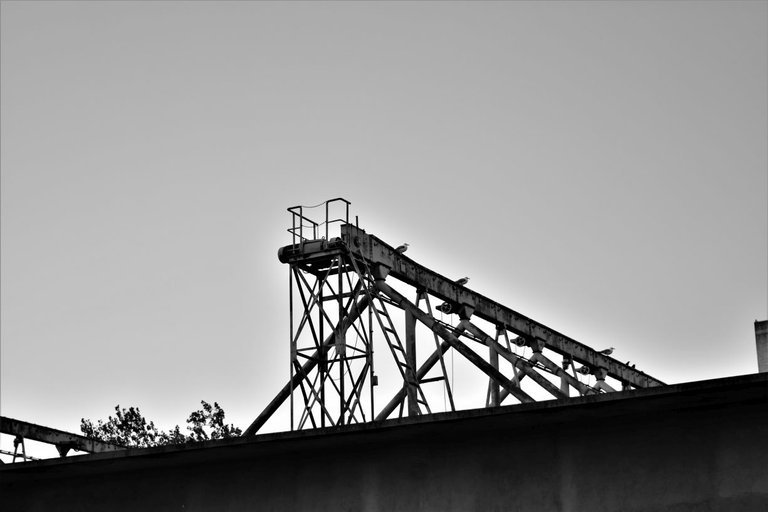 ---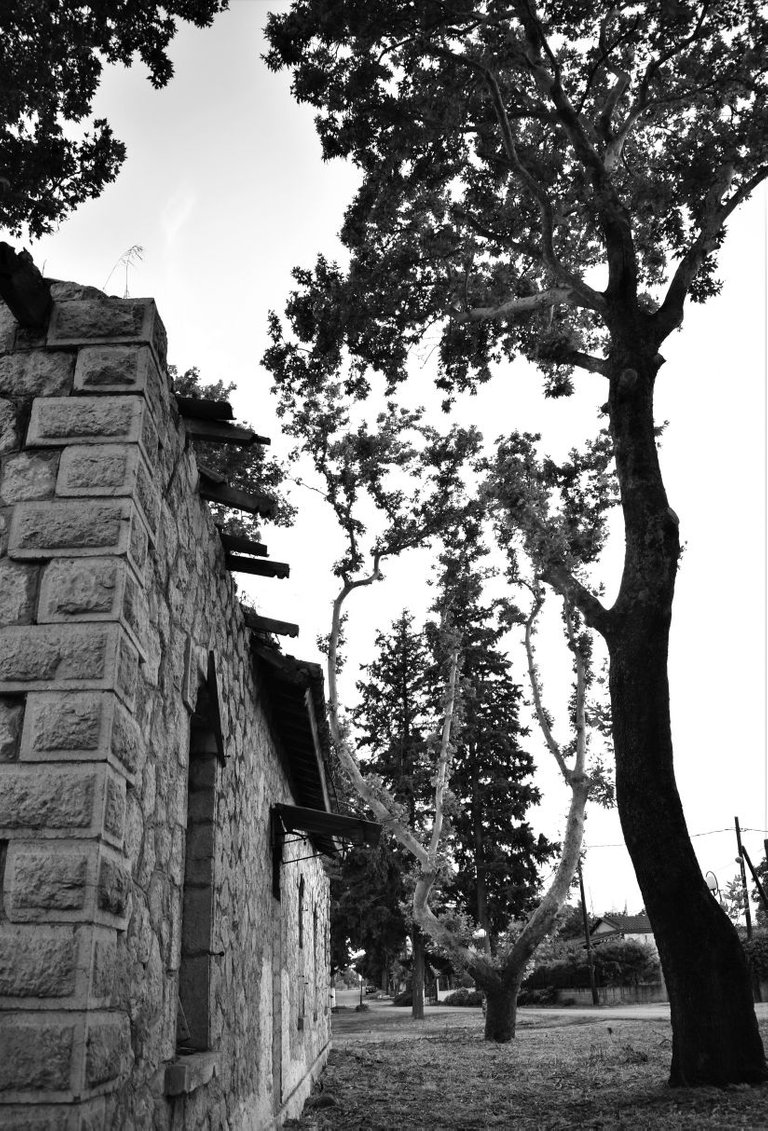 ---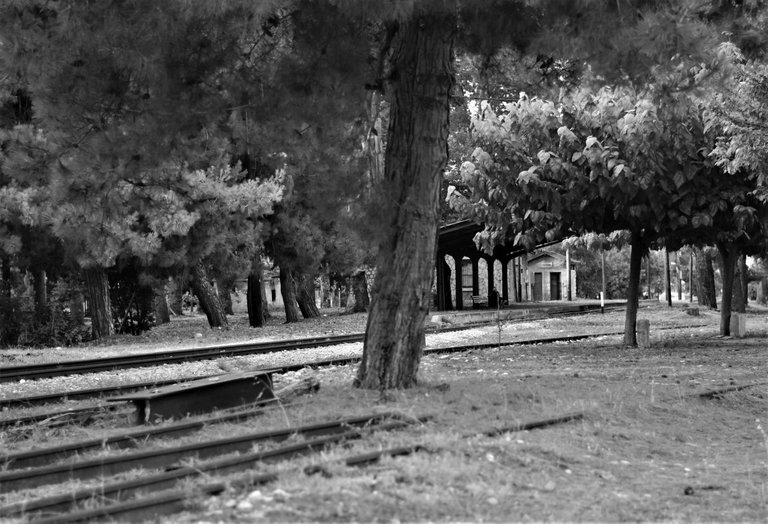 ---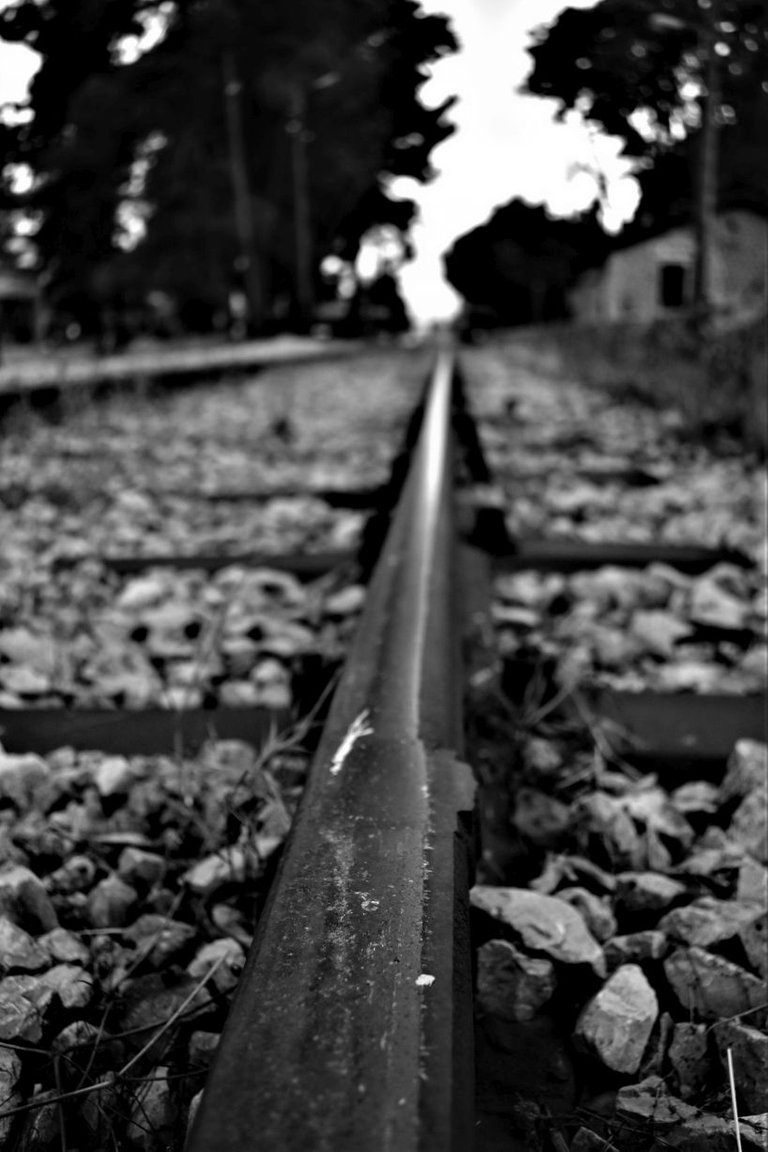 ---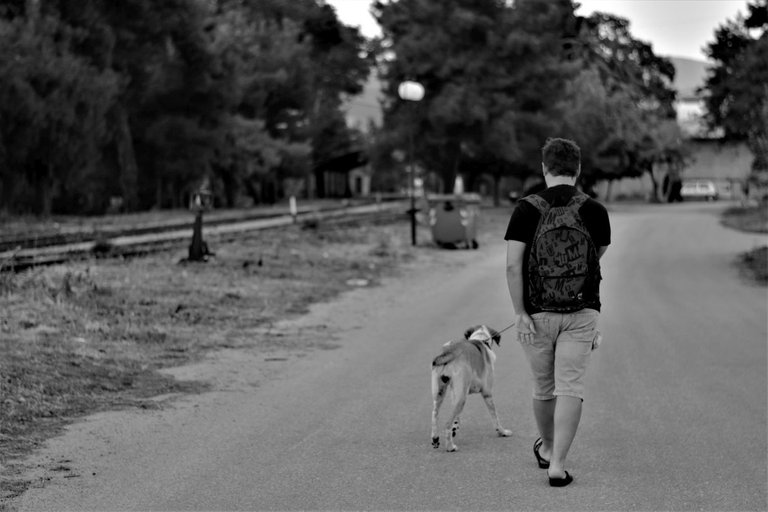 ---
Looking at those shots makes me feel like a good photographer, hahaha!
Which one is your favorite?
---

---
Original content by @ruth-girl - 2020 - All rights reserved
Originally posted on HIVE, also shared on my Whaleshares and Steemit blogs