GoogleFit counted 8000+ for today. Think it made a mistake, I did 5 km run and 5 bicycle. Actifit sensitivity sucks even more, as always.
Did my first kill for Google Street View link Still have to figure how connect geodata, this time added them manually
Found some weird umm… fruits?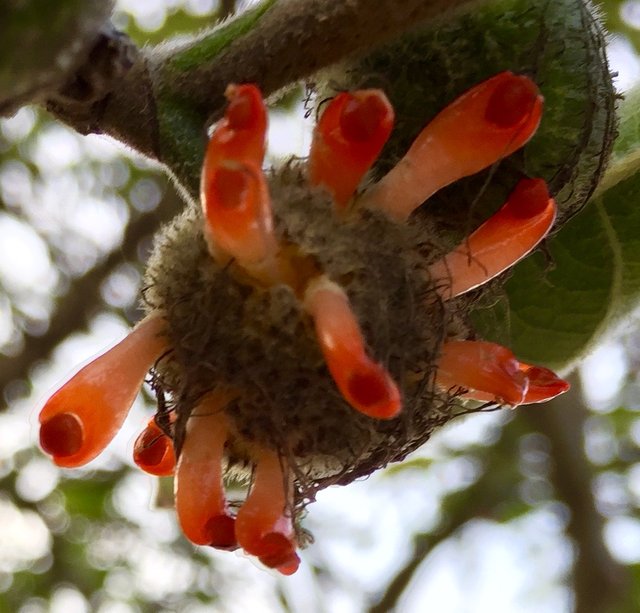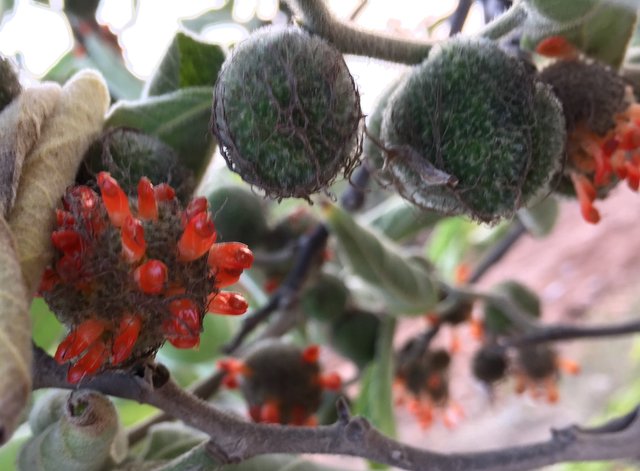 5113

Jogging, Running, Swimming