Hi Friends,
As part of the beginning of 2020, I set a goal of running/hiking 150 miles this year. I posted this, so I thought I would give you all an update on how things are progressing.
We are 1.5 months in to 2020 now, and I have a total of 34.4 miles logged! That is well above the pace needed to reach my goal. For some reason, I have enjoyed running much more over the last 9 months and try to get a 4-5 mile run in 1 to 2 times per week.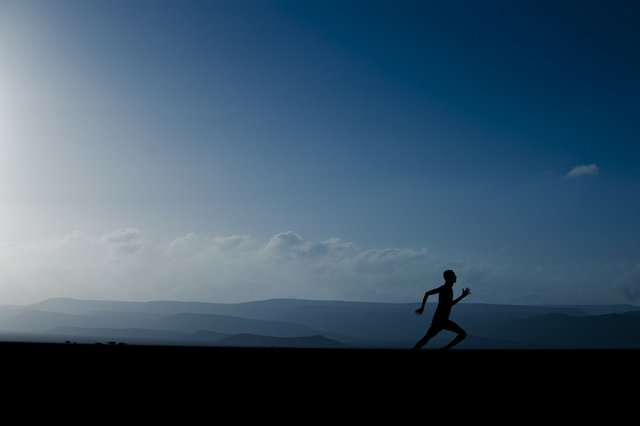 As far as my other 2020 goals go, I have some work to do!
How are you doing on your goals or resolutions for 2020?
Thanks for coming by,
Brian
Note: free image courtesy of pixabay.com