Hello everyone!
It's been a while since my last post here. What's new on Steem? What's new in your lifes? What's new in steemmonsters game?
I'm busy with work and with walking / training my dog. You can see it from my step count and from this beautiful picture ☺️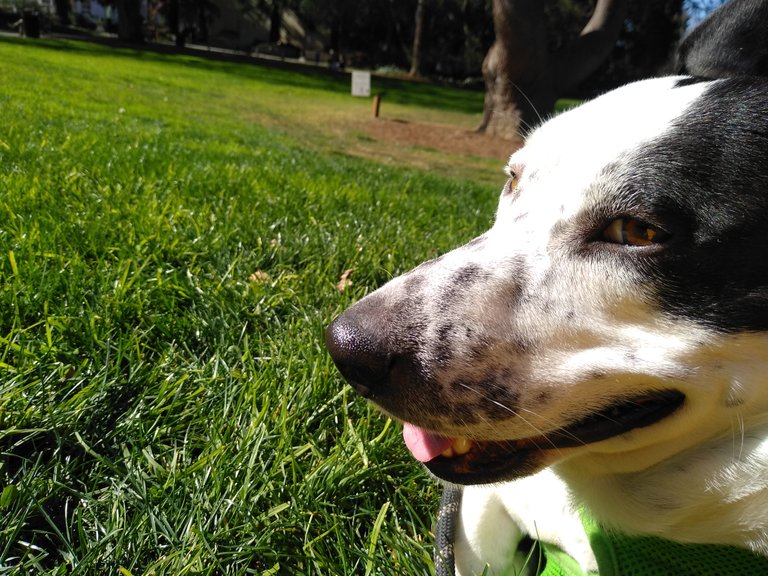 И самый главный вопрос: как поживает цена токена? Мы с вами ещё не стали миллионерами? Ещё вчера надо было выводить нажитое, или пора закупаться и повышать силу?
Какие дапы есть новые?


18024