The reason why I haven't managed to achieve 10k steps goal yesterday is my late night walk. It happened after midnight and all the steps were counted in the next day (today).
Anyway it was another great day of Fall full of bright colors. Nature is amazing at this time of the year.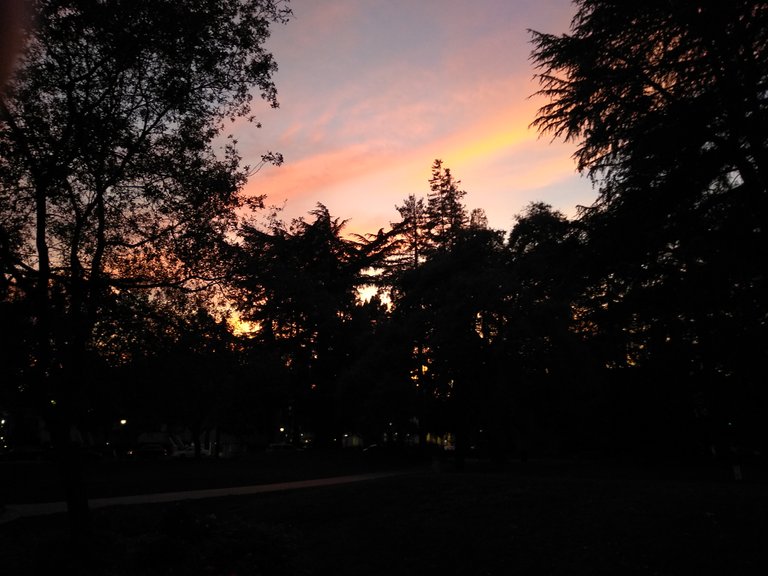 Хотя я пытаюсь тренировать сабакена, он всё ещё выдаёт мне спектакли при виде иных собак, кошек и даже некоторых неодушевленных предметов. стараюсь лишь умиляться.



9171