First trial successful for high-precision robot-assisted surgery; A kit has been released for an open source rotary cell phone; Sia launches Skynet, a blockchain based peer to peer web hosting service; A PBS Space Time video discussing the relationship between quantum mechanics and consciousness; and a Steem essay discusses the use of virtual reality in medicine.
---
Fresh and Informative Content Daily: Welcome to my little corner of the blockchain
| | |
| --- | --- |
| | Whatever gets my attention |
Links and micro-summaries from my 1000+ daily headlines. I filter them so you don't have to.
First posted on my Steem blog: SteemIt, SteemPeak*, StemGeeks.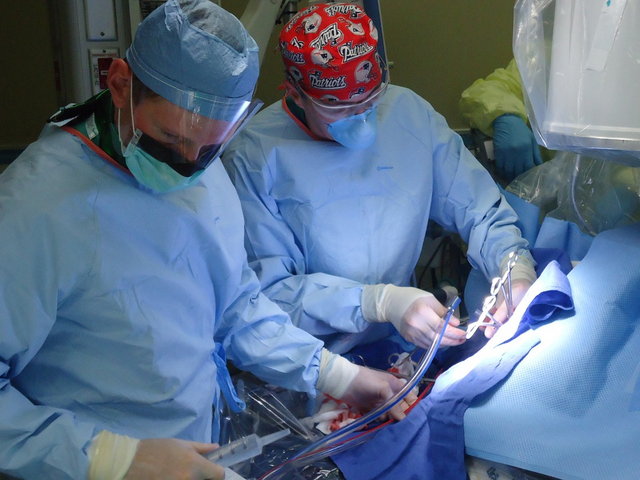 pixabay license: source.






---
In order to help bring Steem's content to a new audience, if you think this post was informative, please consider sharing it through your other social media accounts.
This post will also appear on my pre-Steem blog, chescosteve.blogspot.com.
---
And to help make Steem the go-to place for timely information on diverse topics, I invite you to discuss any of these links in the comments and/or your own response post.
Beneficiaries
---
---
Sharing a link does not imply endorsement or agreement, and I receive no incentives for sharing from any of the content creators.
Follow on steem: remlaps-lite, remlaps
If you are not on Steem yet, you can follow through RSS: remlaps-lite, remlaps.

---
Thanks to SteemRSS from philipkoon, doriitamar, and torrey.blog for the Steem RSS feeds!