Hello Everyone,
Here I am coming with my first post on Redfish Rally. I was so excited about that. In this post I am going to submit my entry for REDFISH RALLY 100 CURATION CHALLENGE - Week 1, March 1, 2020 KICK OFF CHALLENGE
In this post I am going to share the first post of @fahmidanoshin with everyone. She is one of my closest friend. Even she knew about Steemit from me. I suggested her to share her photography, food review, craft design and also other creative content with this awesome Community.
As the first post she posted about her Introduction. Here is the link : https://steempeak.com/introduceyourself/@fahmidanoshin/hello-everyone-here-i-am-fahmida-amin-noshin-coming-to-introduce-myself-on-steemit
Fahmida Noshin is a brilliant student with some creative knowledge. She made her first blog with a description about her lifestyle. She also told something about her childhood memories, Present Activities, and her future dream on that post.
By reading her post We can know about herself, her ideas and some of her photography. We can also know about her present activities and why she wanted to join with this biggest community by reading her post. Nowadays she is trying to share her more staff with Steemians.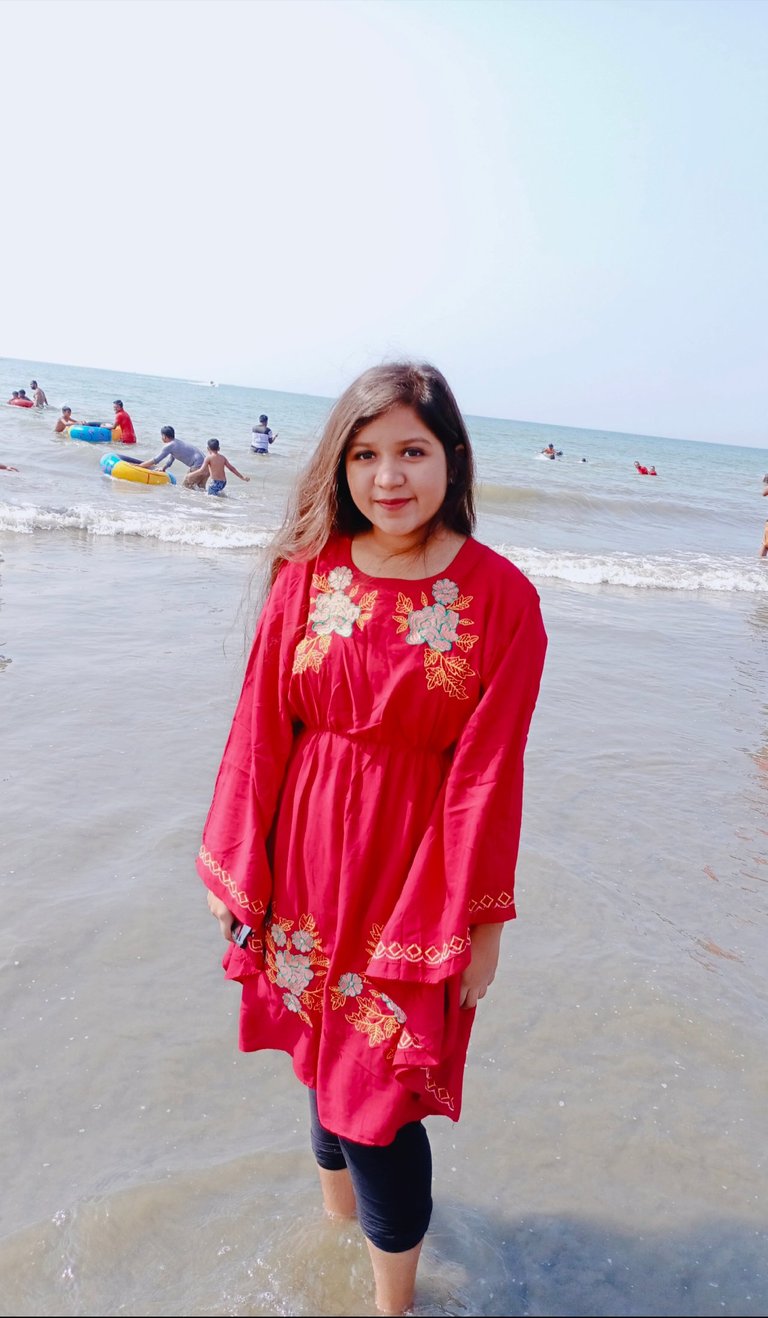 She was so excited to join with Steemit. As a result she needed a Steemit Account instantly. @drakernoise sir create a instant account for her and payed for it. She also mention him to thank him for his supporting. I also told her about @steemterminal. But she doesn't connect with #steemterminal right now because she doesn't have a Discord account.
By the way, don't think that I choose her post for my #RRCC entry because she is my friend. Actually I was so confused about the entry. Finally I realized that this post will be the best thing to welcome her on Steemit Blockchain. However, I am so much excited to see her future posts. Because she is my first friend who come to Steemit for sharing some greatest ideas and contents.
---
I am also a newbie Steemian. Nowadays I am trying to attach myself more with Steem Terminal. This is the first time I see a Friendly Community who are always trying to help the fellow steemians. I wish for them a best of luck. They are such a blessing for a newbie Steemian like me. @wesphilbin sir always suggest me the best things to improve myself as a Steemian.
Specially Thanks to @steemterminal, @thekittygirl, @brittandjosie, @wesphilbin, @drakernoise, @justclickindiva @sgt-dan and also other who are always spending their valuable time to make the community strong.
Thank you,
@insense