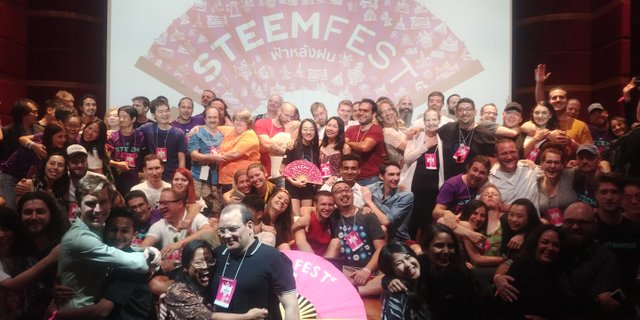 You now know that GTG is a real person, and he is not Bernie Sanders haha -@adetorrent-
I seriously didn't think there would be another 'Steem Fest 4' post by me but 'Hey there! Just one more roadtosteemfest writing prompt!' popped up on discord. I ironically translated it into Thai even though there's no other Thai speaking Steemians attended this year right here in Bangkok, Thailand.. none.
Anyways, there I did and had a chance to actually read the post thoroughly.
So some inner thinking and try to make a personal analysis of the event
I mean, there's this one post I wrote a few days back 'This sucks | 5 days of Steemfest'.. it was quite emotional and I did write it just right in the moment when it happened. I think it's not just me. I was whining hard with some other Steemians who still remained for a few days in Bangkok after the fest. A few people had the same low as it had been so high for like, 120 hours or something. #intense
It could get pretty blue..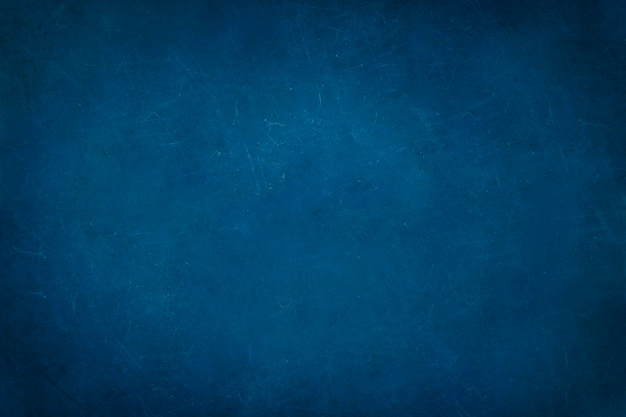 Likes
One thing I like the most of the fest is to meet all of you in person. Just like Ade mentioned, now I know you all really are humans! I was scared I was communicating with some kinds of bots all this time the past year(s).
Well, not quite but still..
It's fun to see how sweet the one behinds @steemitboard is, how drunk the developer of @steem-plus could get FYI #sss stands for SangsomSunday , how many fans the @steempress developer like, @howo has irl JUST TO NAME A FEW but now we know, they are all real!
I stole it from somewhere and I don't even know where anymore. Sorry!
If you miss him in motion, here's a random little treat
These people might be in the video : @joannewong @awesomianist @varunpinto
@martibis @.. oops..
Continue..
A lot of people I had been interacting with on the blockchain, it's sure an opportunity to meet a lot of them all at once. Even just a little mingle counts. We had so many to talk and get to know bit by bit.
Sorry for not approaching every single one. Gotta admit, I sometimes am quite shy, nervous and really don't know where to start :/
I love how this giant meet-up cheer me up a bit from all the bear market situation. I know @arcange once said, 'The best thing about the people attending STEEMFEST this year was that nobody asked about the price.' but be real about it, I'm actually here not just to have some laugh. I guess, neither are all the investors and developers. I take this thing seriously and it's been such a big part in life these past few years. I would love to see it works. Not just that, I would love to see it thrives.
This fest gives me hopes and make me think we're all still in the right place with the right people.
As @theycallmedan said on stage representing @threespeak, 'Whether Steem goes down we go down or we bring it up together'. If I wasn't too hungover from the night before, I sure would have teared up.. You know it's not just you alone. We're all here together. So many intelligent, gifted, skilled, passionate, dedicated people are here believing in such technology we have.
I have to admit, when it comes to technical and all the deep crypto, I'm quite dumb. Though, I'm convinced by all these smart people (at least, that's what I think they are) who still work hard on the blockchain and that makes me feel like we're working on something good. Being somewhere great and we might even going somewhere far..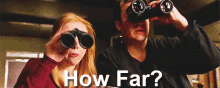 Dislikes
If I say it was all perfect, then I don't think I'm that honest of a person
It's too short of a period. I wish it was longer and a bit less #intense. I wish I had more time to spend with a lot of them and really talk in the deeper kind of conversation so we actually get to know each other a bit more. I wish the schedule was a bit spread out so I didn't get panda eyes. I wish there were less butterflies in my stomach so I could eat a bit more.. ok, now we're going out into the ocean.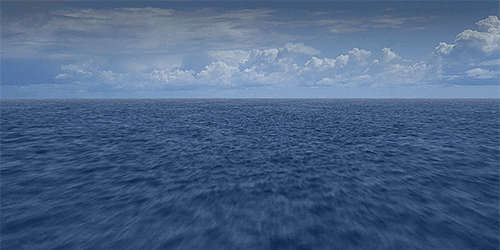 Don't get me wrong, I love hanging out with you.. but
Steem Fest could be more more more than a meet up where us who already know one another to meet up and party all night long once a year / learn a bit deeper and be even more sure we're on the right track BUT This could actually be an opportunity for us to open arms and welcome new comers.
Think about it, if we had actually sent some invitations to a lot of developers, bloggers and vloggers out there before hands or/and a bit of a marketing strategy to catch some consumers, we might have had already a lot more great fun peeps to join both the fest and Steem itself. We onboard 100 of them then they will onboard 100 more because of all the excitement they have at the beginning when getting to know such a technology just like we all did a while back..
Thailand is sure a big hub for expats and nomad out there. If you don't know so, Mark Wiens, one of the biggest YouTuber lives here in Bangkok! Imagine getting him on board and have him impressed by the community we have then he told all his subs WHOA! Sounds like it's almost impossible but we didn't try just yet. Let's do it next year! If that sounds about right at all..?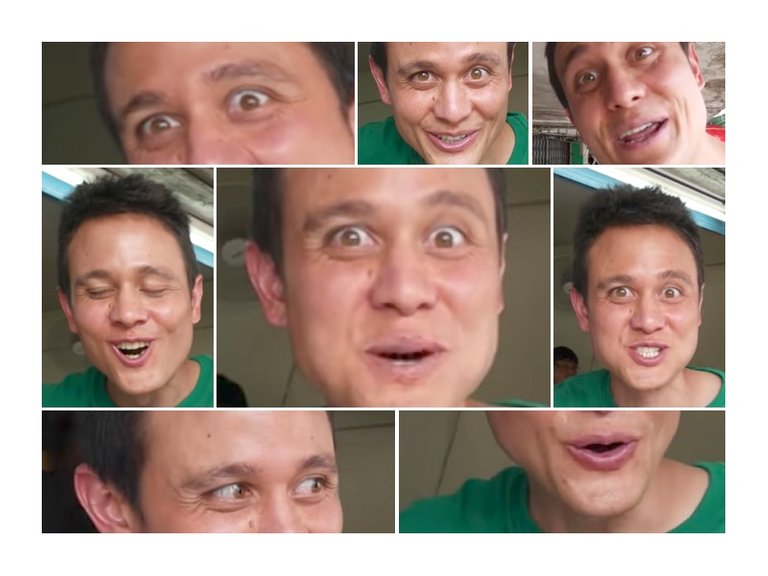 Img credit
Now come the boring part, 'Expenses'. We know we're willing to pay as long as it's still in the affordable reach. For people who don't know about Steem at all, I'm more than sure they wouldn't pay so much to come for something they have no clue about. Maybe a bit of Steem Proposal and really attract them all out there? Just a random thought from a small Asian Steemian who just know how to vlog and nothing else so.. Up to you us all at the end of the day.
ME BEFORE YOU
Before meeting you all, I had been living a Bangkok life for months and it was kinda bitter sweet : Enjoying the comfort zone and also getting bored of it. After the SF4 and I was facing the underwhelming moments.. A few days after the fest, I woke up with this random thoughts..
I'm going to the US and before that affordable departure date, I got a few days left here, I'm going to Chiang Mai and I will be back to Asia before New Year as I somehow want to spend the New Year Eve somewhere in Laos. Luang Phrabang sounds pretty good.
Random, isn't it? I love how spontaneous it was and the motivation that came out of nowhere. I guess I had missed the lifestyle, the lifestyle I used to enjoy.
I'm now all inspired waiting for my next flight.
I hope we will cross paths irl again so soon
Thank you all 🖤
Here are some post fest hangouts I haven't really shared elsewhere..
@travelfeed meet-up in Bangkok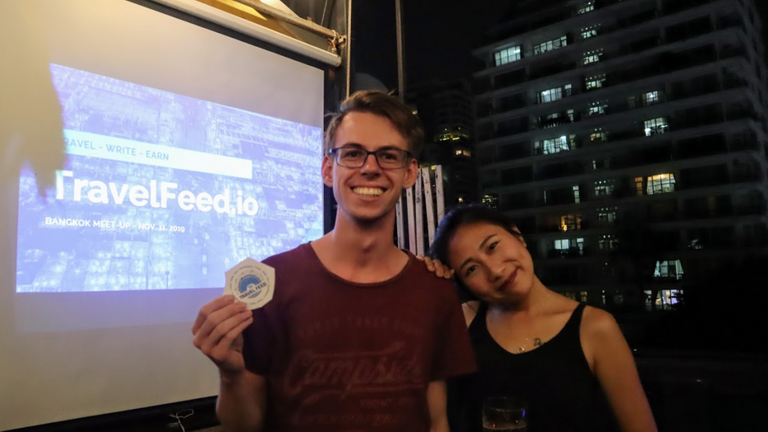 Hanging out with @joythewanderer and out of nowhere, @teamsteem video called us lol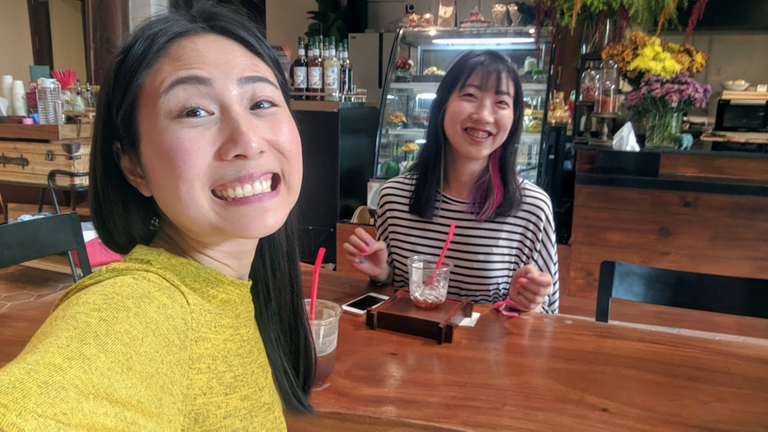 Take it easy by the Chao Phraya River with @arcange @thehipsterguru and @stoodkev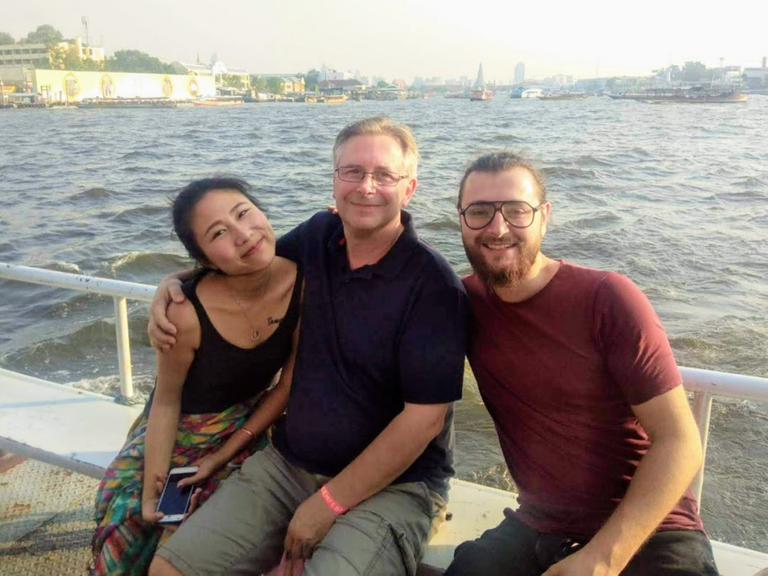 @travelfeed meet-up in Chiang Mai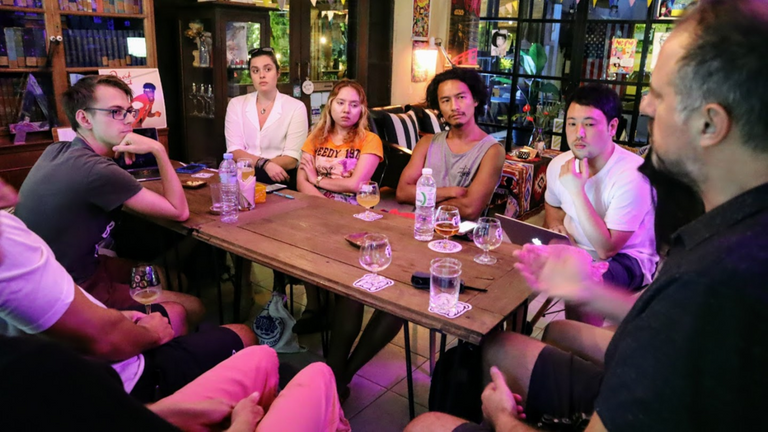 Scooting around with @thehipsterguru and a friend
Random meet-up with @for91days @jpphotography @livinguktaiwan @helgalubevi @wanderein and a few non-steem peeps having lunch by a lake in Chiang Mai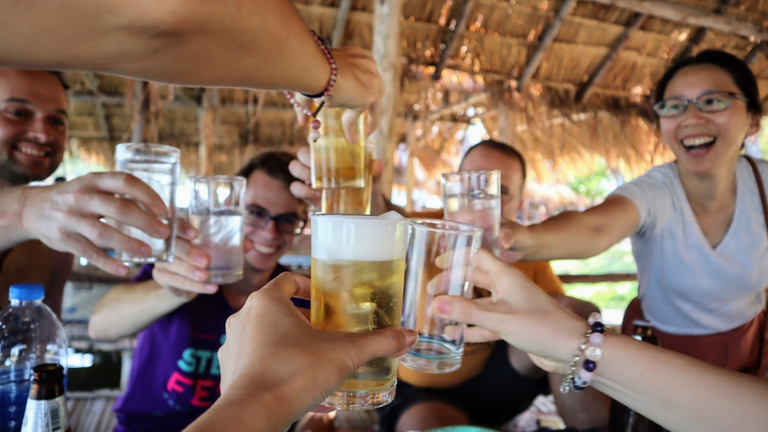 Epic Steem Fest 4 the journey.
All are fun and full of love so check them out if you have time <3
An initiative by @anomadsoul and you sure are welcome to join!
Small set of rules:
You have until Sunday, November 24th to write up this prompt!
This is only for Steemians who attended Steem Fest!
Use the tag #roadtosteemfest and #blocktradescontest so we can all find the posts and get to vote on our posts to help out our funding for the trip.
Not on Steem yet?? Let the ninja gets you a Steem account and start earning crypto!
㋡ Get $55 off your first adventure on Airbnb
㋡ BEST Boba Tea in town [Bangkok].
---
All copy and photos are original content by me.




TO SUPPORT WITH LOVE 💙 PLEASE SUBSCRIBE!!! TO MY SUPER DUPER AWESOME YOUTUBE CHANNEL :)