The last chance to get you road to Steemfest posts in place! Hurry hurry step right up! Were you too late with a topic, or have you deceided just recently to join in...Now is the time to make up for it! A perfect opportunity to get back into the game....A game I think I was in place with all to nearly all topics. I know I was too late with one post, but I decided to make it anyways..It doesn't matter. I guess I am on the good side of the 75% and apart from that
It's not about that!!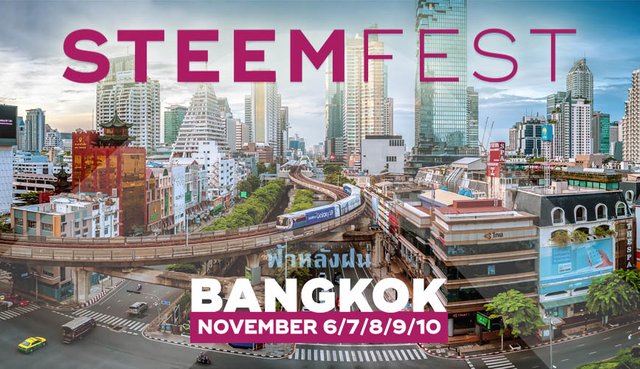 The goal of all these posts? Getting to know each other beforehand a bit more, so it won't be so awkward standing in a room with so many strangers, and an easy way to start a conversation.
I remember from last year that a lot of awkward situations were created already beforehand with @anomadsoul questions like 'who would you want to be stuck with on a tropical sland', and 'who would you have a summerfling with' were a grand opening for loads of pre-steemfest laughter. In this post you can see that @guchtere was already planning on having a summer fling with me. Nice opener for a walk in later on right? (Sorry remy.....still no marriage :DDD)
This year the topics were kind of mild which was also okay, I enjoyed still writing them and reading others as well! Now it is about time to start packing some bags as I will be leaving in a couple of days.
And HELL I am ready for it! Most of all because we are starting with some days on an island to just chill and soak some sun and a ridiculous amount of coctails. With the Swiss fog that has settled in this week, and the daytime savings hour changing, I am more than ready to head into the tropics before I bang my head against the wall from the greyness.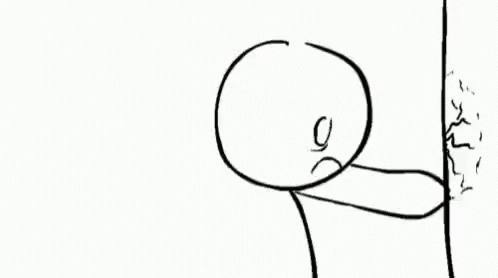 So meeting people!!! Yes! And uhhhh....a hotel in BKK...yeah I still need that! The more I think of BKK, the more I am thinking about 'the hangover' which I was writing about last week as one of my biggest fears for #sf4 . This got me thinking about a story of a friend of mine who was attending a bachelor party in BKK years and years back. (and this one was for real and no joke)
When he came back from the bachelor party (week) and I asked him how it was, he turned pale and started talking about a bar where girls were shooting pingpong balls from holes where pingpong balls shouldn't be. The afterwards the girls took live little canary birds, and those were also shot from holes where the sun doesn't shine.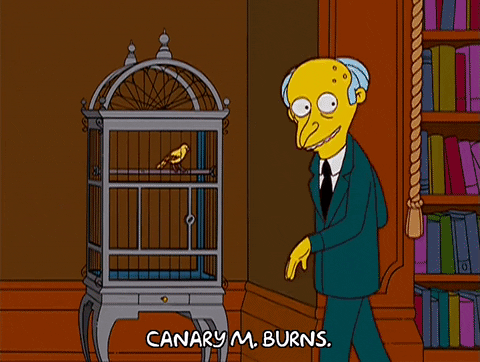 Like WTF..... but it is like watching a car crash...You can't turn you head away, and you just continue to look and be horrified. I don't know, let us see where we end up, and hopefully not in the canary bar (I hope @detlev hasn't planned his #beersaturday trip to here hahahah)
Anyways, a couple more days on the grind and then it is time to head out! And yes @bubke ....that will take me four flights before I reach BKK ;)

Small set of rules:
You have until Sunday, November 3rd to catch up on all the topics!
This is only for Steemians who are attending Steem Fest!
Use the tag #roadtosteemfest and #blocktradescontest so we can all find the posts and get to vote on our posts to help out our funding for the trip.
Remember...
...everyone who joins in on at least 75% of the topics, will be eligibile to win a big surprise in Bangkok.