Gamble your head off and enjoy possible rewards, no upvote/resteem needed!
All rewards of this post go to @ecotrain and @eco-alex if he decides to come along to Steemfest.
@eco-alex is the only person who cannot participate as he knows me too well (Come on Alex, get yourself a ticket man!)
Last year, I was the lucky winner of a BitShares ticket draw and ended up in Poland. I had an amazing time and I really want to say a few words about this event because I never did and I want you to know what this is about and why I am paying full price now to go again!
The organization by @roelandp exceeds your wildest expectations. It is savage, creative and professional at the same time. There is an abundance of food and drinks, all included, (fluent communications guaranteed). The only issue you might have is to remember the people you were hanging out with.
Steemfest is a gathering of tribes. Every individual is authentic and we all share our passion for Steem, it is more binding than you would think. I had the chance of meeting up with the people who are actually running this blockchain too. Revolutionaries! All of them! Crypto-Economics Business Geniuses like @aggroed but also real soul mates like @lukestokes and super-sympathetic dev guys like @gtg
On a personal note, my biggest pleasure was sitting together with Steem's biggest financial sharks in a side-event poker tournament that was organized. I am a poker player but I never put so much money on the table to play. I was super lucky to win that tournament. I also was in the top 5 of another side-event resulting in an almost zero cost of this event, coooool!
Let's get back to the post!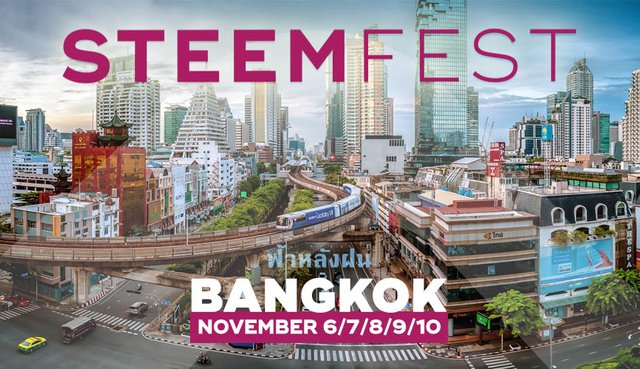 @anomadsoul came up with the idea of making a personal post with 3 truths and one lie.
For once :-) he had a good idea
After 7 days, I will reveal which one of the following 4 facts is the lie and not only that, I will follow all steemians who guessed right and give them at least 3 full votes in the next month. Currently 0.5$ votes but soon to be orca votes, working on it… :-)
You have 25% chance to win this reward!
Extra superbonus: Every fact is again existing of 3 sub-facts. From the 3 subfacts of the lie fact, only 1 subfact is the actual lie. If you also guess that one, you will get 3x3 full votes!
Good luck everybody
Fact 1 – Crazy Travels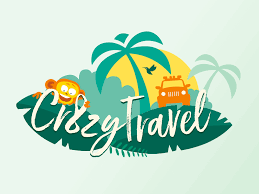 I flew to South-Africa, bought a 4 wheel drive and did more than 10 000 km safari with a friend in 6 countries
I flew to Mexico City (Central America) with a return ticket from Chili (South-America). However, I got robbed more than 10 times in Mexico City, survived without a single dime in Honduras for 6 months and flew back from there.
I drove to India 15 years ago with a 1964 old Mercedes truck and I never drove back, I am still in India
Fact 2 - Mainstream diploma's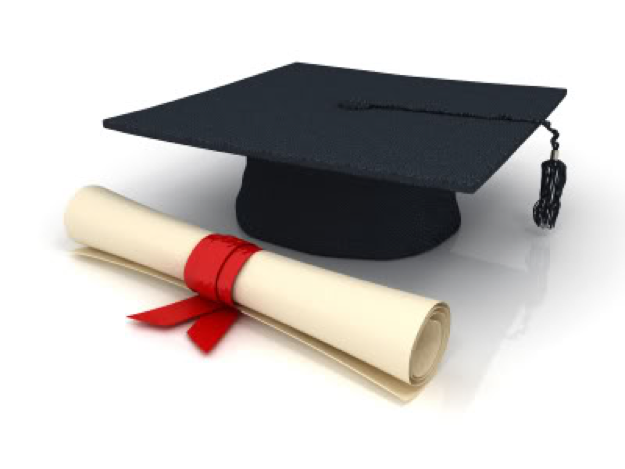 I have a university degree in computer science
I have a university degree in psychology
I have a university degree in economics
Fact 3 - Substream diploma's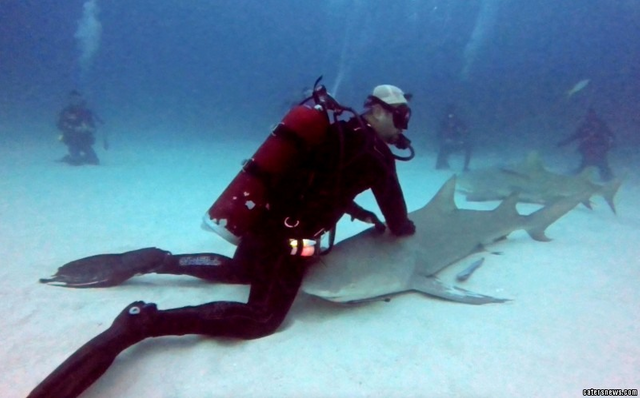 I have a diploma "Joint Release" (balance-oriented body work)
I have a diploma "Hanna Somatics Educator" (clinical body work).
I have a diploma "PADI Dive Master", qualified to guide diving tours all over the world
Fact 4 – Music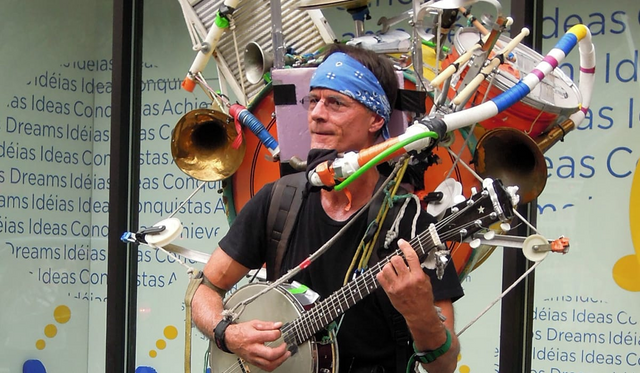 I play guitar
I play banjo
I play harmonium
So there is only 1 actual lie in the whole post, which one is it?
Examples of vote:
I think your lie is Mainstream (category vote => 25% chance => reward)
I think your lie is Music as you don't play harmonium (category vote like above + extra subcategory vote, 8% chance => bigger reward)
Hope to see you at SteemFest!
bub