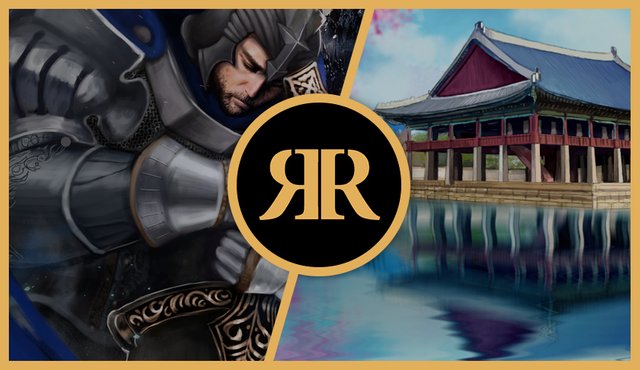 WHAT'S NEW

ROR is constantly updated.
♦ Add new Weapons and Armors in game.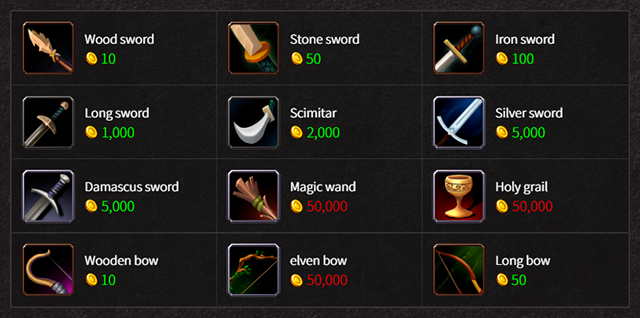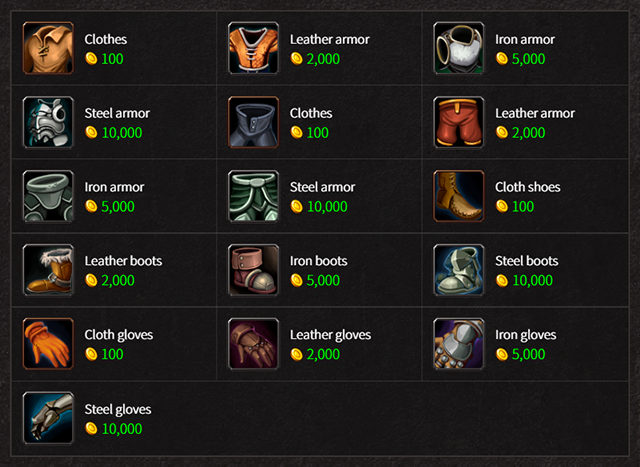 The balance of items is being adjusted.
♦ Add Cities of North Korea with Dungeon and Gathering locations.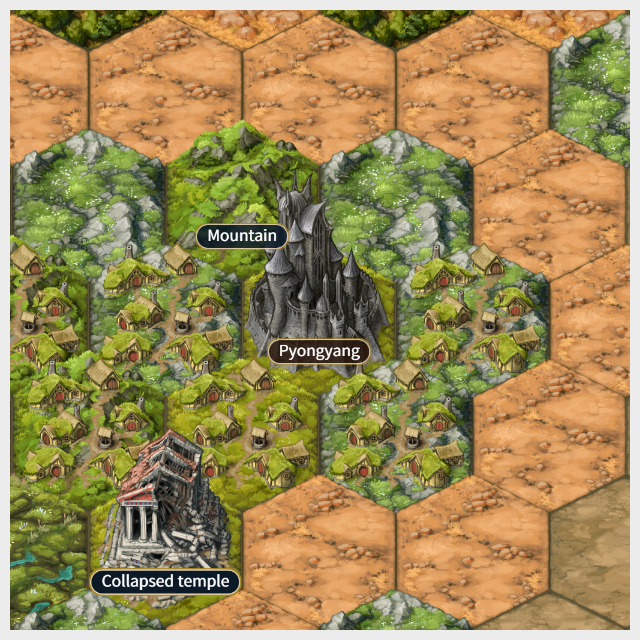 You need to make your mercenaries stronger to attack new dungeons.
♦ Add daily access rewards.


Time shorting magic!

MERCENARY

Regrettably, lifetime of one of my mercenaries is over. My dear old knight Vincent! It is time to say goodbye.
I left him in accommodation at home in Seoul. Maybe later I'll help him with potion of Life prolongation. But now I hired a new mercenary.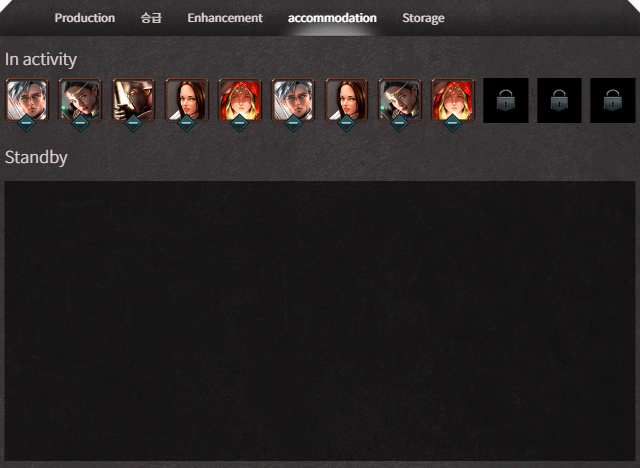 Welcome on board, Vincent number Two.
Vinsent is dead, long live Vinsent!

INVENTORY

After inventory update my leather set was replenished with two more items: Leather gloves and Leather boots.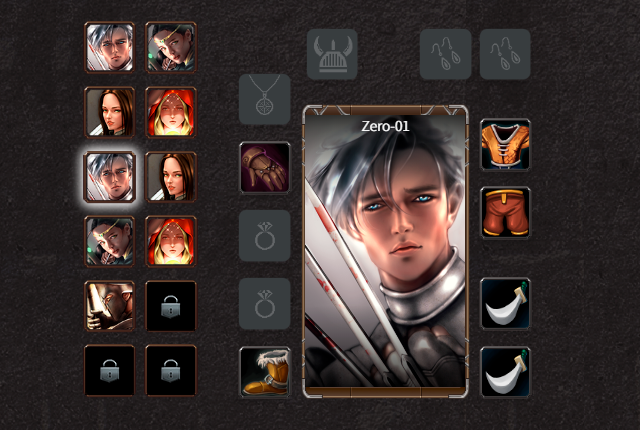 I got new weapons in Waste land near Gaeseong. 3 Skeletons 7lvl protect this dungeon. If You win there's 10% chance of getting Scimitar with 7~19 points of damage.



Fifteen men on the dead man's chest
...Yo-ho-ho, and a bottle of rum!

HOUSE INFO

My third house. I bought a third house in Seoul.
Seoul is the capital and largest city of South Korea. It is located in the northwest near the Yellow Sea, on a plain surrounded by a mountainous and hilly landscape.
I keep Iron and Silver in the Storage here.
There are a bank and an altar in the city. This is very useful in connection with the upcoming updates.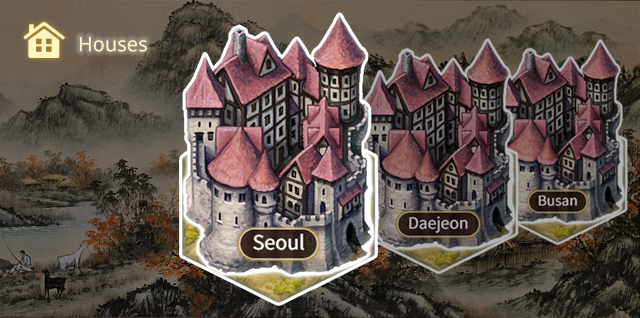 I·SEOUL·U

COMMING SOON

♦ Quest system will be added in game soon.
♦ The auction system will be upgraded a bit.
♦ ROR will start the compensation pool. Staking RORS tokens will give you daily rewards and players will have to devote gold to the altar.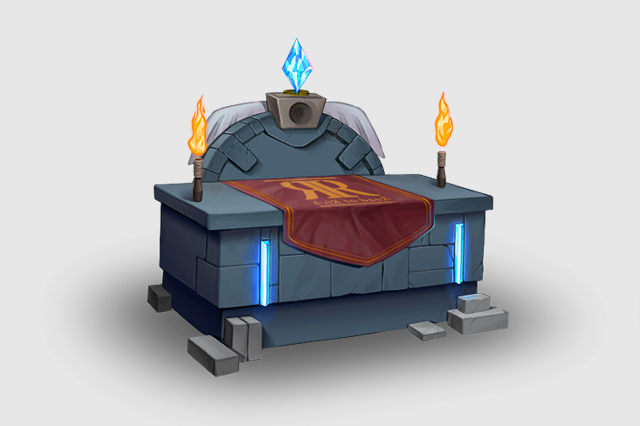 Gathering, Mining, Trade, Battle and More

Let's Play!