THE BATTLE FOR THE LEADERBOARD [🇬🇧EN/ES 🇪🇸]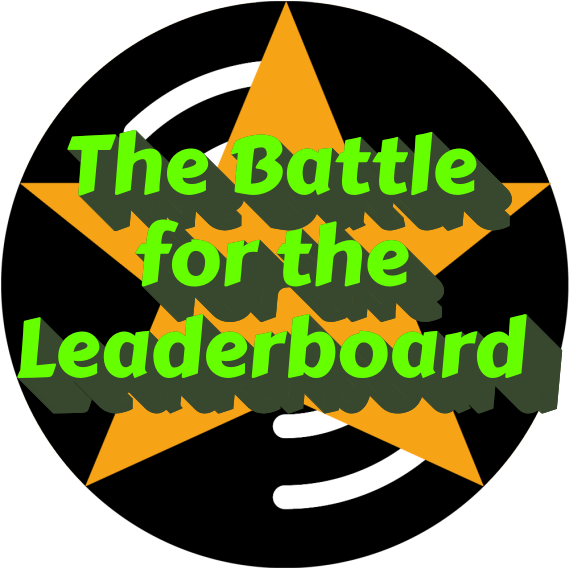 ESPAÑOL 🇪🇸
Hola a todos
en su día ya estuvimos hablando de la leaderboard en Rising Star y de como funciona, hay un "pool" de HIVE que se reparte diariamente entre los 100 mejores jugadores, influyen varios valores o parámetros a la hora de establecer la posición de cada uno como el número de cartas únicas, el numero de cartas totales, tiempo de juego, IM. En la foto de abajo podéis ver la importancia de cada uno

Como véis en la imagen lo que más valor tiene es el número de cartas únicas, después el total de cartas, el total de IM (el valor rosa que aparece en cada carta) y por último los minutos jugados a lo largo de los últimos 7 días.
Vamos a ver algunos datos de ayer, 22 de febrero. El jugador que esta en el primer puesto gano 1.8 HIVE y el último que esta en el puesto 102 se llevó 0.01 HIVE, no está nada mal. Yo mismo en el puesto 16 me correspondieron 0.81 HIVE, y como decía este pago es diario, por lo que es normal que los jugadores lo den todo para subir posiciones, fijaos ayer cuanto movimiento hubo entre los puestos 10 y 35, es LA BATALLA POR LA LEADERBOARD!!!!
👇👇👇👇👇👇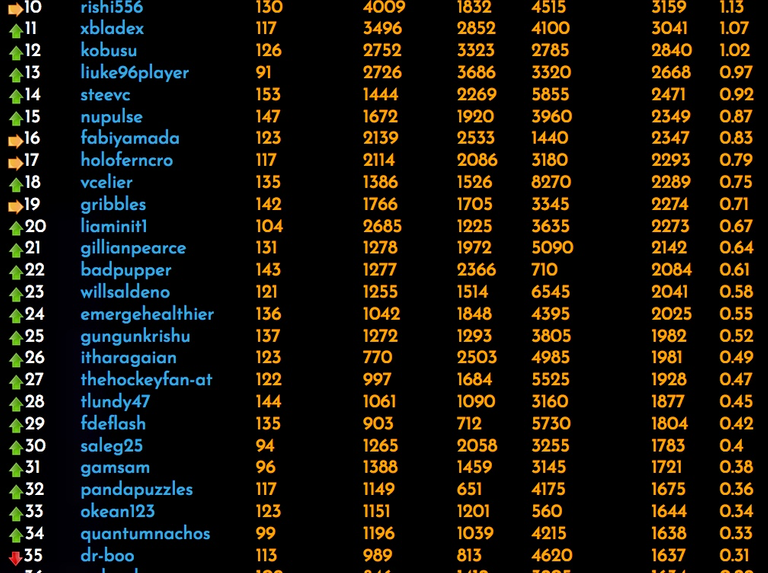 Como véis la nueva leaderboard, así como el nuevo sistema de valoración y el pool de HIVE diario es una característica muy atractiva del juego con autentico sabor a competición.
Billy
---
ENGLISH 🇬🇧
Hello everyone
In its day we were already talking about the leaderboard in Rising Star and how it works, there is a "pool" of HIVE that is distributed daily among the 100 best players, various values ​​or parameters influence when establishing the position of each one as the number of unique cards, the number of total cards, playing time, IM. In the photo below you can see the importance of each one

As you can see in the image, what has the most value is the number of unique cards, then the total of cards, the total MI (the pink value that appears on each card) and finally the minutes played over the last 7 days.
Let's see some data from yesterday, February 22rd. The player who is in the first place won 1.8 HIVE and the last one in position 102 took 0.01 HIVE, not bad at all. I myself in position 16 corresponded to 0.81 HIVE, and as I said this payment is daily, so it is normal for players to give everything to climb positions, look yesterday how much movement there was between positions 10 and 35, it is THE BATTLE FOR THE LEADERBOARD !!!!
👇👇👇👇👇👇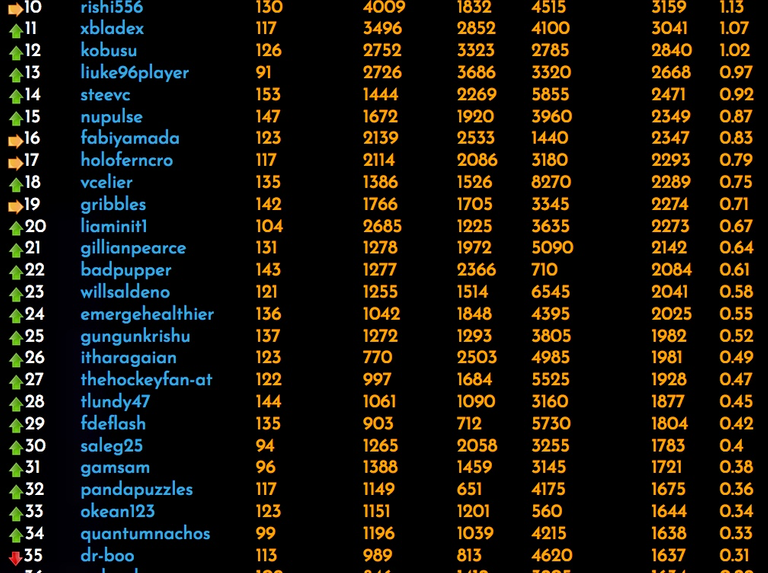 As you can see, the new leaderboard, as well as the new rating system and the daily HIVE pool is a very attractive feature of the game with an authentic taste of competition.
Billy
---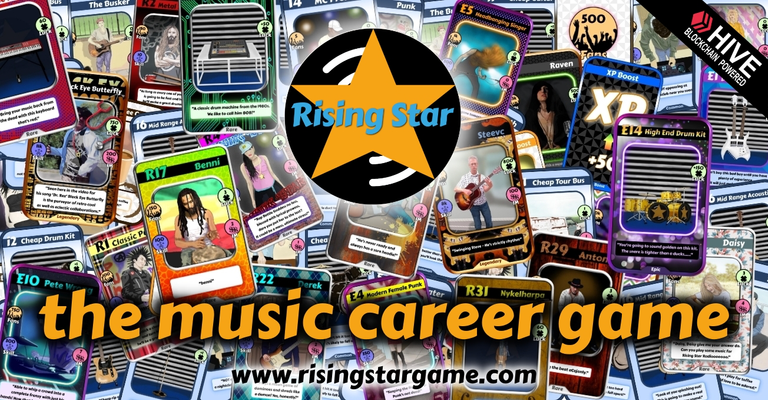 ---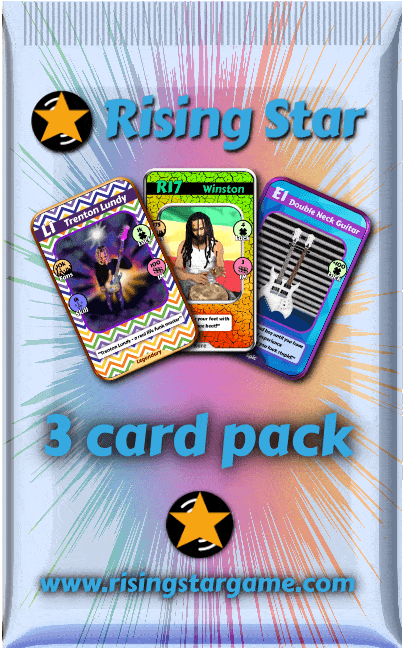 ---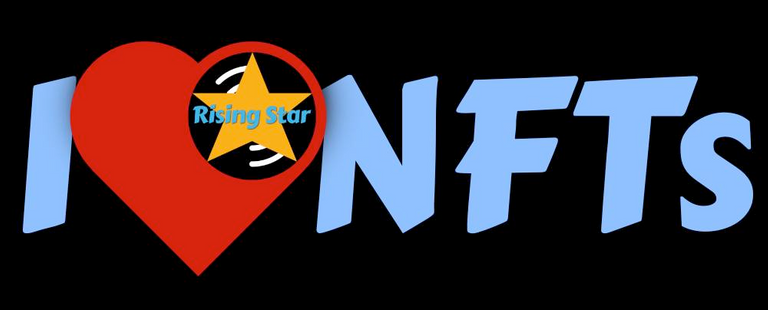 ---
---