Hello everybody
as we saw in recent posts, with the beta launch of Rising Star Game we have new characters, female and male new voices and instruments. Feel that the instruments will sound different depending on the character you use, let me explain this: If you use the "E12 Harp", the instrument has a general sound for all the characters, but it will have a different sound if you use "Dorris", "Daisy", "Lolita" or "Mozart". This happens with all of them, so there are many combinations to do.
Let's listen to Mozart playing the harp with some friends 😜
Click on the image to go to the track

It sounds very cool, right? Let's listen to another one:
Click on the image to go to the track


As you have seen I'm using the Didgeridoo as a bassline in both tracks, and it works perfectly with any other instrument, in the first one it adds a cool mysterious intro. The second one has the "Lute", that beside the other instruments give to the track an "oriental" flavour. In this case, is "17 Moon Child" who plays it and has a unique sound for him, this means that if you use another character with "Lute" the track will sound different.
Let's see another example, in this case, I have changed the microphone, instead "Rusty Mic" I'm going to use "Pro Studio Mic", then the voice track have a nice "delay" effect on it. I have made a very minimalistic mix this time, we can call it "unplugged" 😄
Click on the image to go to the track


So, with the new tool is easier and funnier make tracks, with the new instruments and voices we have more "combos" to make and you can share them in your Hive posts, Twitter or wherever you want, you're one step closer to become a Rising Star!
Soon we will have a guide to know what each character can do with each instrument, but for now, if you want to know it, you will need to try them. 🎚🎛🎚
Cheers!!!
Billy
---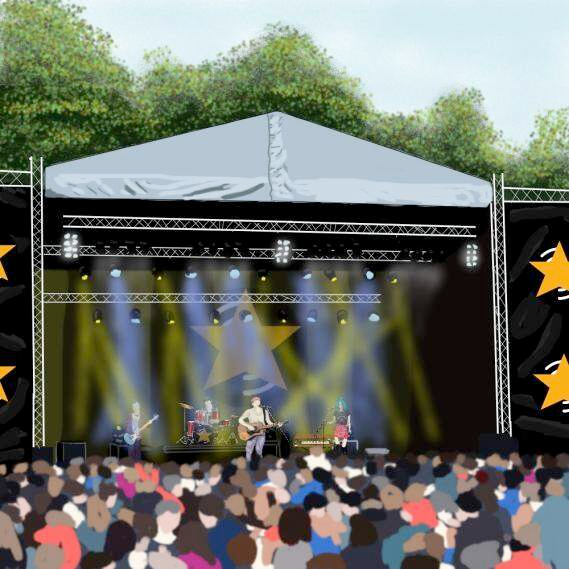 ---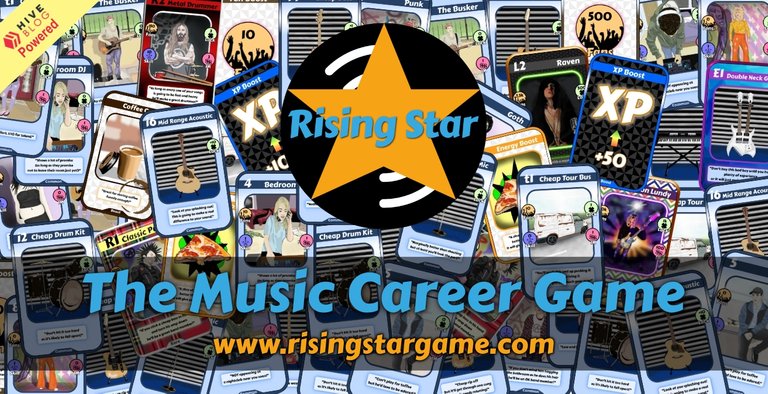 ---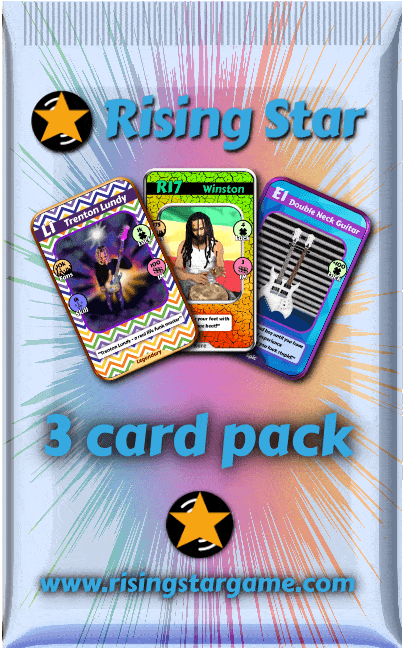 ---