Hello everybody
I've been making the first tests to take to reality the Rising Star logo in the form of a keyring. First of all, we need a 3D design readable by the printer software, I like to use .stl files.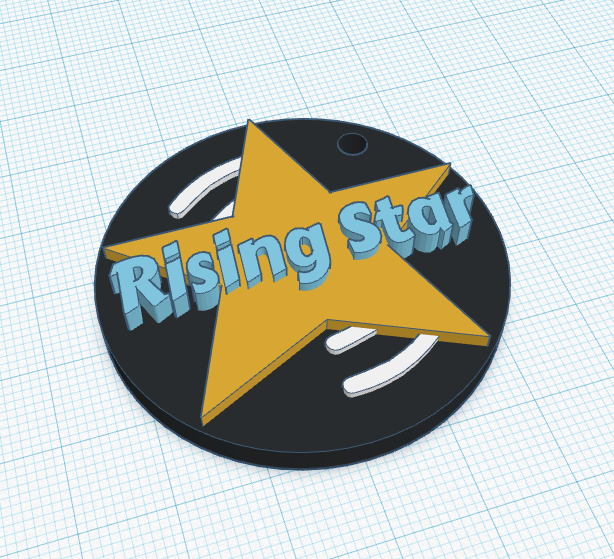 Once we have a design, we need to make several tests cause not everything is good in the computer screen is good to print with PLA (biodegradable plastic), anyway, I wanted to show the results in those first tests, cause are really good, and believe me, these photos don't do justice, they're much better when you have them in your hand.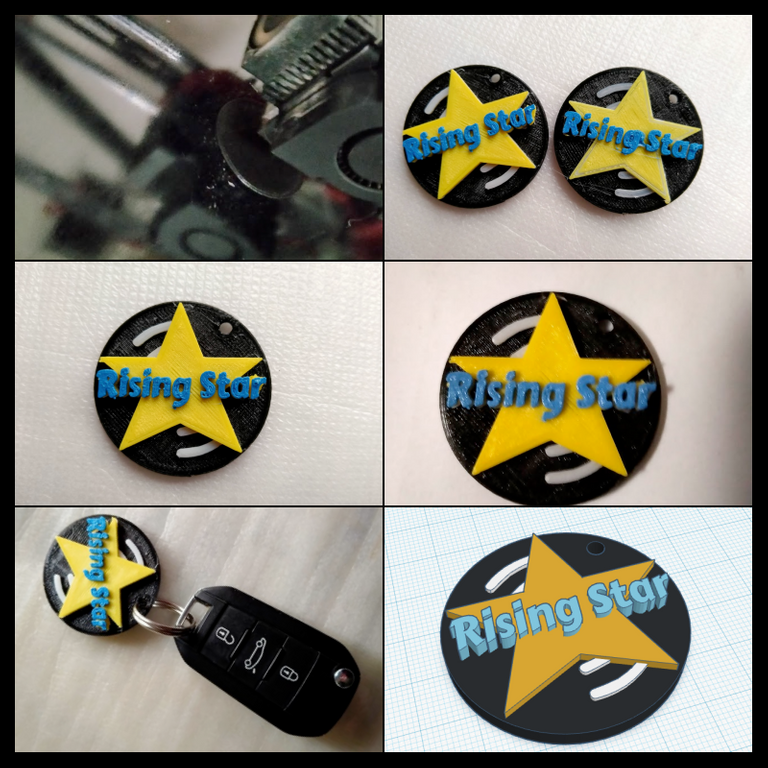 Still working on them and hope we can enjoy the keyrings very soon!
Cheers, Billy
---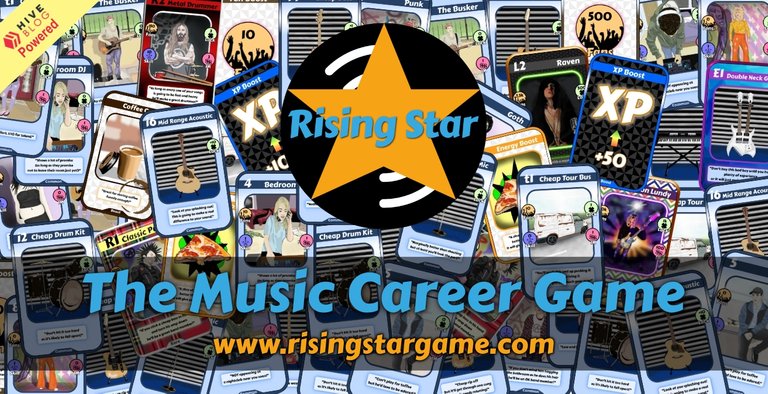 ---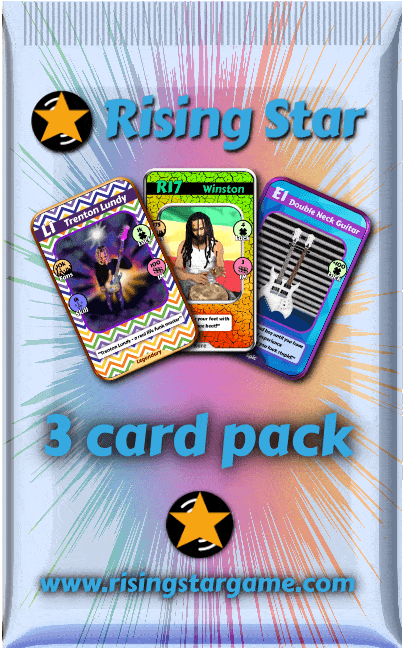 ---