NUEVAS CARTAS FEBRERO 2021 / NEW CARDS FEBRUARY 2021 [🇬🇧EN/ES 🇪🇸]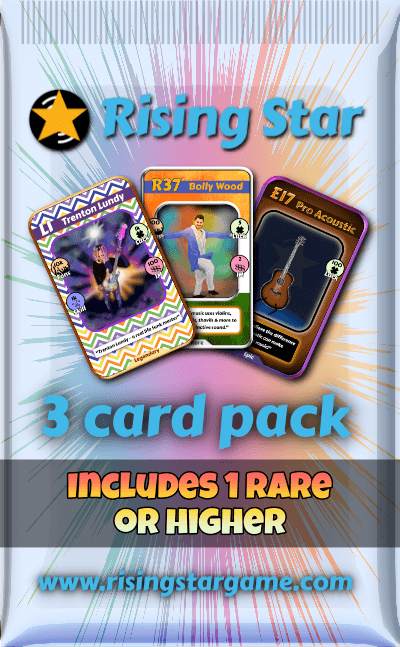 ES 🇪🇸
Hola a todos
como todos los meses, tenemos novedades en Rising Star, ya comentamos la serie especial limitada de "San Valentin" y además tenemos todas estas cartas nuevas, podéis encontrarlas todas en los sobres de 3 cartas.
Espero que tengáis mucha suerte y las consigáis todas!!!!
Billy
---
🇬🇧 EN
Hi all
As every month we have news in Rising Star, we already discussed the special limited series of "Valentine's Day" and we also have all these new cards. You can find all of them in the 3 Card Packs
I hope you are very lucky and get them all !!!!
Billy
---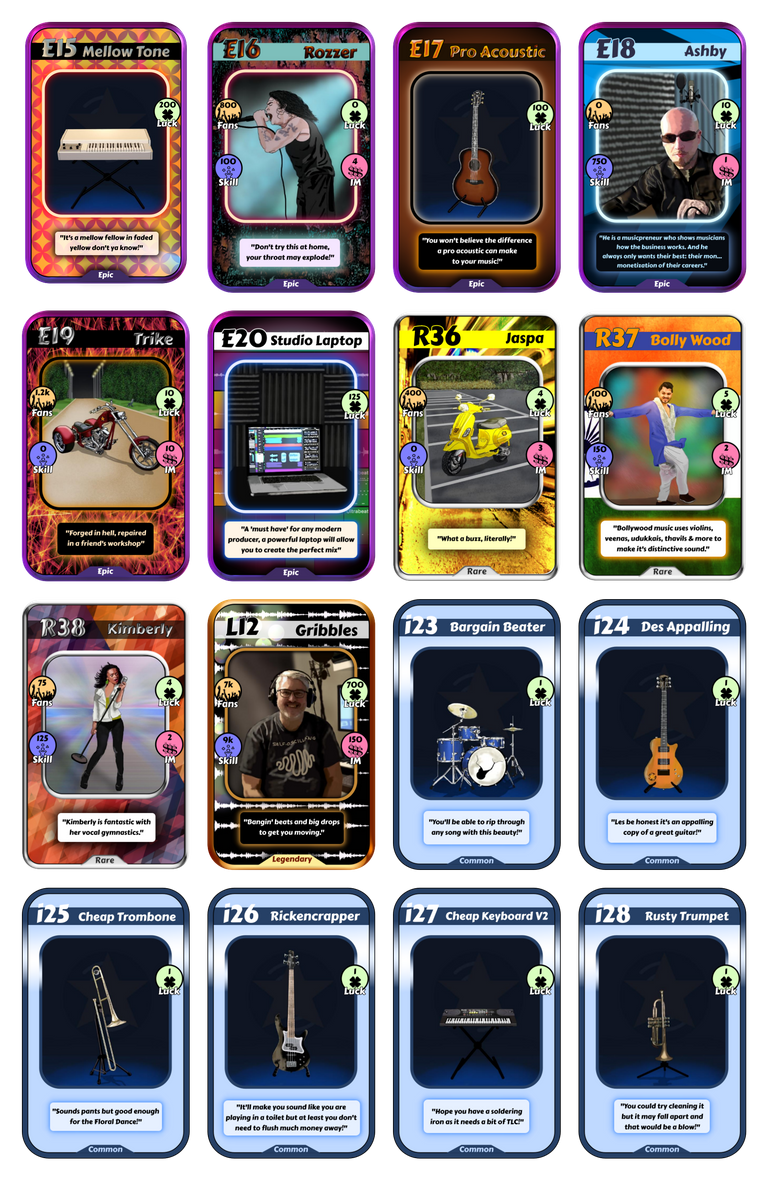 ---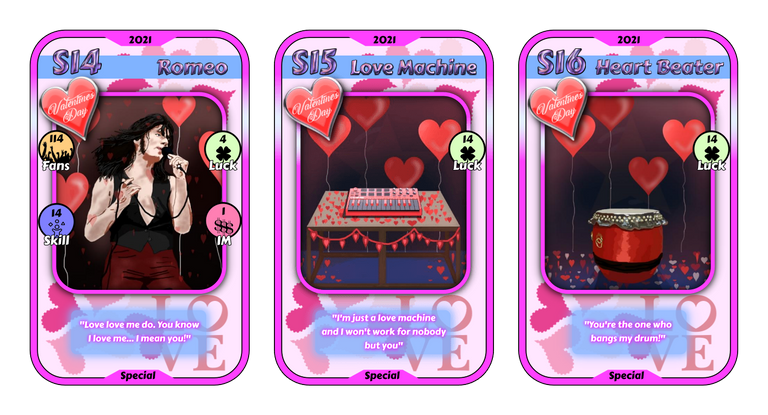 ---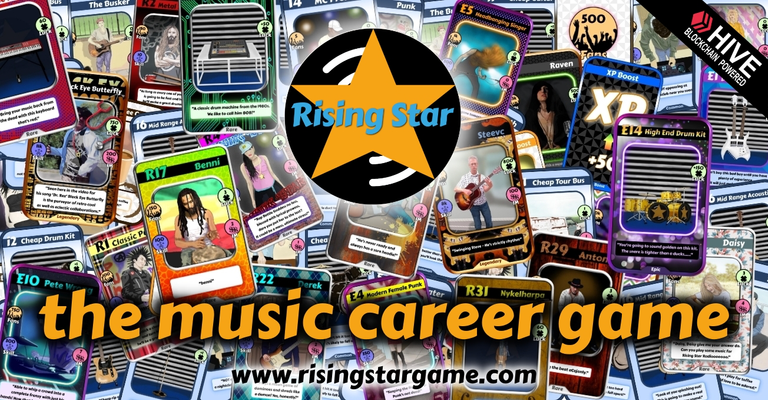 ---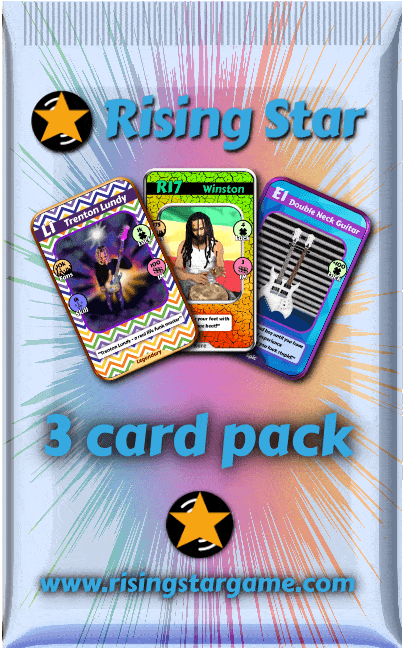 ---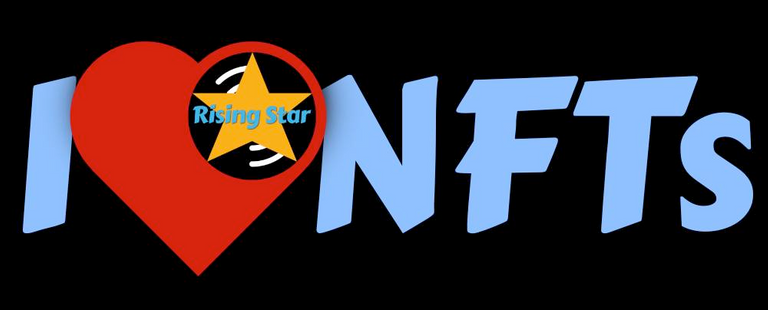 ---
---