Good day everyone!
First of all, today I was an announcement in my Diary section. Now there is a Rising Star Curation Trail, and games can follow it to automatically upvote posts related to Rising Star.
I think it is a nice another step in game development path!
Now, a few words about my Day 9 with Rising Star. So, I said yesterday, today I started the day with Level 13!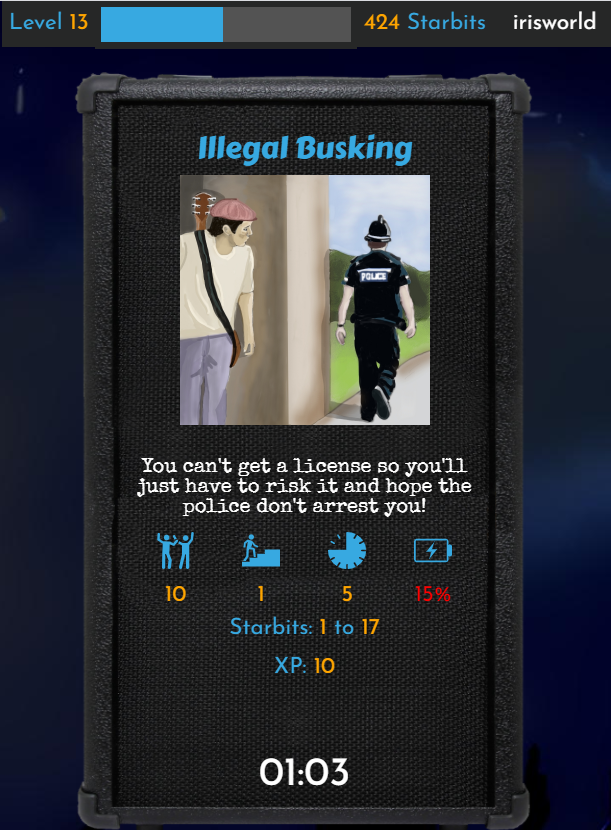 I was busy with some stuff, so today I mainly played 20-30 and a couple of times even 60 mins, missions. But still I passed a half of the way to Level 14.
It is obvious that as higher you go as more XP you need to reach the next level. But that makes the game more interesting.
I still didn't try Lessons and mini games. I just played a BATTLE mission once and have 10 Battle tokens. And I already have 6k Starbits tokens in my Hive Engine wallet!

Good luck!
---
If you don't play Rising Star yet, try it now and earn STARBIT tokens.
---
FOLLOW ME HERE