Wednesday. Day 101 with Rising Star game
Good day, Rising Star fans!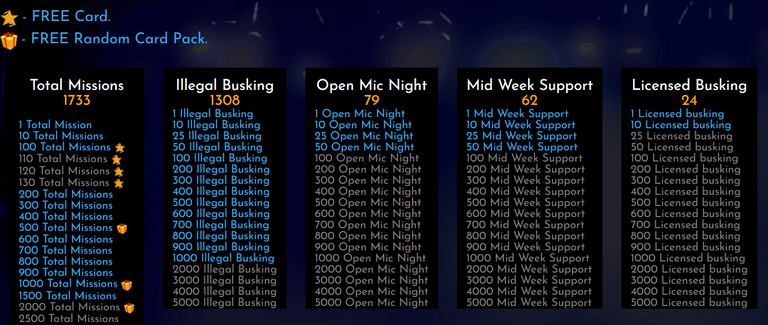 First of all, I want to summarize my week progress. If be honest, I didn't track it so in details. But I think I have some progress...One of the biggest achievements is that I reached a new level - Level 59. Yeah, It is still low level, but I hope that I will pass Level 100 very soon...At least till the end of the winter ahha
Secondly, I want to say, that today my ego has jumped from 11% to 24%...How come? Super easily...I kept playing the same mission and from the very next played mission I was getting more and more ego points... What to do? Play som music lessons or just ignore it.
Seriously, about a month ago I was paying attention and was worrying about ego so much, and I was mainly playing music lessons to decrease my ego level. But... what I realised? Well, yes, I am getting less starbits for the played missions. BUT! It is like a lottery. Sometimes...nope pretty often I get low amount of starbits even when my ego is pretty low...
And my goal for now is to make 2k played missions in total...And I want to focus on Illegal Busking missions but I don't have enough time to keep tracking it...
Good luck! Have a nice day!
---
If you don't play Rising Star yet, try it now and earn STARBIT tokens.
---
FOLLOW ME HERE