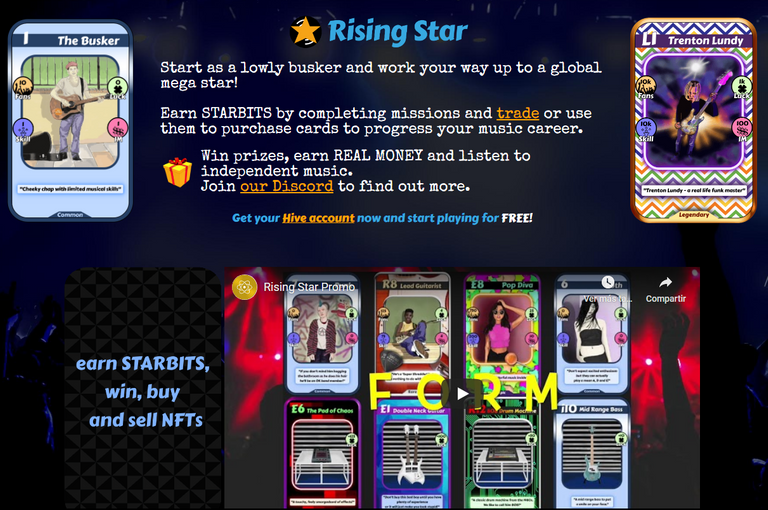 Rising Star is a game about music from the Hive blockchain, I have already completed 100 missions and they gave me a booster pack with three NFT cards.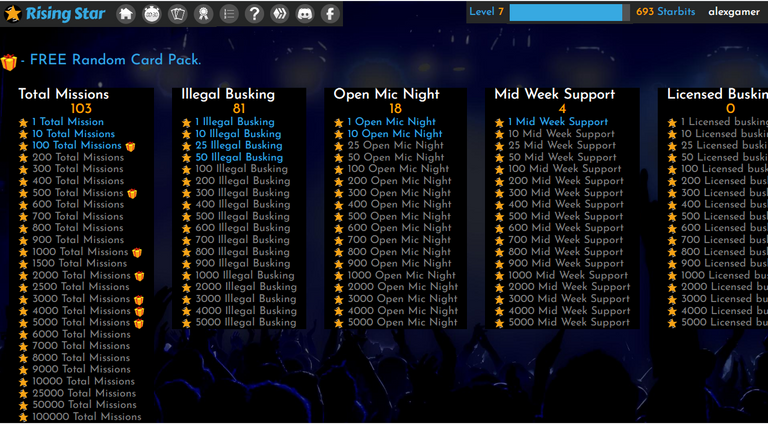 They gave me an NFT card of a Cheap Trumpet, a common card that grants +1 luck, 1 NFT card of a congas that is a rare card that grants +50 of luck and an NFT card of a Cheap Tour Bus, a common card of a transport that grants +10 fans and +1 luck.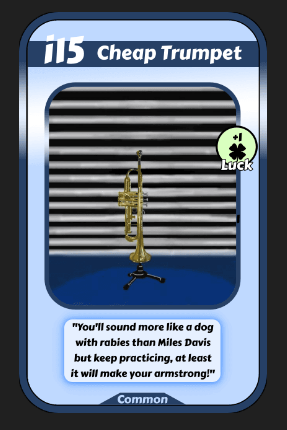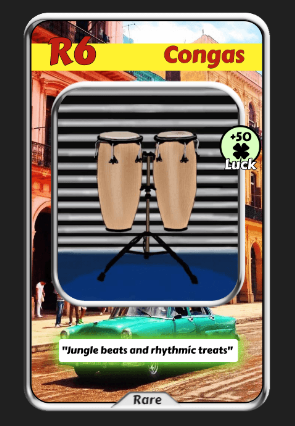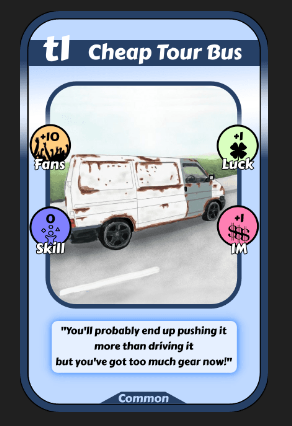 In the Missions section the count of the three cards should appear. These NFT cards can be sold in a domestic market.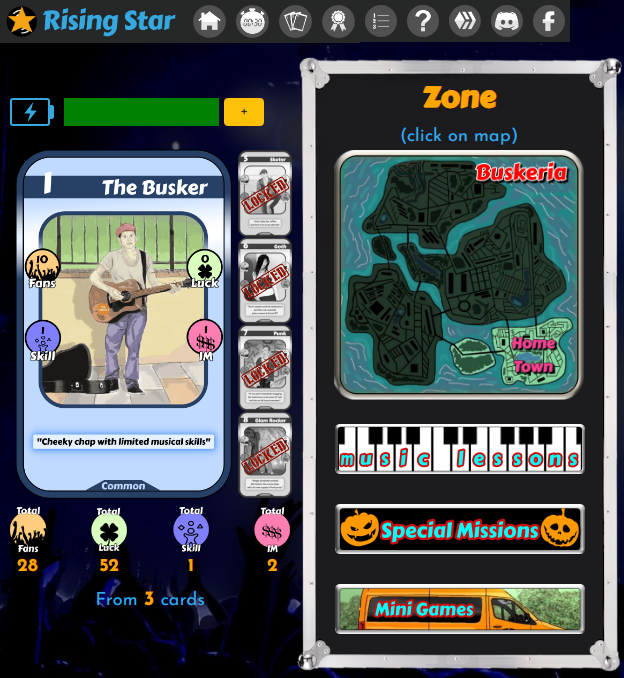 ---
I share my referral link