The-Odin is having a sale!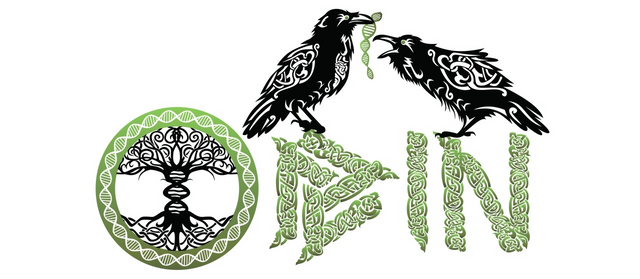 https://mailchi.mp/the-odin/youre-getting-lucky?e=d7769357ac
I know this post will give the heebe jeebies to those of us old enough to still respect authoritie.
It's not like we haven't been told not to run with scissors since we were old enough to walk.
But, here we are nonetheless.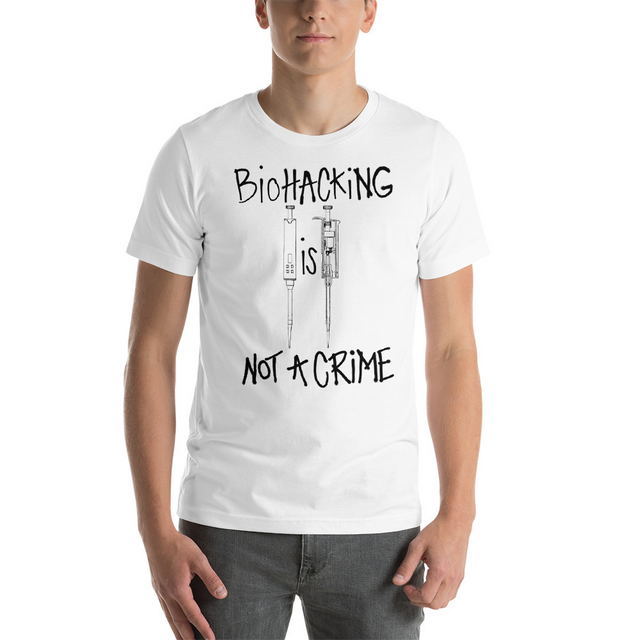 source
We are on the edge of the great beyond.
We need to insure that these technologies are understood by a large percentage of the population, or we run the risk of a virus escaping a biocontainment level 4 lab.
No, never happen to us!
Right?
https://en.wikipedia.org/wiki/Wuhan_Institute_of_Virology
Dyor, dear reader,...