Yup, here it is Tuesday, again.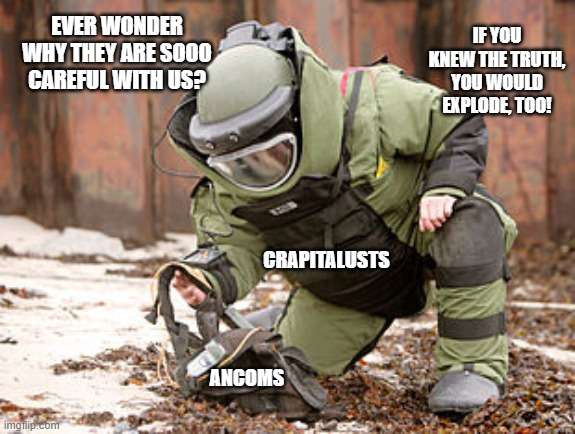 We could've had a Ferrari parked in the drive way, but you would rather bend over for rich people.
The math was worked out over 100 years ago.
It is only you that doesn't know!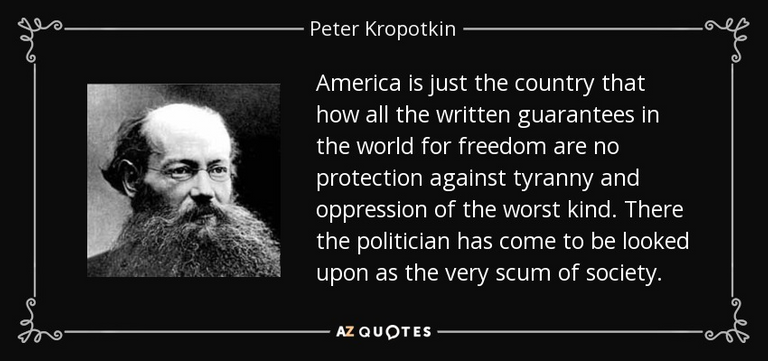 source
I don't know how you look at yourself in the mirror.
You know skool lied to you, you know your parents got lied to, too.
You know you have to dyor.
You've done some.
You know that the indoctrination given to you up to this point has been all about controlling you.
Your overlords just want you down on the farm making them passive income.
You know you want some, too.
It is ok, we all do.
It is why we continue to pull the plow despite having to live in the barn.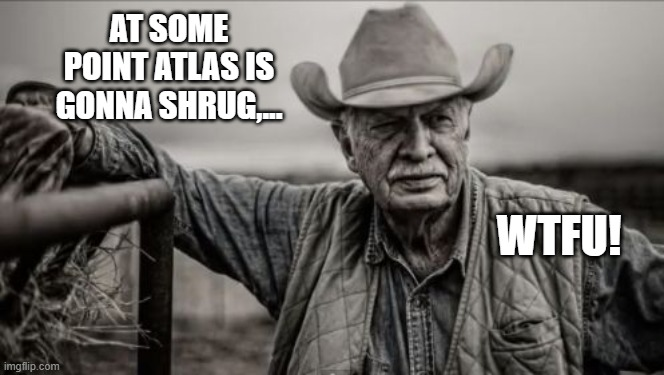 Atlas Shrugged.
When you are ready to break free and fly on your own wings, let me know, and we will have a party!
It's not like this all hasn't been fortold to us by visionaries.
Revolt against Civilization by Lothrop Stoddard 1922
Until then I will be living in the park, because I just can't put my energy into more slavery.
You have to do what you do.