I have been using brave browser since I heard this name for the very first time. My browsing experience has drastically changed after I started using brave browser. When I say that, I will definitely not say that other browsers were bad but I really find it very comfortable to use brave browser now completed to the other browsers. One big reason is that I'm now having a great ads free experience.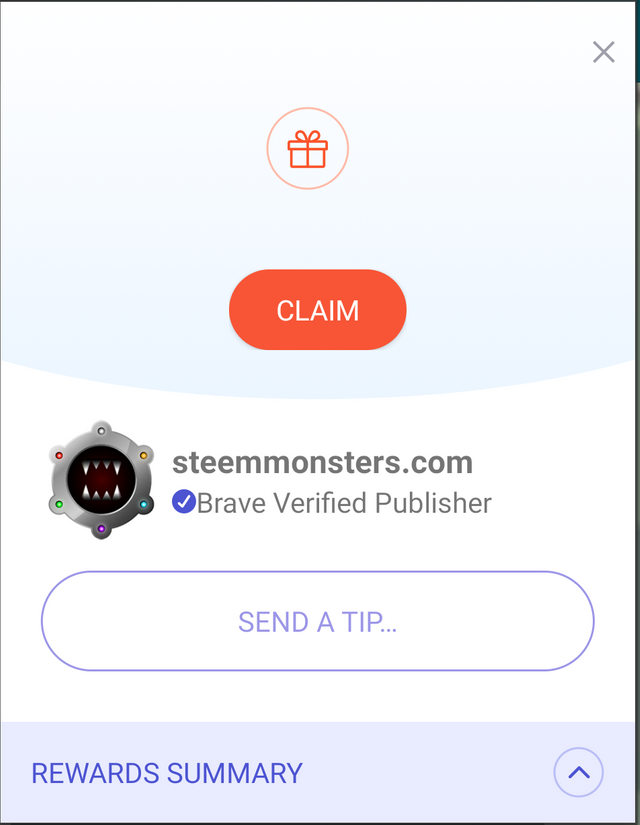 One good thing about Brave Bowser is that they give rewards more frequently. Though the full rewarding feature is not available for many countries where my country is also not part of the list yet, the give some small rewards now and then. We will be able to claim the rewards and reuse them to reward some websites that has already signed up for Brave rewards. Today I got the above notification on my mobile browser when I was surfing. But when I clicked on the claim button nothing was happening.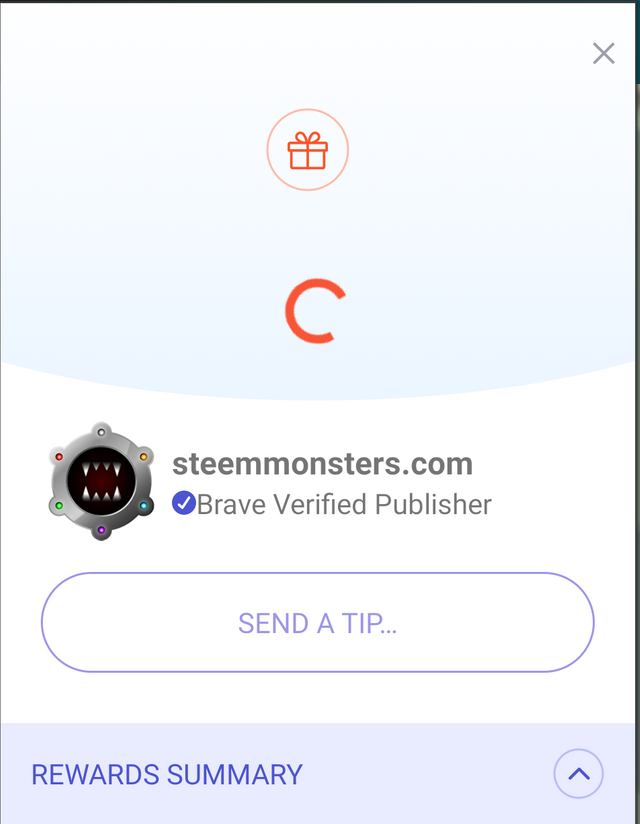 I should maybe say that it was just my badluck. I tried a few times and then hot the close button on top with some frustrations. I have had such rewards two times in the past. I was able to claim those rewards and then reuse them on other websites bot now for some reason it is not happening. I really don't know why. Hope next time this doesn't happen to me.