My First Reward.App Post
Tired of powering down? Do you want your rewards liquid so you can CHOOSE to power up? Tired of waiting for powerdowns? This post has @reward.app as a 100% beneficiary, meaning all upvotes (curation rewards) will be paid LIQUID instead of STAKE.
What's in it for you? When this post pays out in 7 days from now, instead of your curation reward coming as a STAKE (HIVE POWER), you will receive the reward as LIQUID HIVE.
Opportunity for All of Us
The other half will be paid in LIQUID HIVE to all the generous upvoters, giving YOU the power to decide whether to power up or cash out. It's YOUR decision!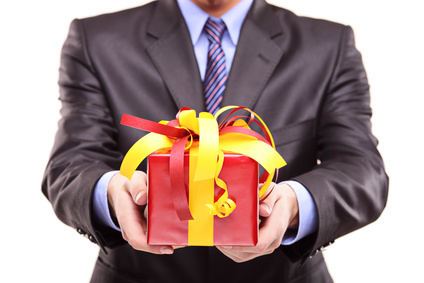 Let Me Know What You Think.
This is new to me, so let's see how this goes.