Hello again Steemians,
Today, I want to introduce a new platform, continued from Steemhunt namely "Reviewhunt".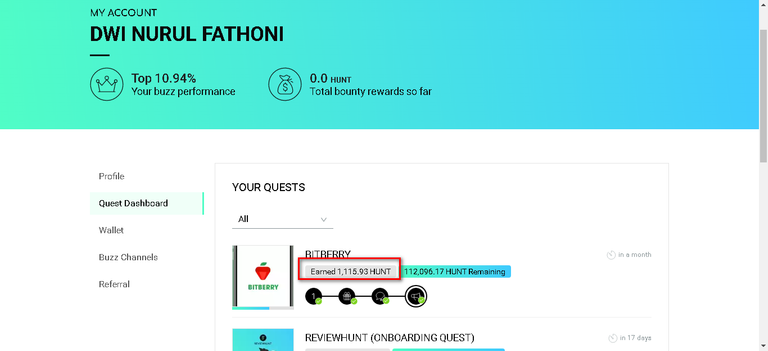 What is Reviewhunt?
I will try to explain it briefly.

Reviewhunt = we try cool products + join campaign (reviews) == <> REWARDS.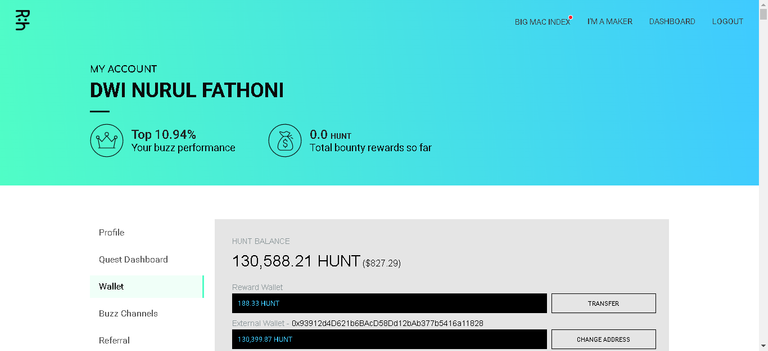 So, our job here is to try products that have joined the campaign list. Then, we can do "Quests" given by the product maker. This can be a variety of quests, for example creating an account, completing profiles, giving reviews on Google Play Store / App Store, to making BUZZ Posts on various social medias.
For rewards offered, of course, will vary, but this is "a fun way to produce something".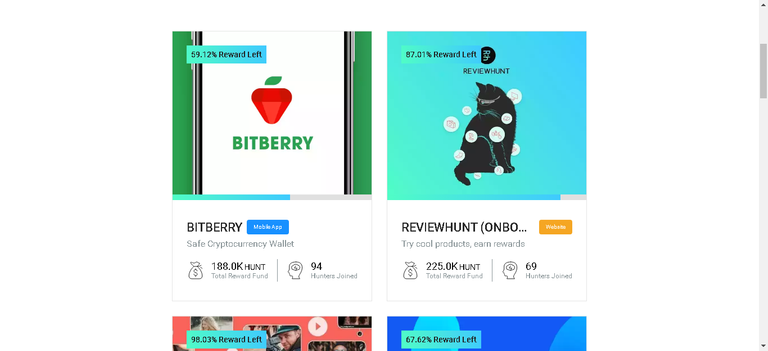 Please see the example above, the Bounty offered by the product maker is quite large, depending on the difficulty of the quests.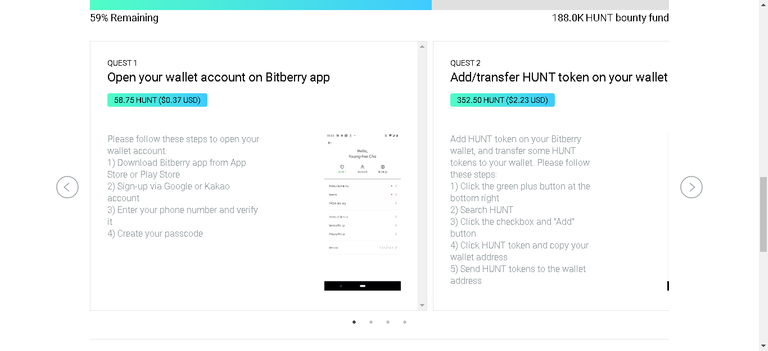 The most interesting thing here is that there are some very interesting products to try. Meanwhile, the available products are digital products such as applications. However, in the future, there will be a variety of other tangible products that we can try, review, and of course produce rewards.
Website Link