** Coinbase **

Buy & Sell Bitcoin. Crypto Wallet!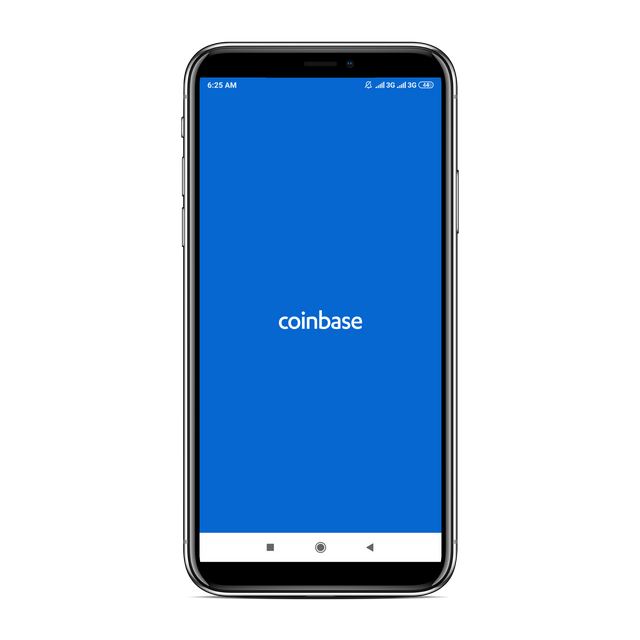 ** About App **
Coinbase is a cryto wallet for Buy and sell crypto-currencies such as BTC, BCH, ETH, LTC, ZRX and more. With Coinbase it is simple and safe way to buy, sell and manage your crypto-currencies. Coinbase makes this simple and easy. Coinbase is the world's largest cryptocurrency exchange, with over 25million+ users and with across 32 countries in the world. Coinbase allows you to securely buy, store and sell cryptocurrencies like BTC, BCH, ETH, LTC, ZRX and more on their easy, user-friendly app and web platform. And this app has also a nice friendly user interface. In the home page of its you can see many crypto-currencies prices and also their maket volume and supplies there!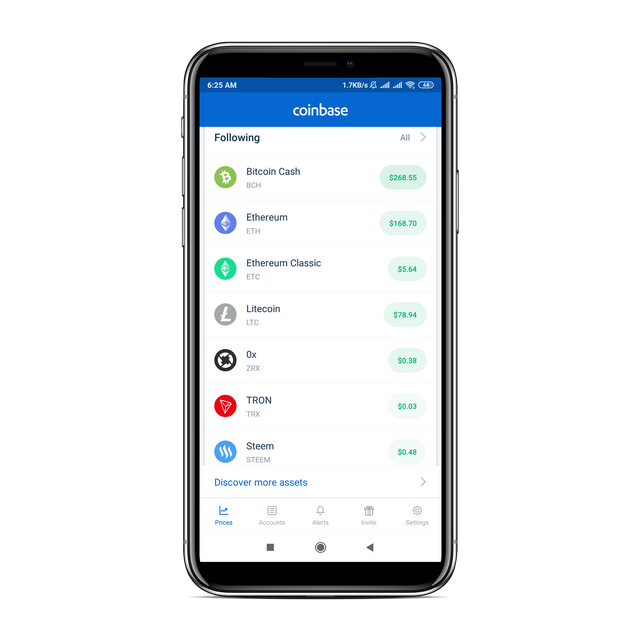 ---
And you can also buy or can transfer BTC, BCH, ETH, LTC, ZRX and more to your coinbase wallet. And can manage, buy or sell them easily with it. It is a most secured crypto application for all over the world.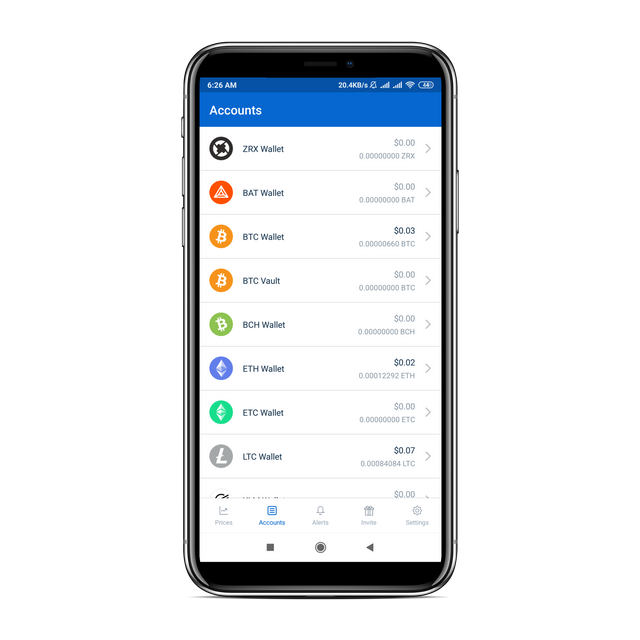 ---
If you wanna see any coins all time/month/hours report you can also see that by clicking on the coin and you will be able to see the coin price chart there. All time high/All time low, Moth/hours price chart like below!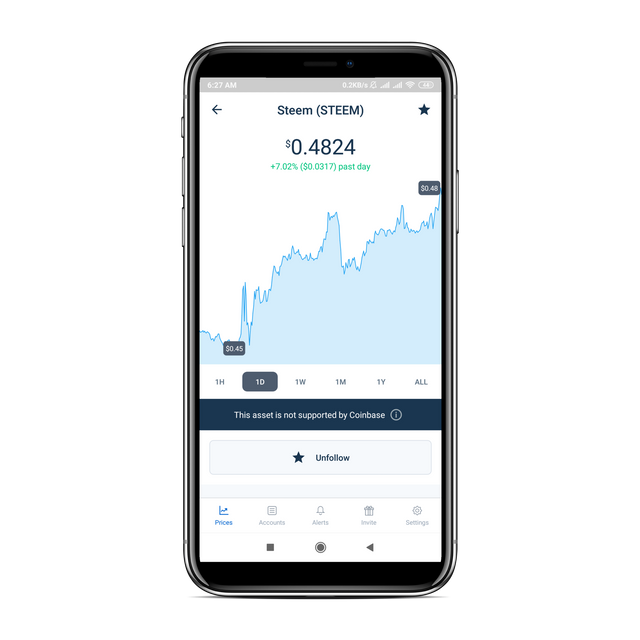 ** Conclution **
Whether you're just starting your crypto journey, or a seasoned expert, you'll find everything you need to build your crypto portfolio on Coinbase. Purchases start from as little as $20. Take the first step towards blockchain, bitcoin mining, bitcoin games, bitcoin cash games, ethereum games, litecoin games, or bitcoin trading.
Coinbase is a user friendly and famous app worldwide. Its has 5M+ downloads and 4.3★ rated app on playstore also. If you want an secure application then I'm going to suggest you coinbase crypto wallet.
---
---
---
** TᕼᗩᑎK YOᑌ **
ʄօʟʟօա | ʀɛֆȶɛɛʍ | ʊքʋօȶɛ