So I had an estate agent round to view the house last Monday, to give me an idea of whether the house was in a rentable condition or not.
I was kind of worried about a couple of things that might have made it unmarketable - namely the kitchen cupboard doors having a bit of a crap finish on them (despite a lot of effort painting them on my part) and a slightly loose set of bricks on a plant border in the back garden (again my own not-at-all-handy work).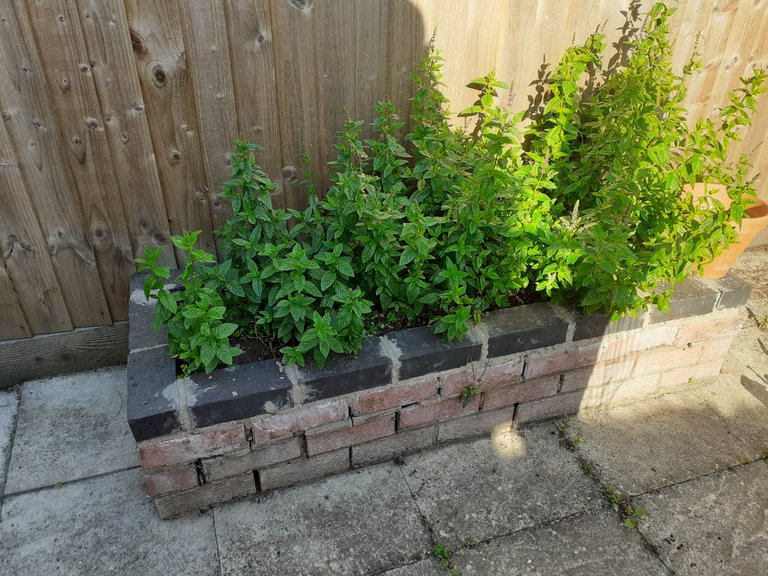 Dodgy Bricks.
Turns out that the estate agent didn't even notice the finish on the cupboards, in fact he did the opposite and pointed out the colour being a perfect fit (I knew I'd got that right at least), and apparently if the prospective tenants have young children and they're concerned about the loose bricks and a child-neck-break-death incident, they can always request me to get the bricks sorted before they move in.
I was also concerned about the washing machine - it's been vibrating like a bastard (that's a bastard that vibrates quite vigorously) ever since I installed it, shortly after moving in almost two years ago now. Even a £20 anti-vibration mat hasn't stilled it - I daren't put it above 800 spin - in my old flat it was silent on 1200 - whether this is the difference in floors, or something gone wrong during transport I don't know, but whatever - apparently I can 'gift' the washing machine to the tenants, which solves a hassle.
With it vibrating as much as it does, there's no way I wouldn't get complaints about it, but if I gift it, it's their problem - it is six years old, which is no where near as long as I would have liked to have kept it, but it's a reasonable compromise.
It seems that today the approach with letting a house is to communicate with the prospective tenants about what they want and what they might want changed before they move in - which seems kind of sensible, but I don't ever remember too much of that happening when I was renting 15 years ago.
Perhaps that's just this particular agent, they do get some great reviews and I liked the guy who came round - his clothes fitted him, usually estate agents wear suits a size too tight and look a bit ridiculous, but this wasn't the case with this particular guy, which I take as a positive sign.
Turns out I might get £50 more a month than I was hoping for too, apparently rentals are just flying off the books ATM, which is great news.
Now I just need to get my mortgage company to agree the let, sort out all the paper work and stuff for renting the house out, do a final feasibility check on heading out to Portugal, i.e. double check whether I can actually get in and sort out what I need (Euro driving stuff for starters), get rid of all my stuff (not as much work as it may sound), book the ferry, book a rental for when I arrive, give myself a couple of weeks to settle in, and then look at buying some land.
In my head it all feels pretty simple, I mean what could possibly go wrong?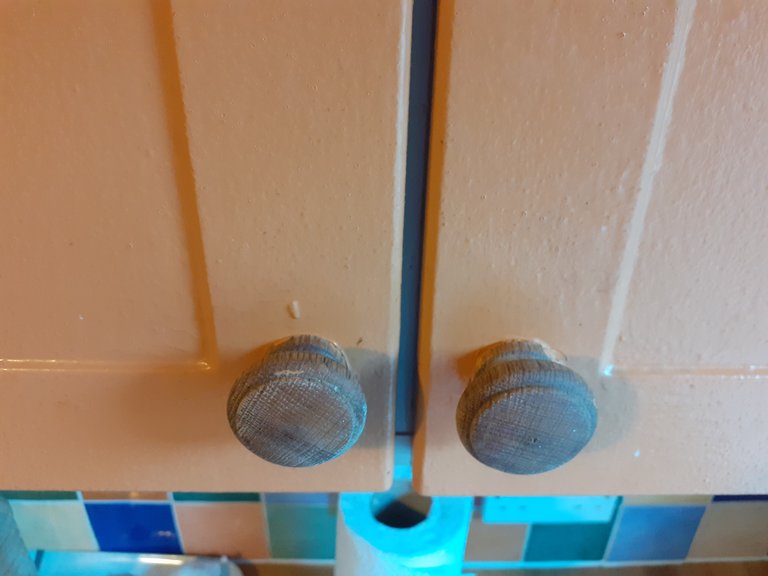 Dodgy finish.