Daily Scripture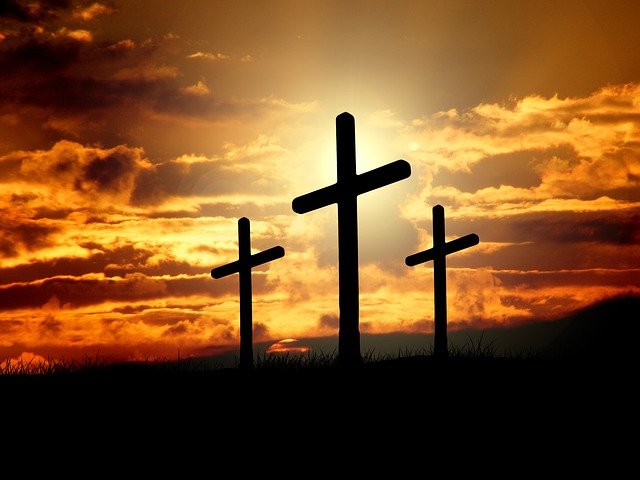 Image Source
Today I would like to look at 1 Peter 1 verse 3
3)Praise be to the God and Father of our Lord Jesus Christ! In his great mercy he has given us new birth into a living hope through the resurrection of Jesus Christ from the dead,
God made us His children through His mercy, because Jesus died for our sins and overcame death by His resurrection from death. God gave us a new life, in Jesus Christ that will last for all eternity.
I hope you have a wonderful day.
May God Bless you.
Soli Deo Gloria